Back in December, a slight majority of our readership voted that the newly-formed Alliance of American Football (AAF) would be the most successful of the new spring football leagues. Its primary competitor, the XFL, is not scheduled to kick off until 2020, so by getting underway last night, the AAF got a sizable head start.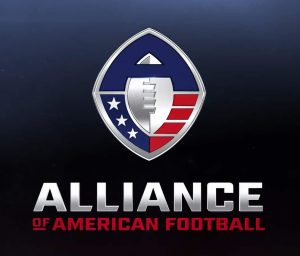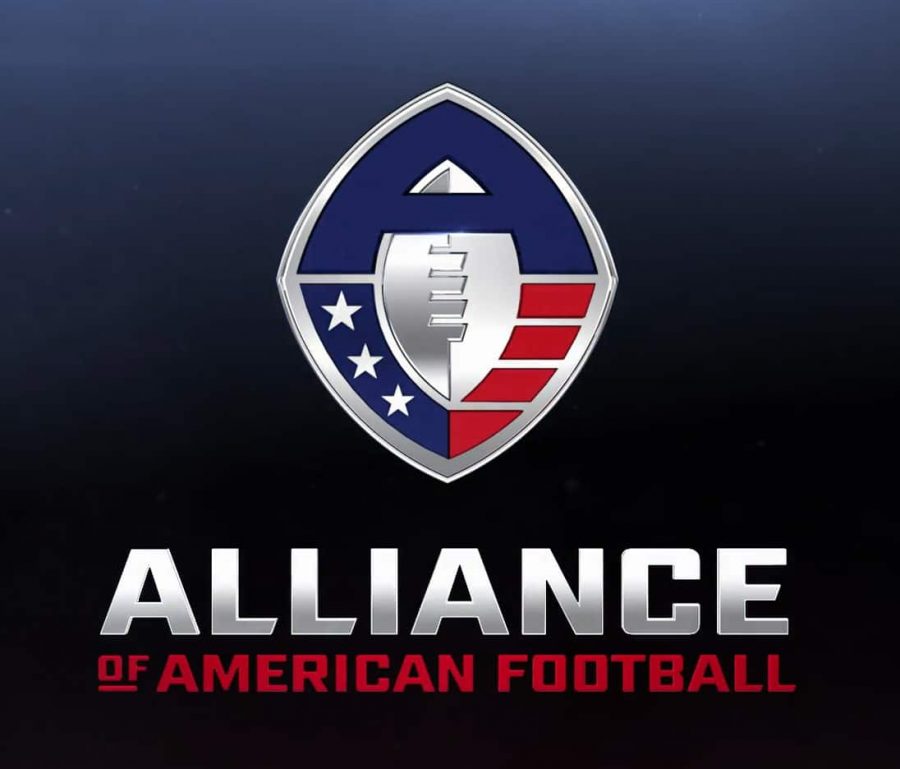 And the early returns were promising. Although neither of the league's first two games were particularly competitive — the Orlando Apollos defeated the Atlanta Legends 40-6 and the San Antonio Commanders defeated the San Diego Fleet 15-6 — most observers agree that the contests were largely entertaining and that the quality of play was good enough to be watchable.
That alone is a win for the fledgling league, as most other challengers to the mighty NFL proved pretty quickly that they would not be able to sustain success. But the AAF, which was founded by Charlie Ebersol and long-time NFL executive Bill Polian, and whose leadership board features well-respected former NFL stars, never seemed like a fly-by-night operation. Several head coaches of the league's eight teams are also quite recognizable to even casual fans — Mike Singletary and Steve Spurrier, for example — and as Matt Miller of Bleacher Report tweets, almost all of the AAF's players were good enough to be considered by NFL clubs at some point or another, even if they never suited up at the game's highest level. And the fact that many such players see the AAF as a springboard to the NFL means that the games should be intensely-contested affairs.
In that vein, last night's opening matchups featured a few hard (but clean) hits that were not flagged, although similar plays in the NFL generate plenty of penalties these days. That will certainly make purists happy, and even though observers like Michael David Smith of Pro Football Talk likened the overall quality of play to the second half of a preseason NFL game, that might be good enough for fans who just enjoy watching competitive football at a reasonably high level.
The very nature of the league means that there will be plenty of intriguing storylines to follow, and Michael Rothstein of ESPN.com details a few of the early ones. And the fact that every AAF player is on a non-guaranteed three-year contract worth $250K lends credence to the league's belief that it represents football in its purest form.
Still, a common refrain in recent years is that there is simply too much football and that interest in the game has waned because the NFL has created a year-round news cycle and has otherwise oversaturated its fans. But if last night's ratings are any indication, there are plenty of people willing to give the AAF a chance. The first game of the AAF on CBS beat the NBA on ABC in overnight ratings, and the generally positive reviews suggest that those who missed last night's contests will want to see what they missed. Two more games will be televised today, one on the CBS Sports Network at 4pm ET and one on the NFL Network at 8pm ET, and the CBS Sports Network will televise one AAF game each week going forward (the season is 10 weeks long).
So, what do you think? Will you give the AAF a shot, or are you planning to taking a break from football games for a little while? Let us know in the poll and in the comments section.
Photo courtesy of USA Today Sports Images.
Follow @PFRumors