Earlier this week, while at the NFL Fall League Meetings in Fort Lauderdale, Arthur Blank was pressed with questions regarding the struggling Falcons and the status of Dan Quinn. He was asked if the team's upcoming bye in two weeks was a fair time table to evaluate Quinn and potentially make a coaching change. "I don't think that's fair." said Blank, "I don't have any specific timetable. Just looking at each game one at a time. It's the bye week, yes, but it's not a trigger for making any changes. We'll just continue to look at what we see developing and continue to support the coach and support the general manager and continue to ask them to do everything they can to put some wins up on the scoreboard." Blank would also comment on this Sunday's game against the Rams, adding: "I think we'll see some changes. I think you'll see them on the field on Sunday. Obviously for competitive advantage reasons, we won't talk about them, but … we have a lot of football left to play."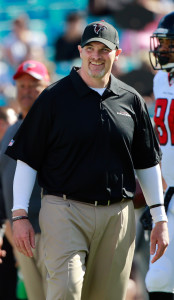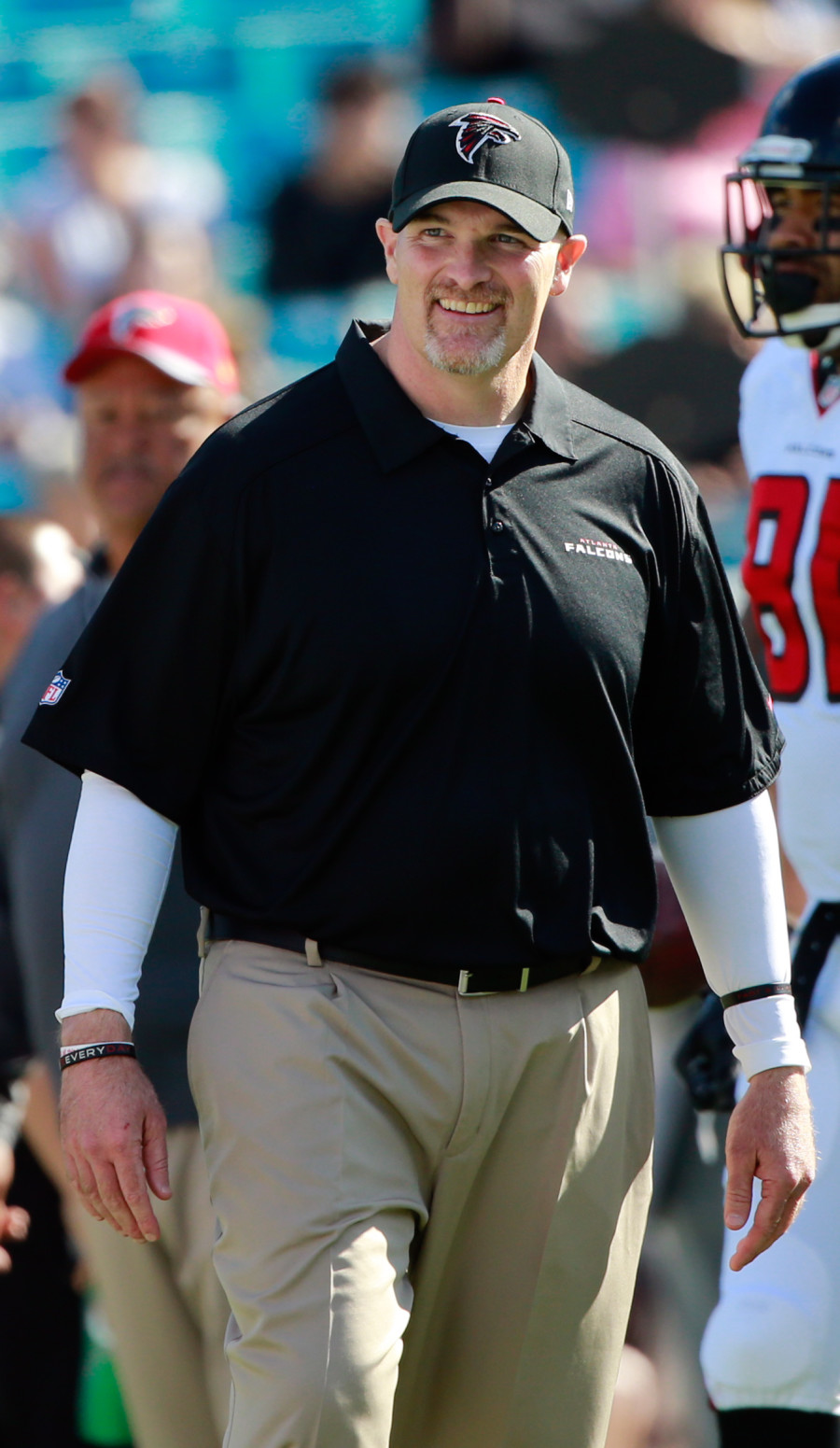 Well, things certainly did not go according to plan against the Rams earlier this afternoon at Mercedes-Benz Stadium, as the Falcons were blown out 37-10 in a largely uncompetitive game, where running back Devonta Freeman was ejected for throwing a punch at Aaron Donald and quarterback Matt Ryan left in a walking boot after an ankle injury ended his day. Running back Ito Smith also left the game with a head/neck injury and had to be carted off the field.
Once again, the defense, which is supposedly Quinn's specialty, was non-existent, and is currently ranked near the bottom of the league in just about every defensive category, allowing almost 400 yards of total offense per game.
When asked for comment immediately following the loss, Blank dismissed speculation that Quinn might be fired Monday, and said "I still support" the coach, according to The Athletic's Jeff Schultz. However, Schultz would go on to add that he believe's nothing will save Quinn's job at this point.
Quinn is currently in his fifth season and most notably led Atlanta to the Super Bowl after the 2016 regular season. The Falcons posted a 10-6 record the following year, which was the last time Atlanta finished the season above .500 and/or went to the postseason.
Follow @PFRumors