Former Bengals head coach Marvin Lewis is well-positioned to have numerous opportunities to continue his head coaching career in January of 2020, with several front offices viewing him as a top candidate in what could be a 2020 hiring cycle that prizes experience, league sources tell Jason La Canfora of CBS Sports.
Lewis, 61, who led the Bengals to a 131-122-3 record in 16 seasons, while making the playoffs seven times, was ready to take a step back from coaching for a while at the end of last season. He did not actively pursue jobs, although a few did have some appeal to him, and he was comfortable taking some time away from that particular grind, says La Canfora. La Canfora goes on to say that should the right opportunity arise, some close to Lewis believe he would indeed return to the NFL in 2020. He joined his friends Ray Anderson and Herm Edwards at Arizona State University as a special advisor back in May of this year.
This report by La Canfora differs from what Lewis was quoted as saying back in June, where he told Zach Gelb on CBS Sports Radio that he did not expect to coach again.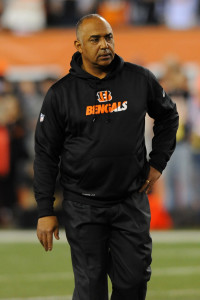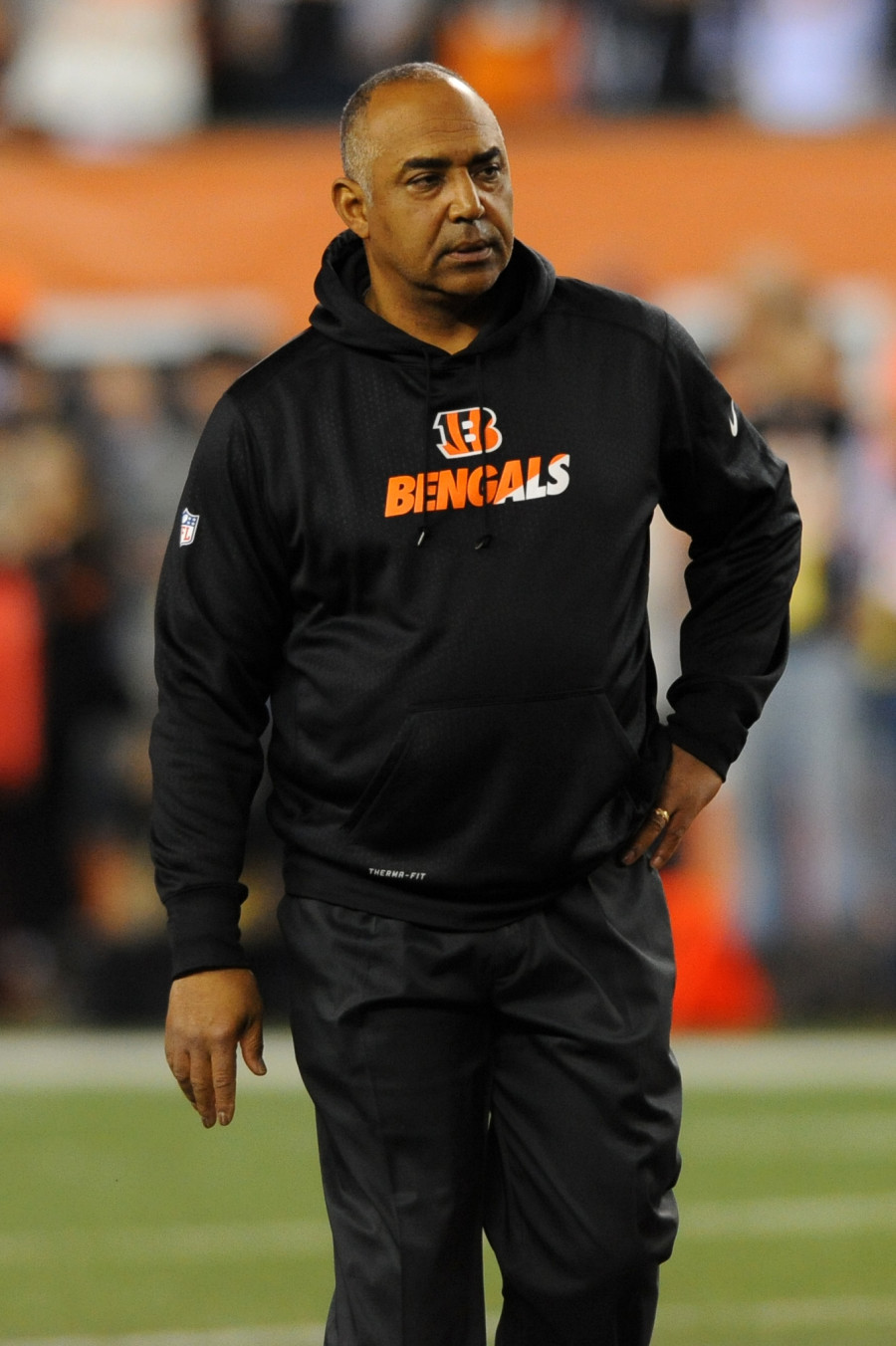 Currently, eight coaches are in their first season with their respective teams, and 15 teams have hired new coaches since 2018. It's unclear what potential job openings there will be besides the vacant Redskins job, which is currently held by interim coach Bill Callahan.
Lewis is seen as one of the most accomplished options available for teams looking to make a change at head coach, according to several executives and agents that La Canfora has reached out to, and has strong support from within the league office as well. In recent years, the new trend has been for teams to hire younger, more offensive-minded coaches, although most of the 2019 coaching class has generally struggled this year, with the Bengals being 0-9 under new coach Zac Taylor with a roster that featured a number of players Lewis led to a 6-10 record in 2018.
Prior to becoming the Bengals head coach, Lewis was a successful defensive coordinator, serving as the defensive coordinator for both the Ravens and Redskins before taking the Bengals head coaching job in 2003. After leaving the team last year, Lewis finished as the Bengals' leader in wins as a coach, and his 131 wins rank 24th in regular season wins among NFL head coaches and 29th in all-time wins. With his track record, it would not be surprising to see Lewis back on the NFL sidelines in 2020.
Follow @PFRumors