A former seventh-rounder could be eyeing a significant pay raise. Chris Tomasson of TwinCities.com reports that the Vikings and defensive end Stephen Weatherly have started to discuss a contract extension.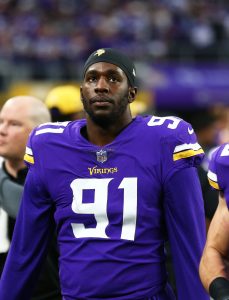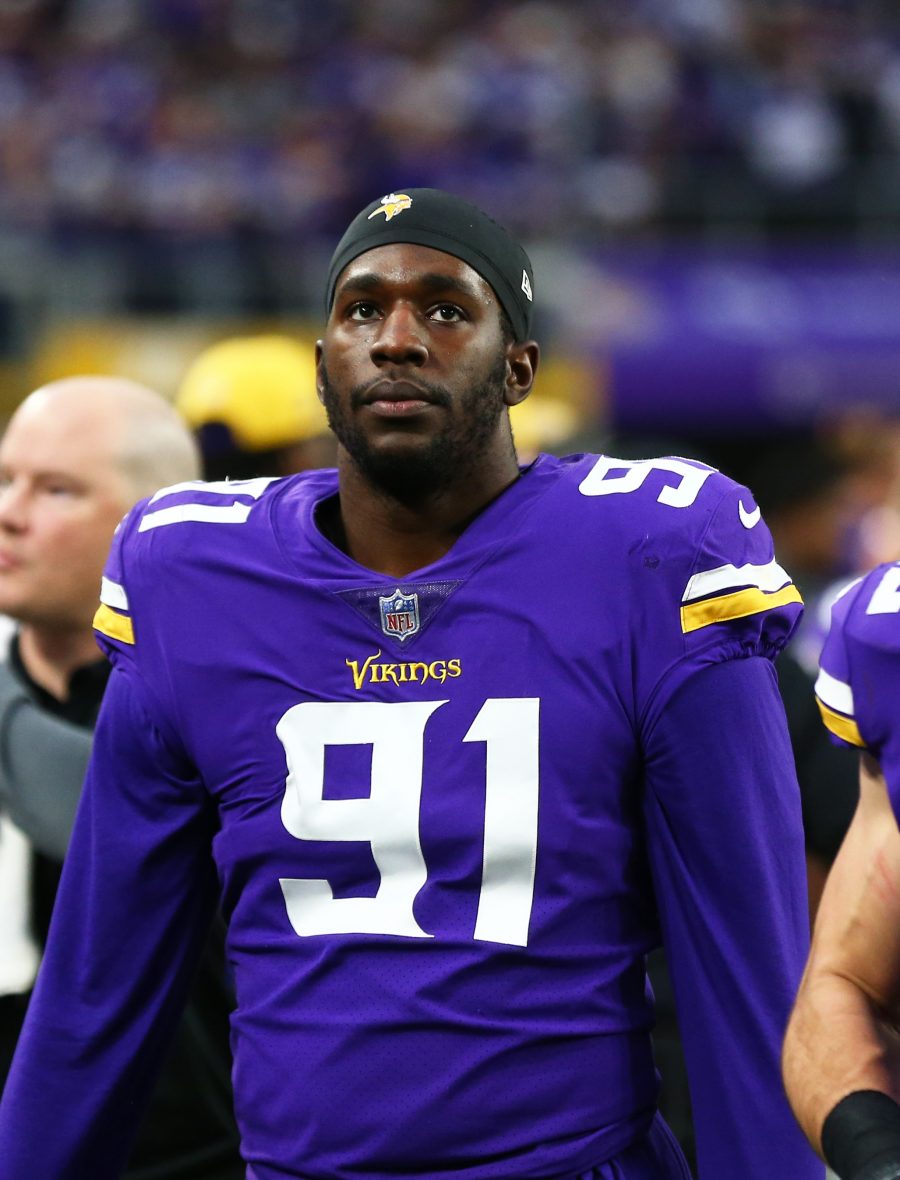 The 25-year-old is set to make $720K in the final year of his contract, but both sides are hoping this won't be Weatherly's final season in Minnesota.
"There's only one more year left,'' Weatherly told Tomasson. "If that's what they want, by all means I'll be down for (an extension). If they think I'm good enough to keep around, then that would be amazing. I was drafted in the seventh round and worked my way up. That would be a pretty good story to tell my kids one day.''
Agent Blake Baratz acknowledged that the two sides have discussed a possible extension, but he also noted that there are some hurdles to overcome.
"We've had some discussions,'' Baratz said. "He definitely would like to be here. I know the Vikings want him here. They don't have the most cap room in the league, so who knows if it will happen before this season, during this season, after this season? I don't think there's a timetable on it, but I think it makes sense for both parties. A lot of things have got to play out first, but I think it's a desire on both parties.''
As the agent notes, the Viking aren't working with a whole lot of cap space, as they're currently sitting with around $612K in room. Further complicating matters are impending extensions for cornerbacks Trae Waynes and Mackensie Alexander. As Tomasson notes, moving tight end Kyle Rudolph and his $7.625MM cap number should provide the Vikings with some wiggle room.
The Vikings selected Weatherly in the seventh round of the 2016 draft, although the Vanderbilt product rarely played during his rookie campaign. The defensive end saw more playing time during the 2017 campaign, and that led to him having a breakout season in 2018. Weatherly finished last season establishing career-highs across the board, compiling 35 tackles, three sacks, and one forced fumble in 16 games (six starts).
Photo courtesy of USA Today Sports Images.