The Dolphins have officially activated their electric rookie running back, De'Von Achane from injured reserve in advance of tomorrow's matchup with the Raiders. The team announced the move along with a number of other Saturday transactions in preparation for Week 11.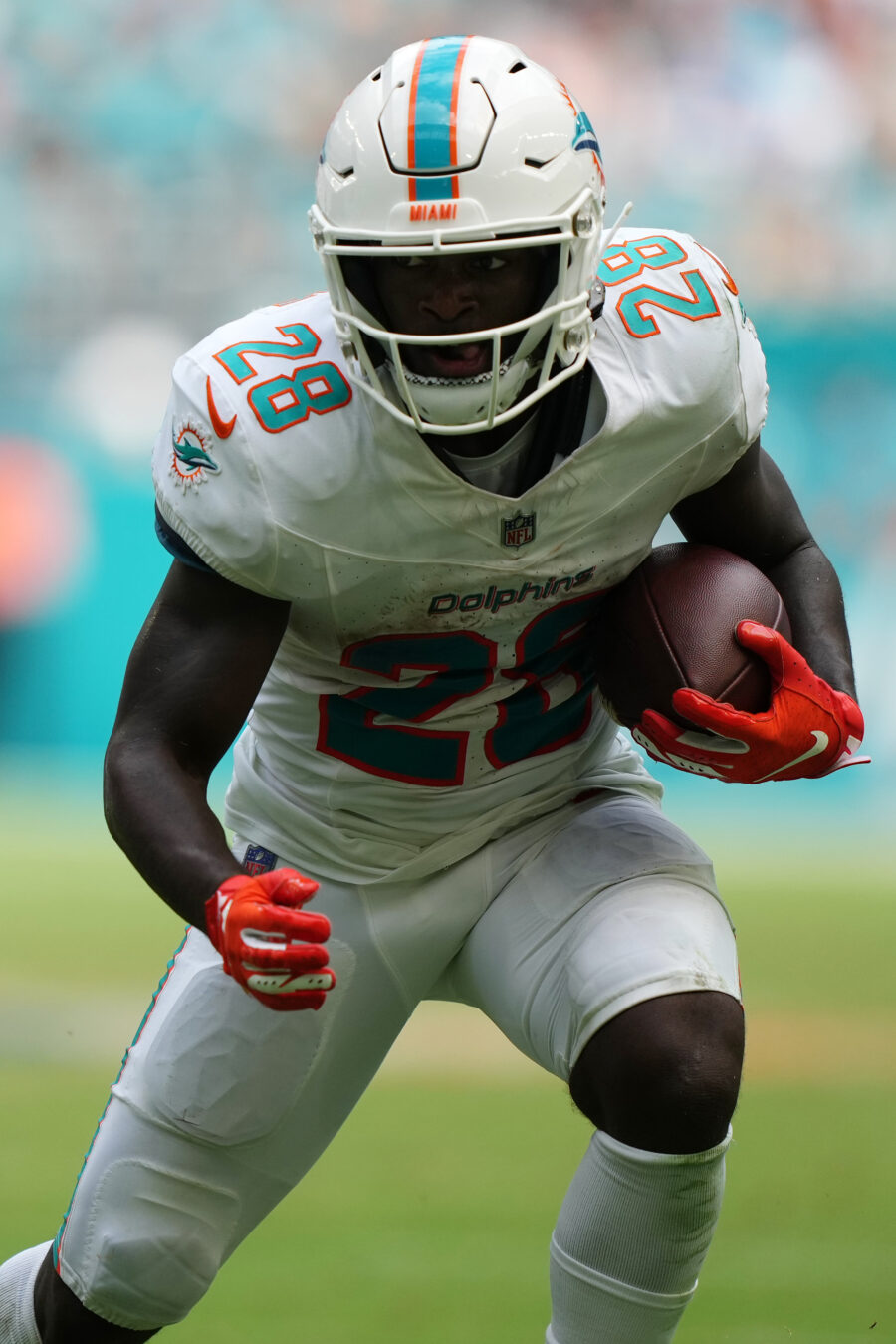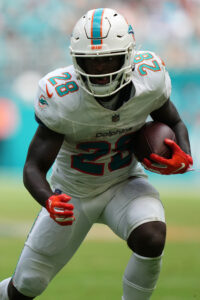 The rookie back was placed on IR in Week 6, a move which guaranteed at least a month-long absence. Achane was able to return to practice earlier this week in order to be activated as soon as possible. Head coach Mike McDaniel even hinted that Achane could have continued playing through the injury with a knee brace, but the team chose to exercise caution with the health of their 22-year-old phenom.
Achane has now missed the four games required for an IR stint and will hope to pick up where he left off. Before landing on IR, Achane displayed an outstanding three-game stretch in which he accounted for 518 scrimmage yards and seven touchdowns. He returns to a position group that has been anchored by Raheem Mostert in his absence, with Jeff Wilson and Salvon Ahmed serving as change of pace backs.
Miami had waived wide receiver Robbie Chosen in anticipation of Achane's activation, but the team will bring him back on a practice squad contract and elevate him on Sunday as a standard gameday elevation. In order to make room for the veteran receiver, the Dolphins released running back Jake Funk from their practice squad. Offensive guard Chasen Hines will join Chosen as a practice squad elevation for tomorrow.