Josh Bynes' NFL career will not extend to a 13th season. The veteran linebacker revealed on Friday that he has retired as a member of the Ravens, the team with which he spent much of his career.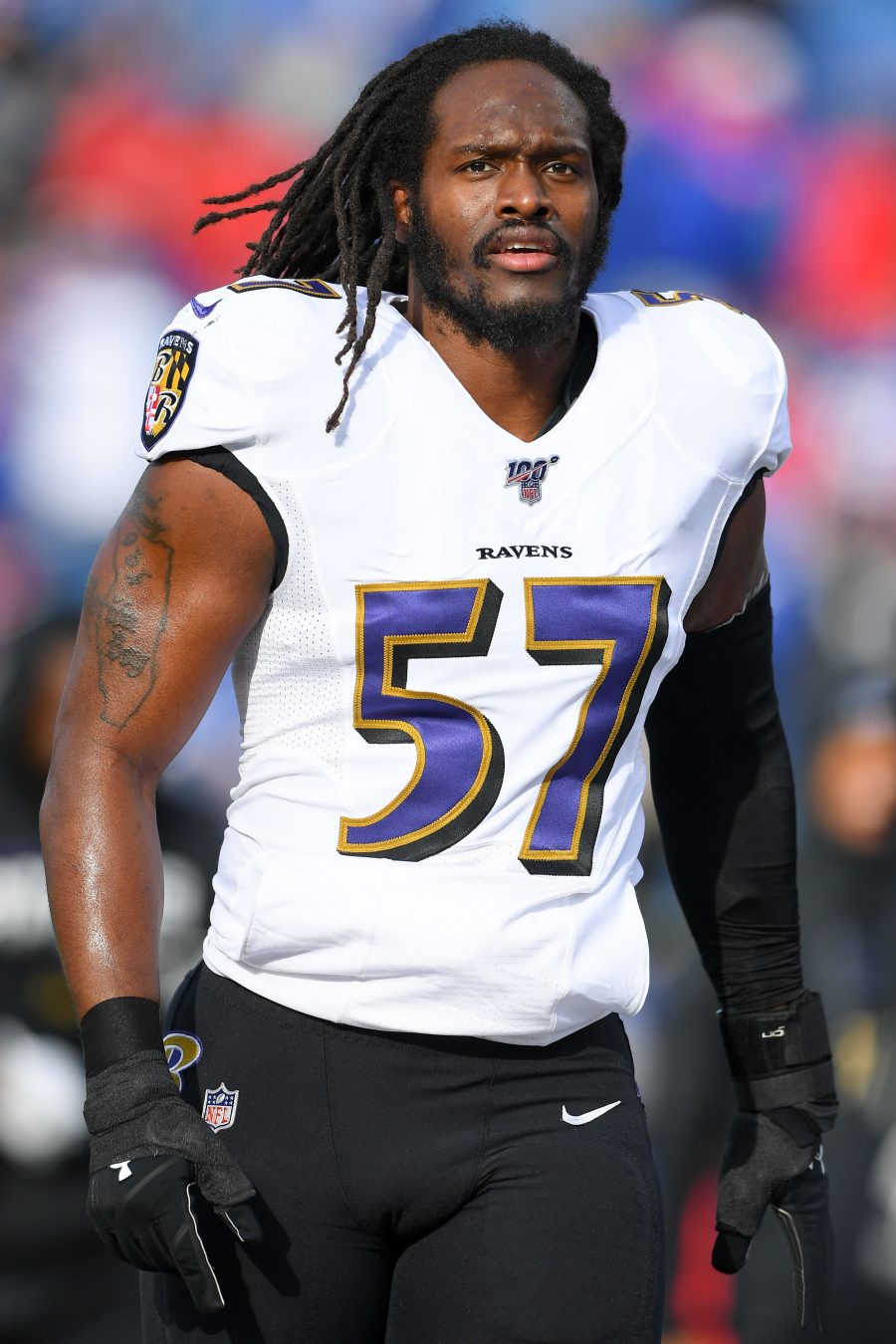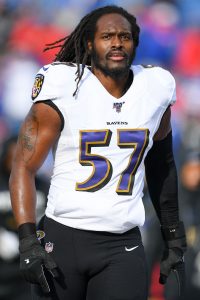 Bynes entered the NFL as an undrafted free agent, finding his first regular opportunity with Baltimore. He established himself as a rotational member of the team's defense and a key special teams contributor in 2012, something which became evident in the postseason. Bynes made the final tackle in Super Bowl XLVII, a play which earned him his lone championship and helped put him on the radar of other teams.
The Auburn alum spent three seasons with Detroit from 2014-16, starting 19 of his 38 games in the Motor City. He then joined the Cardinals on the most lucrative pact of his career (three years, $5.58MM). Bynes served as a full-time starter in his second and final Arizona season before returning to the Ravens in 2019. His play his second Baltimore stint earned him a deal with the Bengals for the following season, during which he posted a career-high 99 tackles.
That campaign was followed by another return to the Ravens, where Bynes earned 19 combined starts across the 2021 and '22 seasons. In all, he racked up 582 tackles, 8.5 sacks and five interceptions in 138 career games (82 starts). Now 34, Bynes will hang up his cleats with roughly $9.4MM in career earnings. As he turns his attention to the next chapter of his life, he indicated (via Ryan Mink of the Ravens' team website) coaching could very well be in his future.
"The thing I'm most proud of is perseverance," Bynes said when reflecting on his career. "I've been released, cut. I've been told I wasn't good enough, not fast enough to play in the league, wouldn't be in the league long at all even if I had the opportunity to play. I can show my peers that regardless of what anybody says, you can do anything. You just go out there and prove it every single day. I feel like I proved that for my entire 12 years."