Multiple reports have emerged this week about the Cardinals trying to trade up to acquire a quarterback. Well, either those efforts have proven fruitless before the draft actually begins, or the team may now believe it can land one of the top signal-callers at No. 15.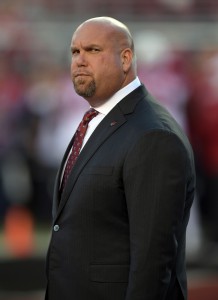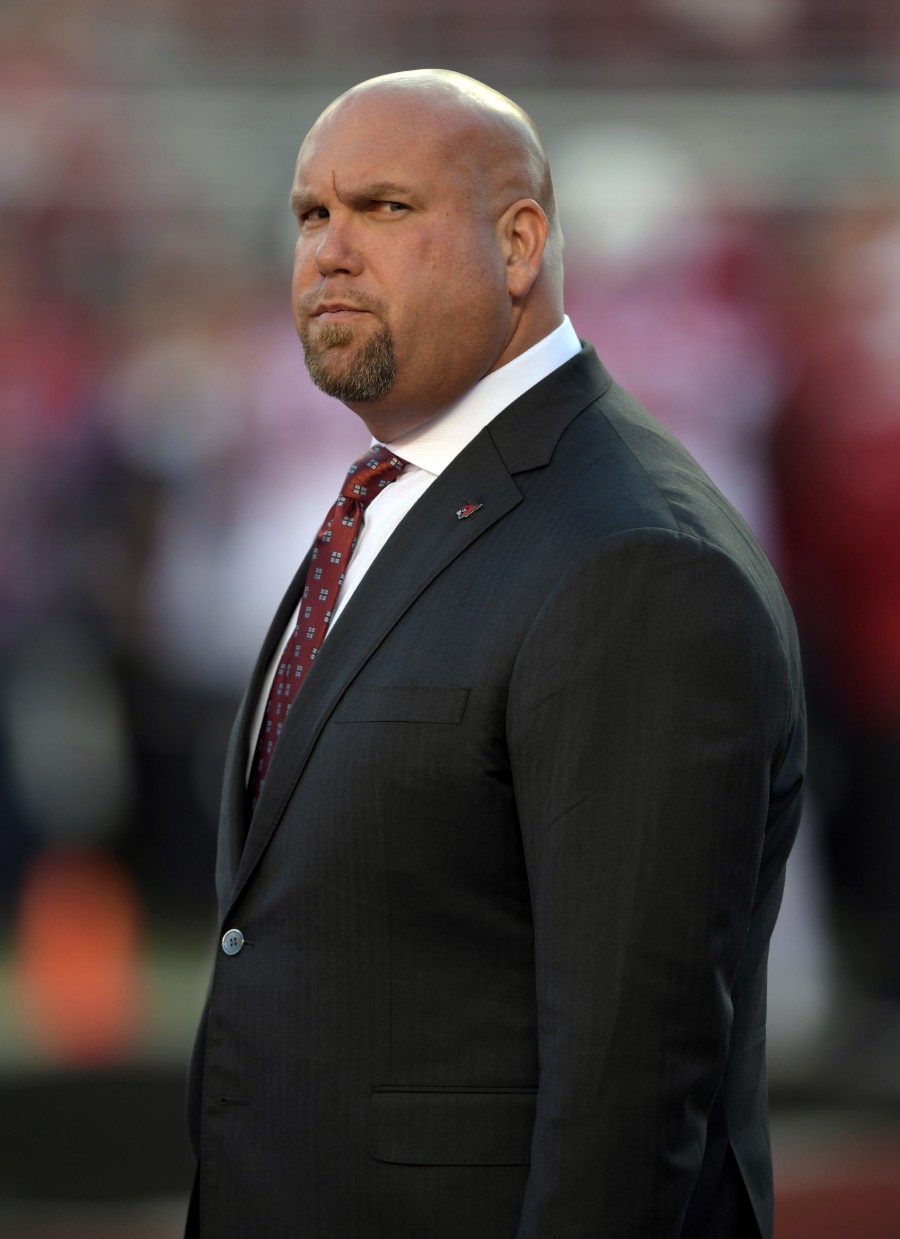 With three hours to go until the Browns' clock starts, the current view is the Cards are not going to be making a move north from No. 15, Mike Florio of Pro Football Talk writes.
With the Browns and Jets essentially locked into drafting quarterbacks, two will be unavailable for the Cardinals at No. 15. And it's not out of the question for the Giants and Broncos to select one, which could make the Browns' No. 4 pick valuable for teams seeking to trade up — this would be where the Cardinals, Bills and Dolphins come into play. With the Bills and Dolphins picking ahead of the Cards, they could be in precarious territory regarding a quarterback pick.
The Cardinals saw both the Chiefs and Texans trade in front of them last year to draft Patrick Mahomes and Deshaun Watson, respectively, and Arizona endured a rough year at QB. The Cards now have Sam Bradford and Mike Glennon but are in need of a longer-term answer.
Perhaps the franchise's efforts to make a move will ramp back up once the draft starts, but for now, it looks like it's quieter on this front.
Photo courtesy of USA Today Sports Images.