OCTOBER 17: The NFL will greenlight this in-season rule change, with SI.com's Albert Breer reporting it passed 32-0. HC-seeking teams will not be able to meet with candidates in-person until after the divisional round. This will present fewer candidates with complex itineraries — like the one DeMeco Ryans navigated ahead of the 49ers' divisional-round matchup with the Cowboys earlier this year — and allow for these assistants to focus on their teams' postseason matchups.
This rule only applies to coaches on other teams' staffs, with unemployed coaches and college coaches free to meet with teams earlier. This field-leveling attempt by the league will also see internal candidates not subject to this rule change, per ESPN's Jeremy Fowler.
OCTOBER 16: The hiring process for NFL head coaches could again be delayed starting with the 2024 cycle. The league is giving thought to pushing back in-person interviews with candidates still under contract until after the divisional round of the playoffs, Jonathan Jones of CBS Sports reports.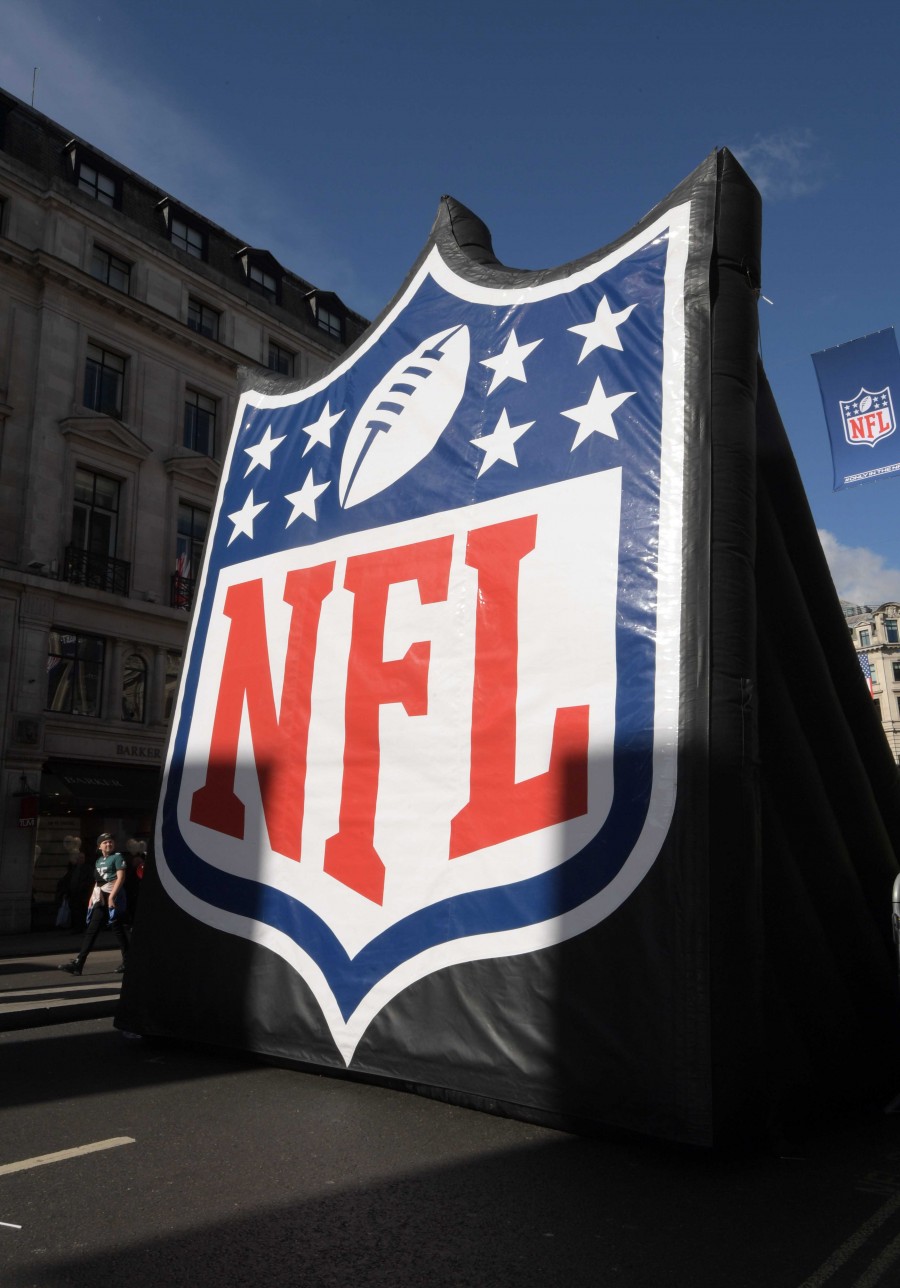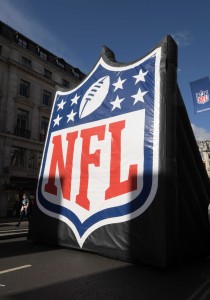 Making such a move official – which could happen as soon as this week's league meetings in New York – would give head coaching candidates an extra week before potentially lining up a move to a new team following their current club's elimination. As things currently stand, in-person interviews cannot take place until after the wild-card round of the postseason.
As Jones notes, virtual interviews would still be allowed prior to the end of the divisional round under the proposed changes. Coaches not under contract, along with in-house candidates, could also be brought in for in-person interviews at any time as teams gauge their options before the start of the new league year in March. Owners are expected to vote on the proposed changes in the coming days.
Passing them would lengthen the overall hiring process, something which has already taken place since the 2021 alteration which pushed in-person interviews back. The current changes under consideration would still leave the issue of certain candidates taking time during preparation for conference championship games to meet with their prospective new employers, but the pool of staffers for which that would be the case would at least again be decreased.
Jones adds that the alterations being considered would apply only to head coaches, not to general manager interviews. It remains to be seen if the requisite support is in place to push through the proposal, but the league sent a memo to all teams last year detailing the money spent on fired coaches and executives, a potential deterrent to rushed hiring processes. Those may become lengthier by a margin of one week as early as 2024.