Another candidate for the Steelers' general manager position has emerged. The team will be conducting a second interview with Doug Whaley, reports Tom Pelissero of NFL Network (Twitter link).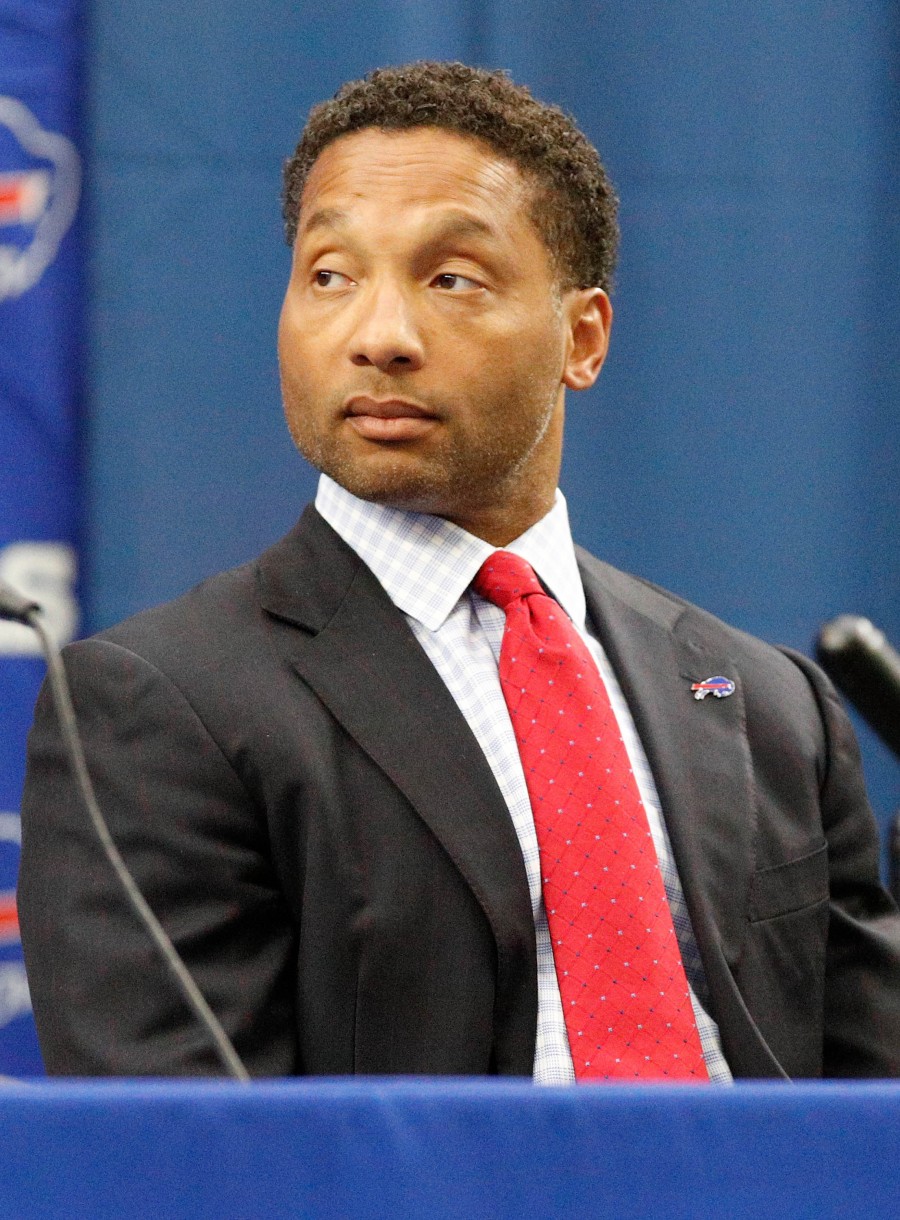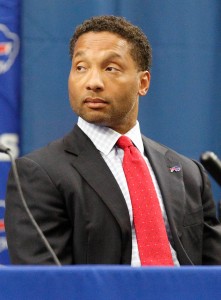 [RELATED: Steelers To Hold Second Interviews With Cowden, Spytek]
Whaley began his tenure in NFL front offices with the Steelers. He was hired by Pittsburgh in 2000 as a pro personnel coordinator, beginning years of tutelage under outgoing general manager Kevin Colbert. One decade later, he joined the Bills under the titles of assistant general manager and director of pro personnel, which he held for three seasons before becoming general manager.
Whaley's tenure at the helm in Buffalo saw plenty of roster and coaching staff turnover. In 2015, he was part of the group that hired Rex Ryan as head coach – a stint which lasted less than two full seasons. More encouragingly, he was also involved in the hiring process for Ryan's replacement, current HC Sean McDermott. It was during the latter's first season that the team matched its best record under Whaley at 9-7.
Despite the lack of team success on the field – a result, in part, of decisions like trading up to draft Sammy Watkins fourth overall and signing Marcell Dareus to a lucrative contract – Whaley received an extension after the 2016 season. That came amidst speculation regarding his job security, ultimately becoming a moot point one year later. He was fired immediately after the 2017 draft.
That was the last time Whaley worked in an NFL front office. After a brief stint as a recruiter for the NFLPA Collegiate Bowl, he was hired as a part of the re-started XFL. After the announcement of another re-booting of the league, it was announced in November he would regain his role working alongside the likes of Russ Brandon and Marc Ross.
With the news of a third second-interview candidate in Pittsburgh, here is an updated look at their search: