The Jets' offensive coordinator search now includes six interviews, including three with Eagles staffers. In addition to interviewing Darrell Bevell and Nick Caley, the Jets have spoken with Philadelphia staffers Brian Johnson and Kevin Patullo, Rich Cimini and Dianna Russini of ESPN.com note (Twitter links).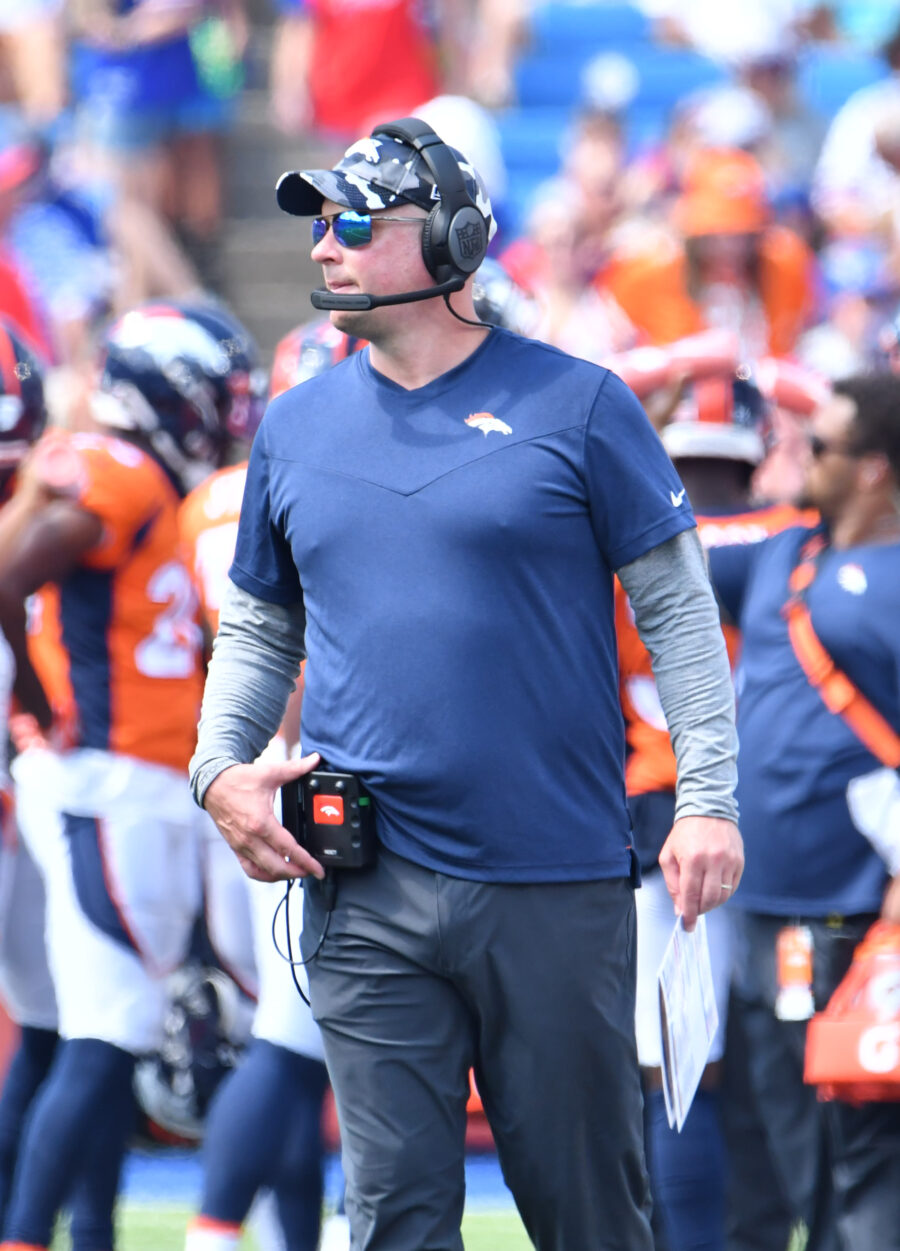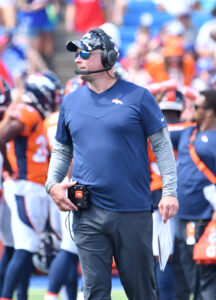 Johnson has been the Eagles' quarterbacks coach for the past two seasons, while Patullo serves as Philly's passing-game coordinator. The team has also spoken with former Colts OC Marcus Brady, Cimini adds. Although Brady is best known for his time in Indianapolis, he joined Philly's staff several weeks ago.
The team is also meeting with Nathaniel Hackett, Russini tweets. Coming off one of the worst head coaching tenures in modern NFL history, Hackett has been an NFL play-caller for three teams over the past 10 years. He joins Bevell as the only former NFL play-callers on the radar for the Jets position thus far. Hackett is interviewing with the team Wednesday.
While Hackett has been an OC for the Bills, Jaguars and Packers, he is looking to bounce back from an ignominious Broncos tenure — one that ended with him becoming just the third first-year HC to be fired before season's end since 1970. Hackett's offense produced weekly letdowns in Denver. Russell Wilson's performance nosedived from his Seattle years, and issues with game management plagued the second-generation NFL coach as well. By the time the Broncos fired Hackett, he was neither calling plays nor managing the game.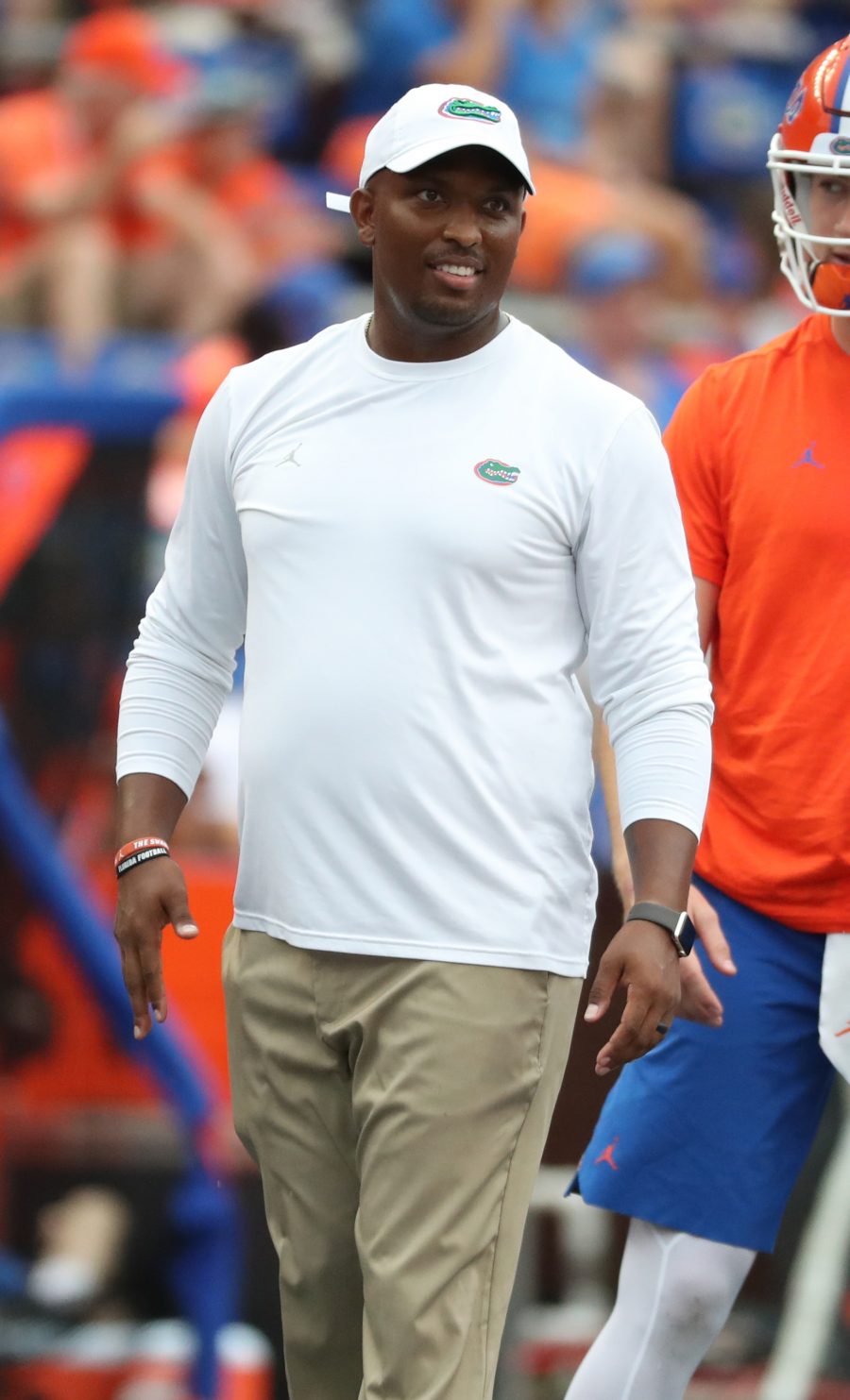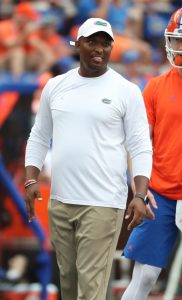 Speculation pointed to the Broncos hiring Hackett with the hopes of luring Aaron Rodgers, who had been on their radar since early in the 2021 offseason. The four-time MVP instead signed a Packers extension. However, he has recently reopened the trade door. Rodgers said his Packers future is not entirely up to him anymore and has broached the subject of the team dealing him and pivoting to Jordan Love. GM Brian Gutekunst pushed back on this, but Rodgers could be in trade rumors for a third straight offseason. The Jets are prepared to pay up for a veteran to better complement their improved defense, and Rodgers had two of his best seasons with Hackett as Green Bay's OC. The future Hall of Famer has spoken highly of Hackett, who has a history with Robert Saleh from their time in Jacksonville.
Brady spent five seasons on Frank Reich's Colts staff, rising from quarterbacks coach to OC once the Eagles hired Nick Sirianni in 2021. Brady did not call plays in Indianapolis, however, with Reich doing so throughout his tenure. But the former CFL quarterback has OC experience north of the border as well, serving in that role for the Toronto Argonauts from 2012-17.
Jalen Hurts' progress has both reflected well on Johnson and Patullo. The Eagles have relied on Hurts' rushing talents since he took over as their starter, but he made strides as a passer this season. Johnson has been Hurts' position coach for the past two seasons, coming over after a short stay as Florida's OC. Johnson was also Dak Prescott's position coach at Mississippi State. The Colts' wide receivers coach from 2018-20, Patullo has held the pass-game coordinator role with the Eagles throughout Sirianni's Philly tenure.
Follow @PFRumors