The Steelers are not expecting running back Le'Veon Bell to return to the team this week, a source tells Adam Schefter of ESPN.com (on Twitter). Bell plans on suiting up for the Steelers in their Week 8 game, so it's anyone's guess as to why he wouldn't formally report this week and collect a free game check.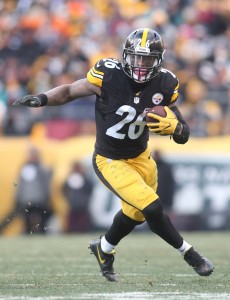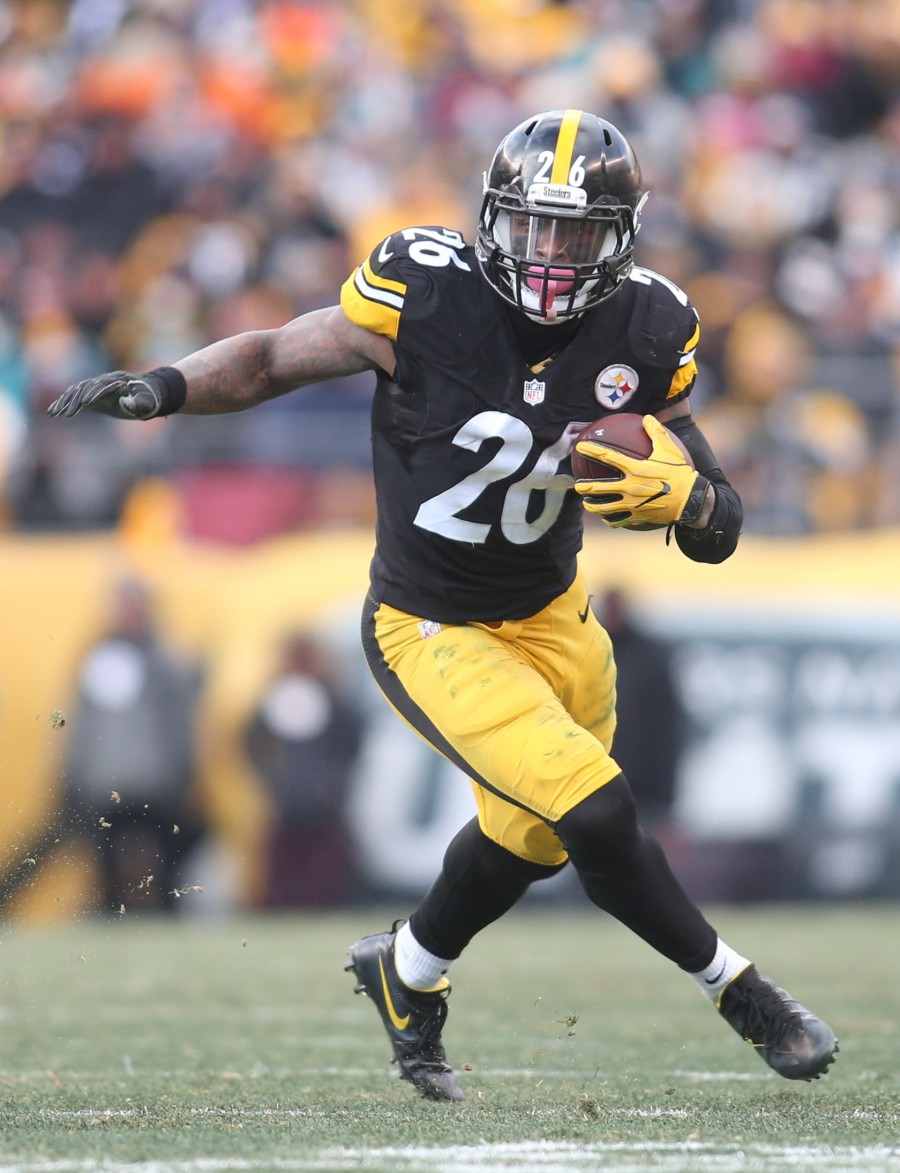 By staying away through Week 7, Bell will forfeit a chance at earning $855K. Meanwhile, the Steelers will have to wait and see if he'll stick to his plan and show up before the team's game against the Browns on Sunday, Oct. 28.
Bell's bye week paycheck was not guaranteed, since the Steelers could have used a roster exemption for Bell, allowing them to withhold his pay. But, in that instance, the two sides could have compromised on a pay rate that would have given him partial compensation during the bye. In any event, Bell has decided to extend his holdout a bit longer.
It will be interesting to see how Bell is received in the locker room once he returns and how Steelers coaches plan to use him. James Conner has been exceptional in Bell's absence and quarterback Ben Roethlisberger has campaigned for him to retain a role even once Bell returns.
"I will push for James to get as much run as we can because we've seen some great things from him in all phases of football," Roethlisberger said. "He's picking up blitzes, he's catching the ball, he's running hard and making plays and playing with a passion, so we need to keep using that."
Photo courtesy of USA Today Sports Images.