The Texans were forced to make a pair of acquisitions today when two offensive contributors found their way to the injured reserve list today. With the news that they would place starting center Jarrett Patterson and tight end Teagan Quitoriano on IR, Houston also announced the additions of safety DeAndre Houston-Carson and tight end Eric Saubert.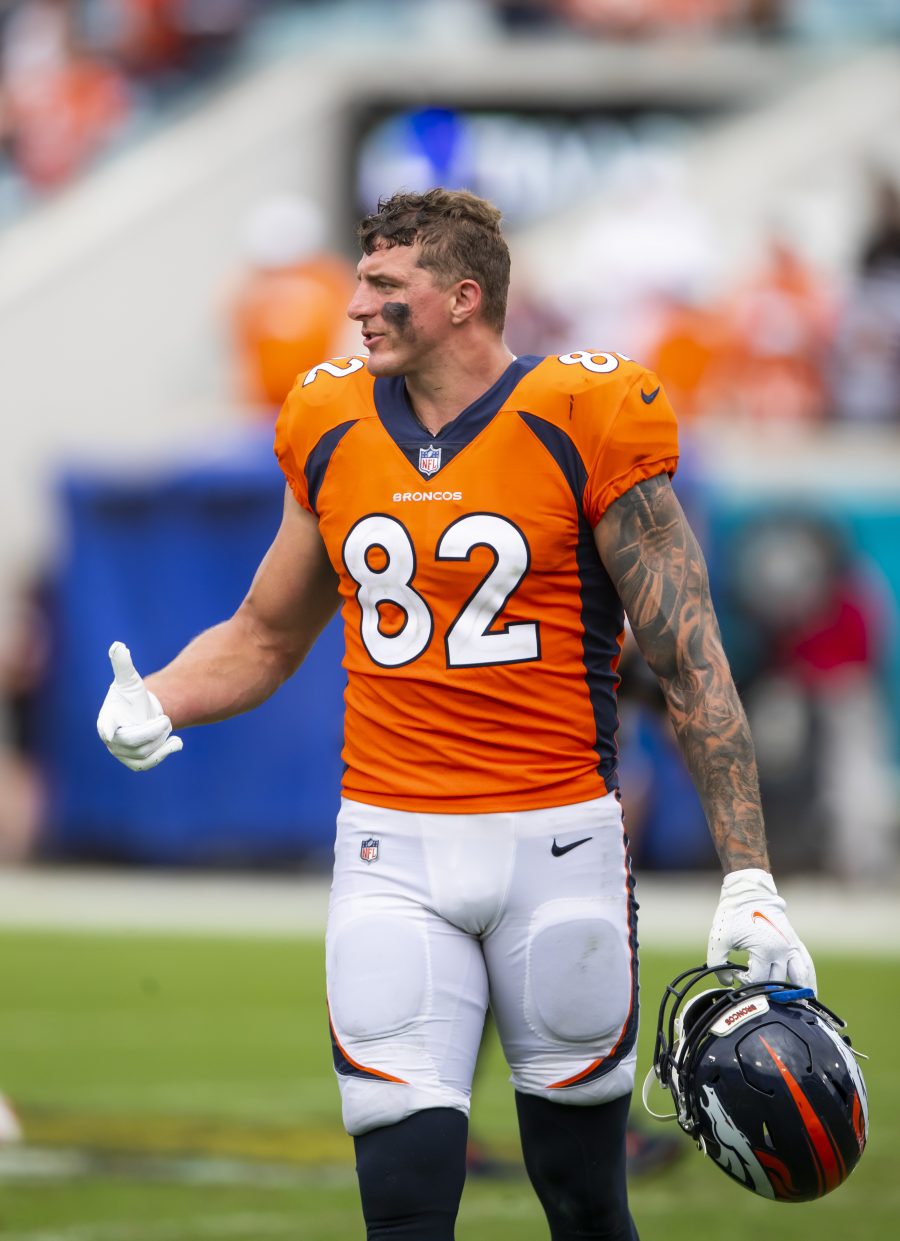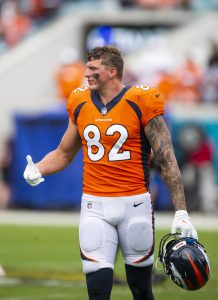 Thanks to some other injuries along the offensive line, Patterson had assumed a starting role at center. The sixth-round rookie had started all seven games for the Texans thus far, but his new ankle injury will force him to miss at least four games. With second-round rookie Juice Scruggs, trade acquisition Kendrick Green, and Patterson all on IR, Michael Deiter stands to step up in their place.
Quitoriano had also cracked the starting lineup this season, making five starts. With a reputation more as a blocker, the second-year tight end's absence could combine with Patterson's to affect the run game. Saubert has had a similar reputation over his seven years in the NFL. He's spent the first half of this season on the Cowboys' practice squad, being signed off of it to join the Texans. Dalton Schultz has handled most receiving duties in Houston at tight end. With Brevin Jordan dealing with foot injuries, bringing in Saubert became necessary for depth.
Houston-Carson rejoins the Texans, with whom he spent a couple of weeks on the practice squad to start the year before getting released. The veteran safety spent the first seven years of his career in Chicago as a depth piece and special teamer, making nine starts in his final two years. He appeared in two games for Houston off the practice squad before being released and signing with Baltimore. Baltimore had him active for their past two games with Marcus Williams absent due to injury. He, like Saubert, has been signed off the Ravens' practice squad to rejoin the Texans.
With Patterson and Quitoriano out, the Texans will have to work a little harder to open some lanes and protect rookie quarterback C.J. Stroud. Adding Saubert should help with the tight end depth, while Houston-Carson brings a familiar face back into the secondary.