Two Ravens role players remain in the organization's plans. The team re-signed both Brent Urban and Daryl Worley on Wednesday. Both were on one-year deals in 2022.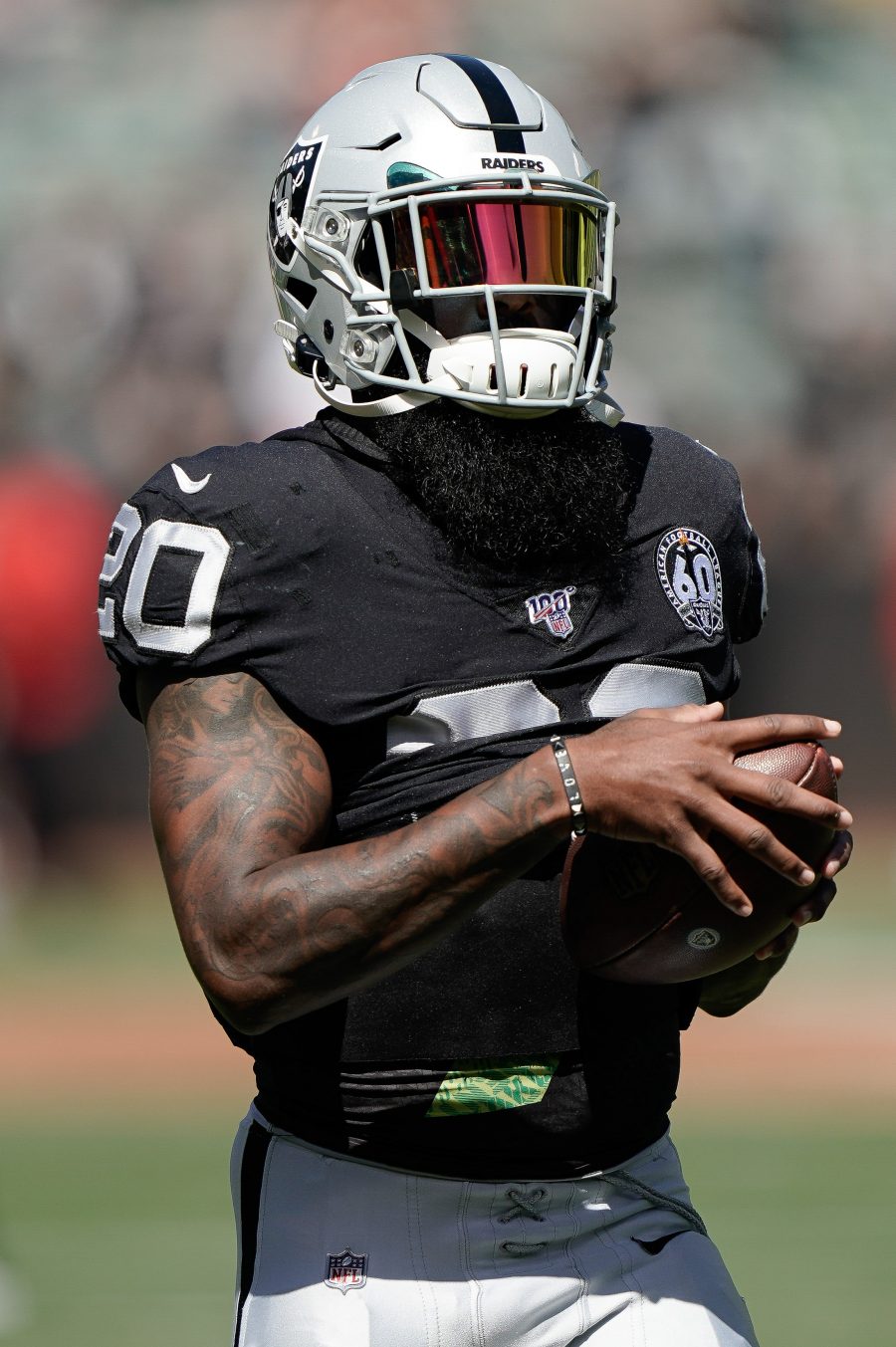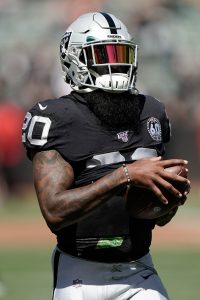 Both journeymen found their way to Baltimore last year, with Urban a 2014 Ravens draftee who had been elsewhere from 2019-21. Each re-signed on one-year deals in 2022, and it should be expected Wednesday's pacts match that duration.
Urban, 31, played a bigger role for the 2022 Ravens, seeing action on 29% of Baltimore's defensive snaps. Urban joined Michael Pierce as a defensive lineman who returned to the Ravens after seasons away and will now join Calais Campbell among 30-something D-linemen to return to the team. Campbell recently announced he was coming back.
The Ravens used Urban as a full-time starter during his initial contract year, back in 2018, but let him walk in free agency. Urban moved on to the Titans but caught on with the Bears and Cowboys in between Baltimore stays. Last season, Urban forced three fumbles, registered a sack and two tackles for loss. He will be in line to compete for a depth role again.
Worley, 27, flooded the transaction wire last year, signing with the Ravens in August and bouncing on and off their practice squad on a near-weekly basis. The Ravens used the veteran more as a special-teamer. In the eight games he played, the seventh-year veteran saw action on 41% of the Ravens' ST plays last season. Worley started the team's season finale against the Bengals, however.
The Ravens are Worley's eighth team. The former Panthers third-round pick has also stopped by for stints with the Eagles (non-regular-season stopover), Raiders, Bills, Cowboys, Cardinals and Lions.