Mitchell Schwartz has seen his iron-man run stop this season, having missed time due to injury. The Chiefs will now be without their ace right tackle for a while.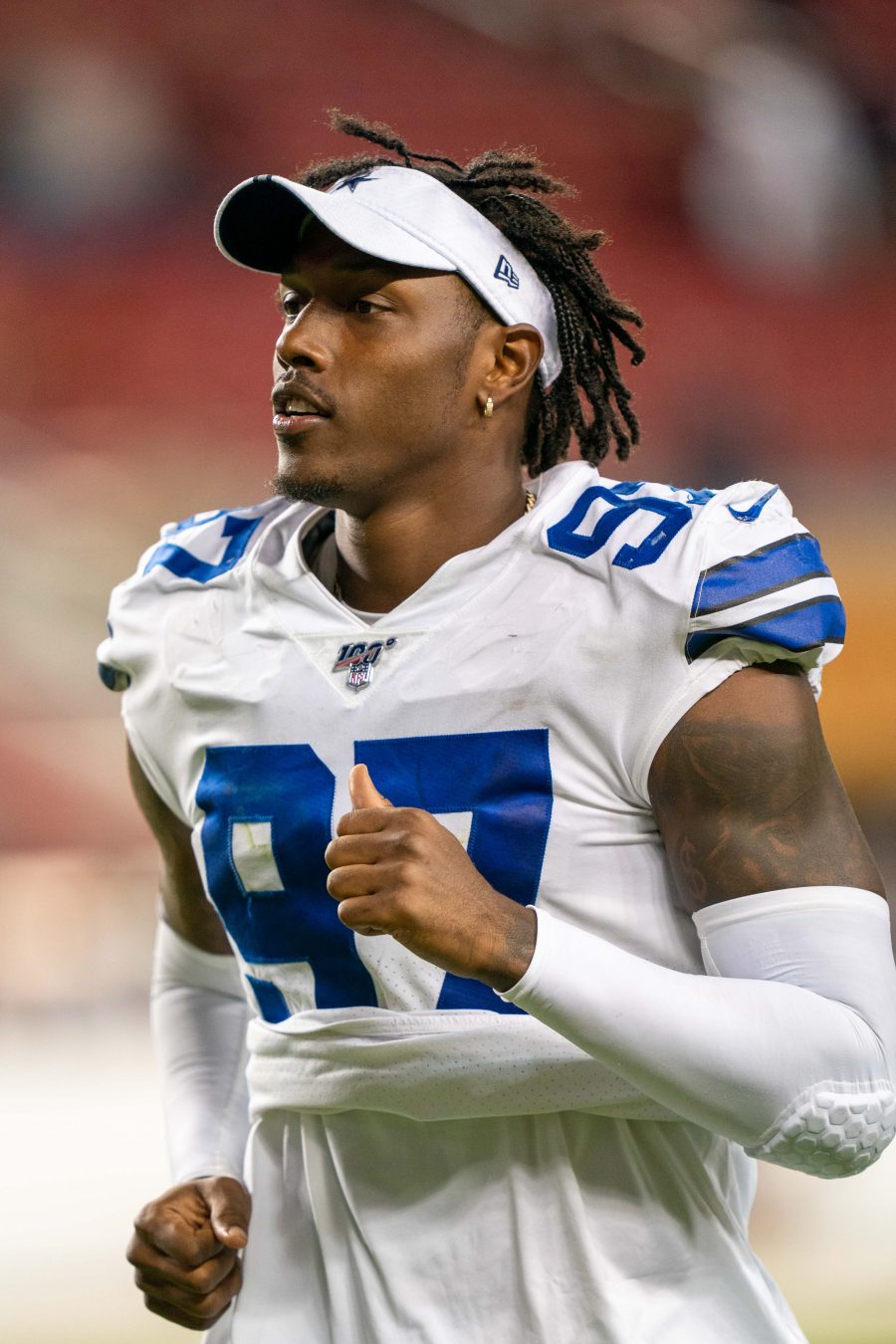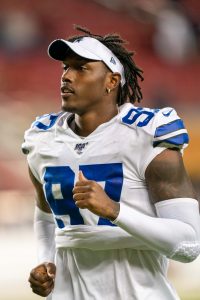 Kansas City placed Schwartz on IR Saturday. This move will sideline the All-Pro blocker for at least three more games. Schwartz is dealing with a back injury — one that has shelved him since Week 6.
Prior to the October injury, Schwartz had not missed a game in eight seasons. He had started four years with the Browns and another four with the Chiefs. Kansas City gave Schwartz an extension in the process, relying on his stability as Eric Fisher underwent surgery last season. Both Fisher and Schwartz landed on Kansas City's reserve/COVID-19 list recently, but Fisher will be back in action against Las Vegas. Schwartz will not.
The Chiefs also removed Mecole Hardman from their reserve/COVID list. They had placed the second-year wideout on the virus list last week. Hardman should play a key role against the Raiders, with Sammy Watkins set to miss the AFC West rivals' Week 11 rematch.
Kansas City is also activating Alex Okafor and defensive back L'Jarius Sneed from IR. Okafor worked as a starter last season, but a midseason injury knocked him out for the team's Super Bowl push. A hamstring injury sidelined Okafor this season. A fourth-round rookie, Sneed played well early this year but suffered a broken collarbone in September. Okafor will help out a Chiefs pass rush that will be without Taco Charlton for a while. The Chiefs placed the offseason acquisition on IR Saturday.