The Titans are currently 2-4 and may be without starting quarterback Ryan Tannehill for their last contest before the October 31 trade deadline (they have a bye this week and face the Falcons on October 29). They clearly profile as potential deadline sellers, but head coach Mike Vrabel is not throwing in the towel on the 2023 season, per Charles Robinson of Yahoo! Sports.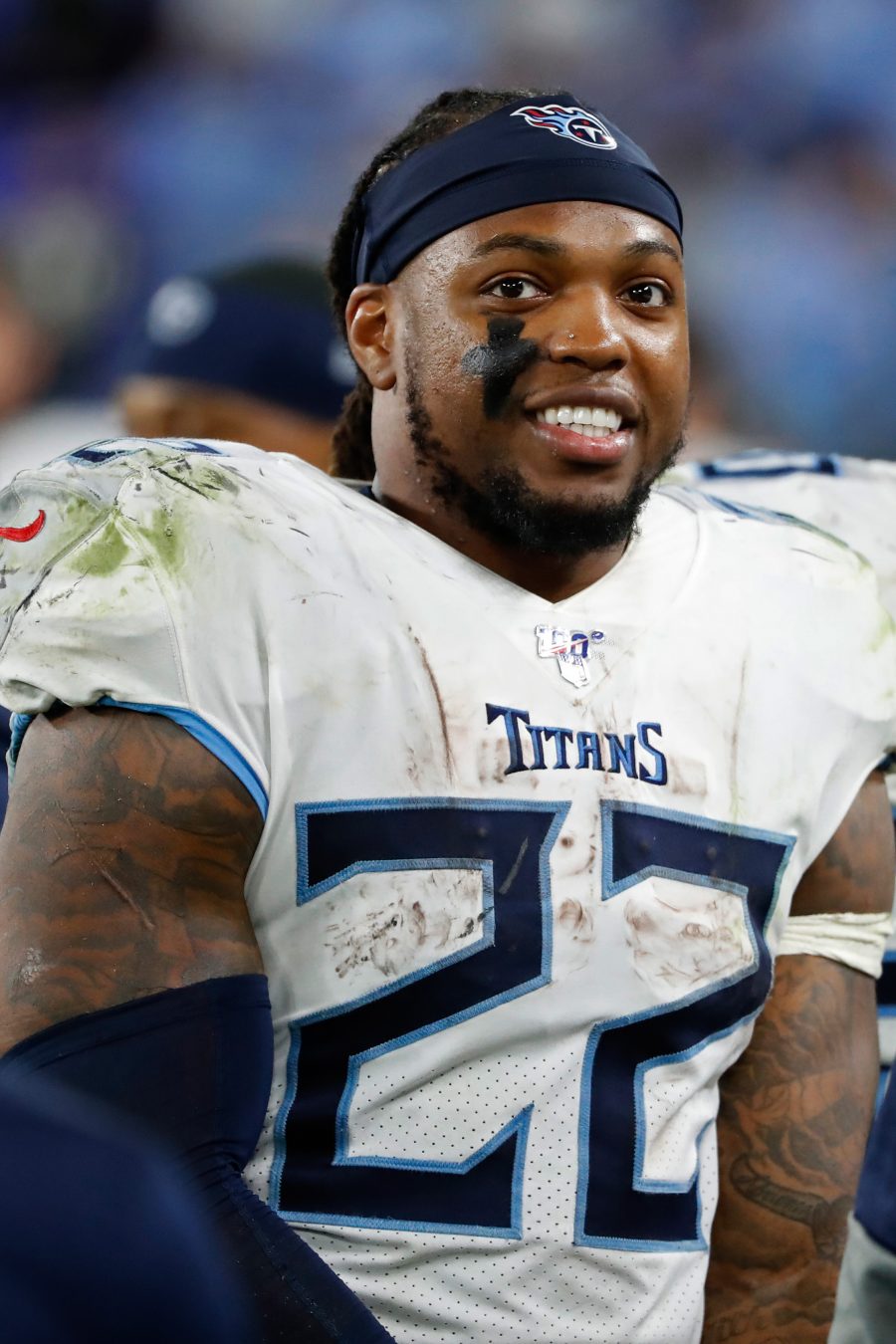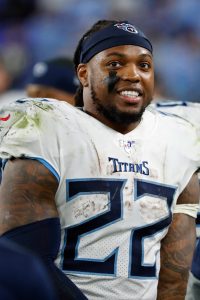 As such, Tennessee is not motivated to trade star running back Derrick Henry, as Robinson reports. While there is obvious concern about how many carries Henry has accumulated over the past few years, the two-time rushing leader has trade value. He still has some burst and is maintaing a solid 4.3 yards-per-carry average this season, and it is fair to expect that he will remain productive for the rest of the campaign.
Dianna Russini of The Athletic, though, has not found a team with much interest in Henry (subscription required). Perhaps that is because of his high usage rate and the fact that he is less than three months away from his 30th birthday, or perhaps it is simply because rival execs do not believe the Titans will seriously consider trading the longtime focal point of their offense. In any event, it presently appears likely that Henry will stay in Nashville through at least the end of the current season.
Likewise, it seems that wide receiver DeAndre Hopkins will stay put. Robinson has spoken to a few receiver-needy clubs, and he does not get the sense that Tennessee will be able to get much of a return in a Hopkins trade. The three-time First Team All-Pro made plenty of PFR headlines during his free agency stint this year, though he later conceded that his market did not develop as he expected after he was released by the Cardinals in May. He ultimately joined the Titans on a two-year, $26MM deal, and it does not sound as if other clubs are anxious to take on the balance of that contract. Through six games in 2023, Hopkins has 27 catches on 47 targets for 376 yards. He has yet to find the endzone.
As opposed to his veteran teammates on the offensive side of the ball, safety Kevin Byard is receiving trade interest, per Russini. However, Robinson does not believe Byard would fetch anything more than a late-round pick, and assuming that's the case, the Titans would be better served by keeping him in the fold.
Wideout Treylon Burks, a 2022 first-round pick who was supposed to help replace A.J. Brown's production, has also been the subject of trade inquiries, as Russini writes. Unsurprisingly, the Titans are not inclined to move any young player, let alone a player who was taken on Day 1 of the draft just one year ago.