It seems like the Patriots aren't going to be exonerated of wrongdoing by the league for the videotaping incident that dominated headlines this past week. For a full primer on the scandal, click here.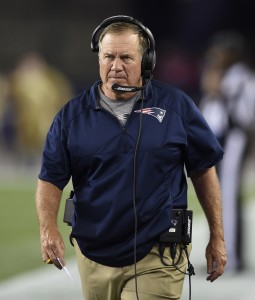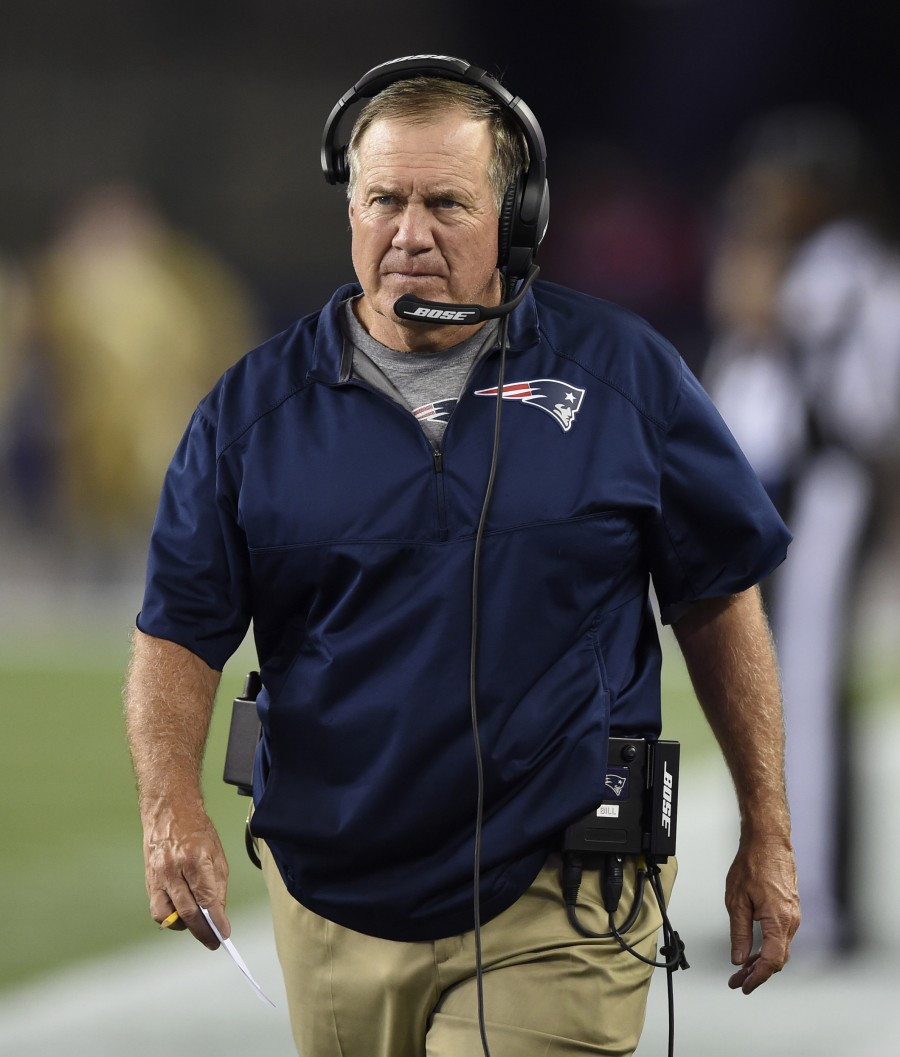 The NFL is "likely to penalize" New England, sources tell Mark Maske of the Washington Post. Maske writes that the league office is "contemplating disciplinary measures in line with those imposed on teams in recent seasons for infractions of game-day rules." As for the type of punishment, he writes that it could "mean a fine in the hundreds of thousands of dollars and potentially the loss or reduction in value of a draft choice, typically a lower-level pick." Maske highlights a number of incidents that sources indicated could serve as precedents.
The Giants were fined $150K back in 2016 for using walkie-talkies on the sideline, and the Falcons were fined $350K for artificially adding crowd noise in 2015. One source told him that the NFL has been "consistent on game-day violations," and that will likely continue here. Fortunately for the Pats, Maske writes that Bill Belichick and individual members of the organization aren't being targeted for potential punishments.
While Roger Goodell had previously said that the Patriots' history with illegal videotaping would be taken into account, Maske writes that neither Belichick nor anybody else are being "viewed as repeat offenders." He adds that the penalties aren't set in stone yet, and deliberations in the league office will resume on Sunday.
The league is apparently hoping for a resolution as soon as possible, so we should know more shortly. All things considered, it doesn't seem like they're going to be cracking down too hard or hitting the Patriots with anything too severe. The organization likely wouldn't lose much sleep over a fine, although obviously a potential draft pick sanction would be much more significant. Notably, Atlanta was docked a fifth-round pick in 2016 for the incident that Maske says is being used as a comparison.
Photo courtesy of USA Today Sports Images.