The Seahawks locked up Pete Carroll with a long-term contract back in November, and now they're doing the same with their front office head. The team has extended GM John Schneider, they announced Tuesday.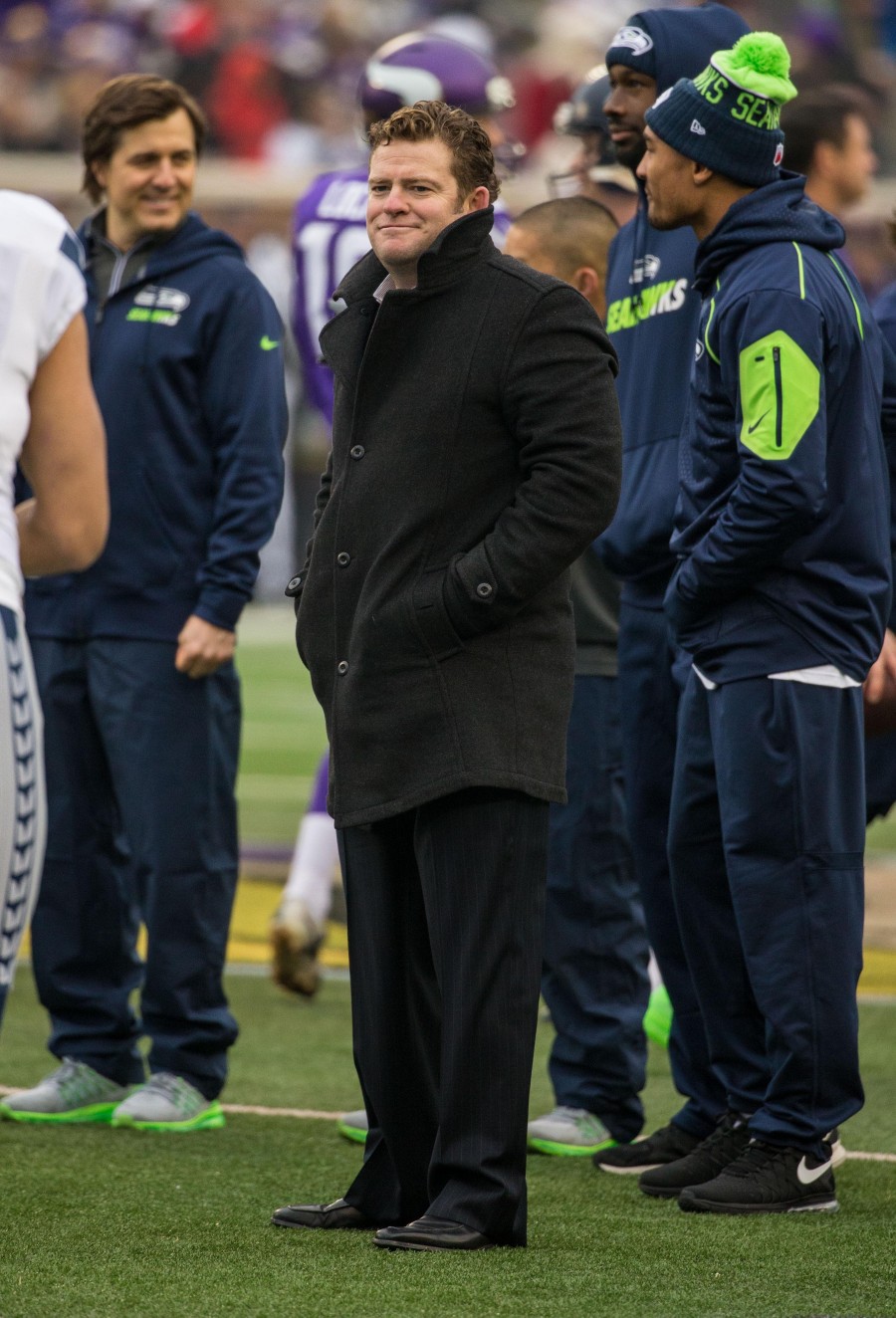 Schneider's new deal will run all the way through the 2027 season, while Carroll's is up after 2025. We had heard back on January 3rd that the Lions were planning on making a run at luring Schneider away to be their GM, as he only had one year left on his contract at the time. Needless to say, that won't be happening. Schneider just wrapped up his 11th season as GM of the Seahawks, and he's obviously had a very successful run.
He helped deliver Super Bowl XLVIII to the team, and of course hit the lottery by drafting Russell Wilson in the third-round. He also helped assemble the legendary 'Legion of Boom' defenses led by stars like Richard Sherman, Bobby Wagner, and Earl Thomas.
Carroll was hired before Schneider back in 2010, and has a great deal of influence in the personnel makeup of the team as well. Carroll is believed to have final say over the roster, which has led to some speculation that another team could try to poach Schneider away with the offer of more power. Clearly that isn't in the cards anytime soon.
Follow @PFRumors