No one claimed Zach Ertz's Cardinals-constructed contract on waivers before Friday's deadline, per ESPN.com's Adam Schefter, leading the veteran tight end to free agency. Ertz can now resume his goal of landing with a contender.
A familiar team is expected to be interested. The Eagles are believed to be prepared to pursue an Ertz reunion, Schefter adds. Ertz spent nine seasons in Philadelphia, being dealt to Arizona during the 2021 campaign. With Dallas Goedert still out after arm surgery, the Eagles do not have much in the way of depth behind their starter.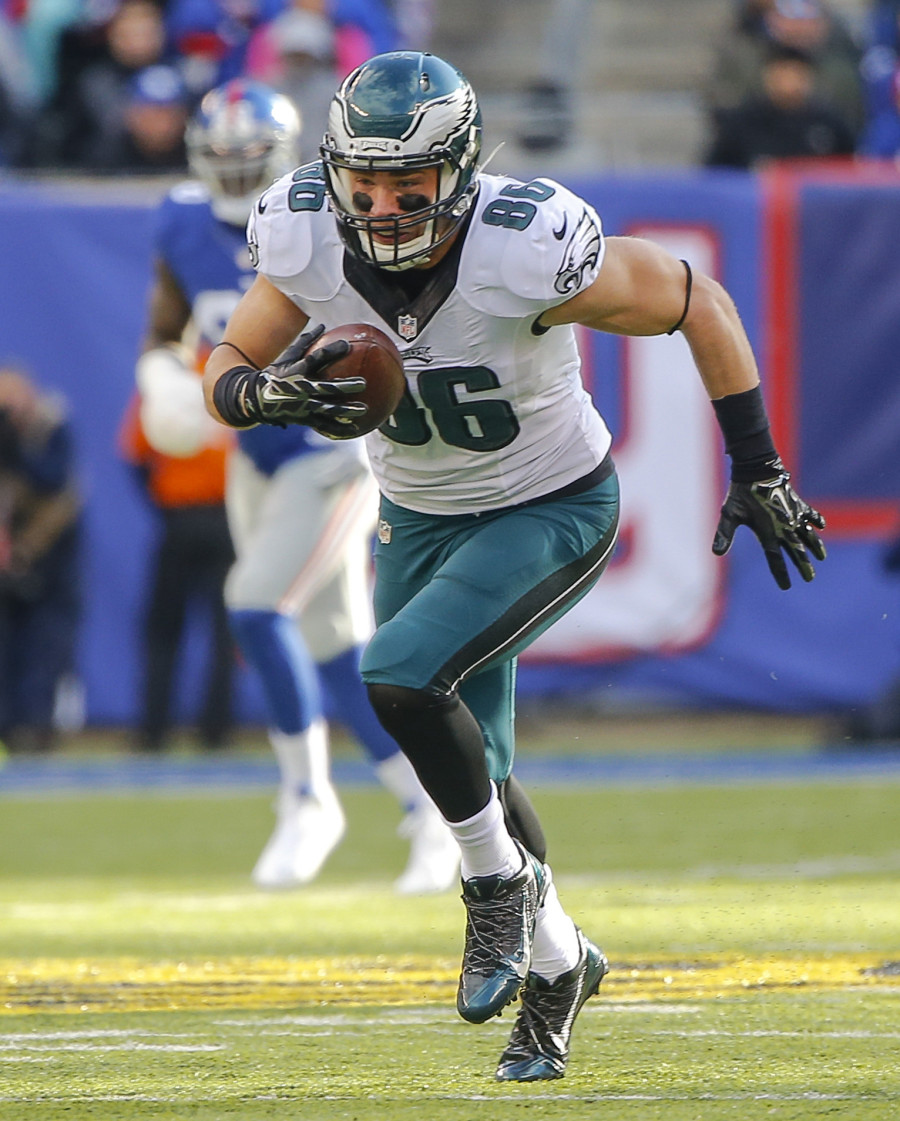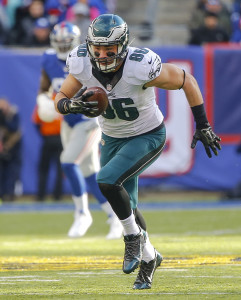 With Ertz spending months in Nick Sirianni's offensive system, the Eagles make sense as a landing spot. So do the Ravens, who lost Mark Andrews to what is likely a season-ending ankle injury. The Ravens, Chiefs and Bills also loom as possible Ertz options, according to Schefter. Extensive interest exists, per Bleacher Report's Jordan Schultz, who adds Ertz should have a new team soon.
Ertz's Eagles ending involved a contract dispute. The veteran had aimed for a deal in the range of the pacts given to Travis Kelce and George Kittle, who each signed extensions in 2020. The Eagles refused to move Ertz into that NFL salary bracket but then gave Goedert a deal in that range. Goedert's four-year, $59MM extension came to pass barely a month after the Eagles sent Ertz to the Cardinals in exchange for a fifth-round pick and cornerback Tay Gowan.
This value gap between Ertz and the Eagles came about in 2020, and the team gave the disgruntled tight end permission to find a trade partner during the 2021 offseason. Ertz did not show for Philly's offseason program. Given the turbulence that emerged toward the end of Ertz's Eagles stay, it would certainly be interesting if the sides huddled up about a reunion two years later.
Philadelphia drafted Ertz in the 2013 third round, the team's first draft under Chip Kelly. GM Howie Roseman was in place when the team drafted the Stanford product and, after a 2015 demotion as Kelly enjoyed an eventful year calling the personnel shots, when the team extended ascending tight end during the 2016 offseason. The Eagles gave Ertz a five-year, $42.5MM extension in January 2016. That deal was in line with upper-echelon TE contracts at the time, with the Patriots' 2012 Rob Gronkowski extension effectively freezing the market for several years. With Kelce and Kittle moving the AAV bar past $14MM per year in 2020, Ertz became dissatisfied with his terms.
The Eagles have listed Goedert as doubtful for their Week 13 49ers matchup. They rolled out an imposing Ertz-Goedert duo for three-plus seasons, but the younger player has become one of the NFL's top tight ends since the Eagles made the Ertz trade. Behind Goedert, however, the 10-1 team has little of note. Jack Stoll's 27 receiving yards sit second among Philly tight ends. The Eagles have not used August trade acquisition Albert Okwuegbunam much.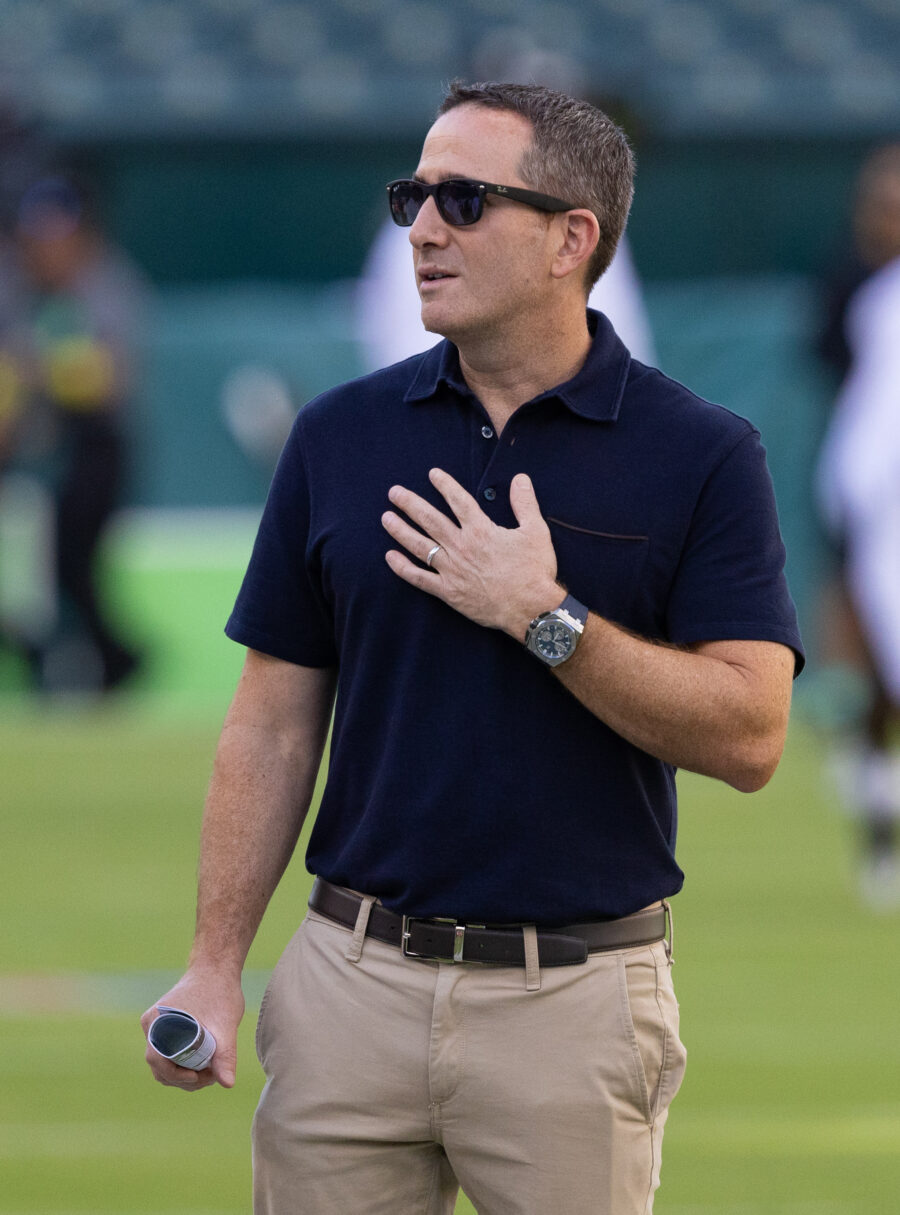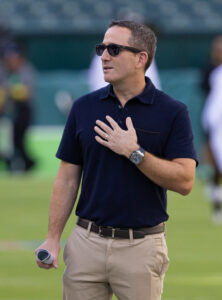 While an Ertz Pennsylvania comeback would fill a need for the Super Bowl contender, the Eagles have only $2.7MM in cap space. An Ertz pact likely would not cost much, given his recent run of injuries and the calendar flipping to December. Fit may play the lead role here. Cap space-wise, however, the Chiefs also check in at $2.7MM. The Bills hold $1.5MM, while the Ravens are at $6.4MM.
The Eagles fired Andy Reid three months before drafting Ertz, but with the Chiefs' receiving corps not moving the needle much this season, a veteran to work alongside Kelce would make sense. A Baltimore fit would be more logical, with Andrews undergoing ankle surgery to address his recent injury. Andrews looms as a long shot to return in the event of a deep Ravens playoff run. Once a presumptive Ertz suitor, the Bills have Dawson Knox moving closer to a return. Since the 2021 offseason when Ertz was available, Buffalo extended Knox and drafted Dalton Kincaid in this year's first round.
Ertz suffered a torn ACL in November 2022, and while he was back on the field for Week 1 of this season, the Cardinals' shift to a rebuild made him one of the veterans who did not seem to fit any longer. He ended up on Arizona's IR due to a quad injury, missing the past five weeks. For the season, Ertz has just 27 receptions for 187 yards and one touchdown. He does hold the Cardinals' Arizona-years record for yards in a season by a tight end, with 574, and posted five straight 800-plus-yard seasons from 2015-19 in Philly. Ertz's 579 receptions as an Eagle are also just 10 shy of Hall of Famer Harold Carmichael's franchise record.