Rob Gronkowski is listed as questionable on the Patriots' injury report. That designation may soon change.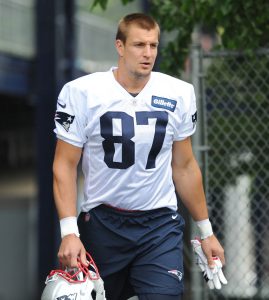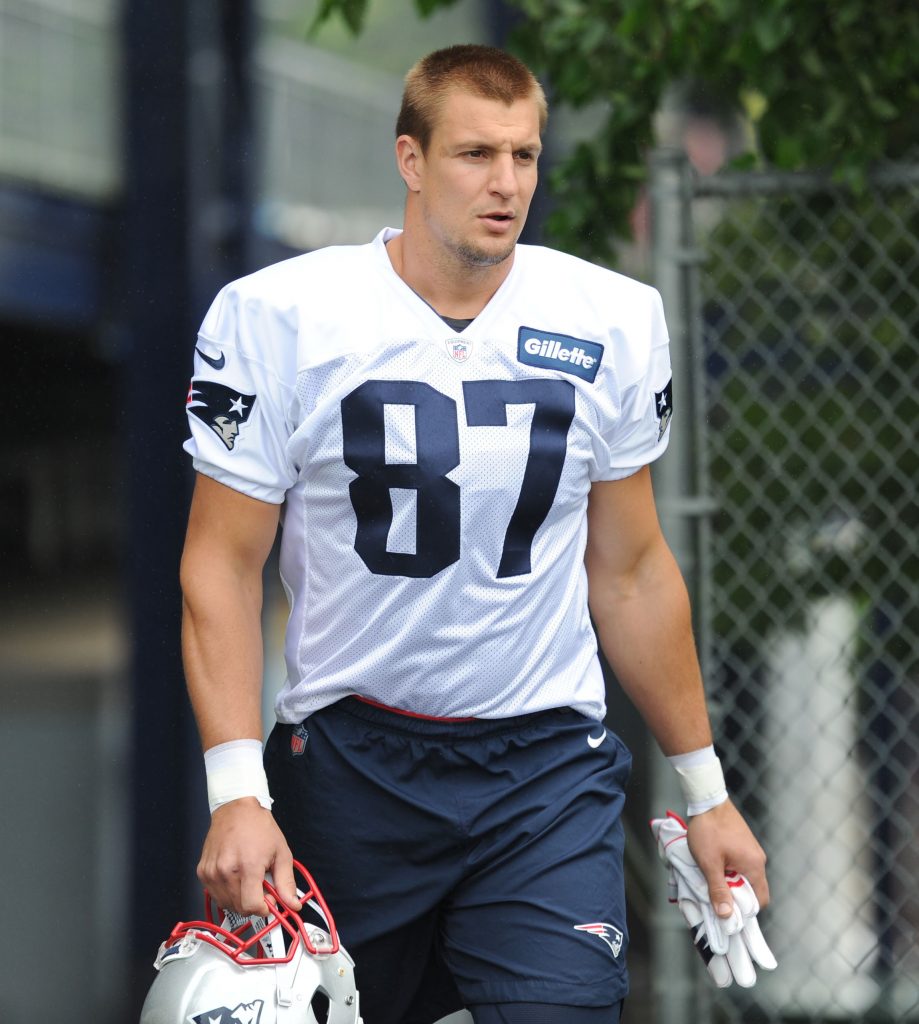 The Patriots departed for Chicago, and the Boston Globe's Jim McBride reports (via Twitter) Gronkowski was not with the team. Thus, he stands to miss New England's Week 7 game.
Gronk is listed on the Pats' injury report with ankle and back maladies, with NFL.com's Ian Rapoport noting the back trouble surfaced Friday (Twitter link).
While Gronkowski could conceivably take a later flight to the Windy City, not traveling with the team is almost always a sign a player will not participate in a game. The Patriots are still not ruling Gronk out for Sunday, per ESPN's Adam Schefter (on Twitter), but it certainly seems a long shot he'll play.
The 29-year-old tight end's played in all six Patriots games thus far this season but is a perpetual injury risk, having missed extensive time in the past. Back trouble has plagued him in the recent past, too, with Gronk having missed much of New England's 2016 Super Bowl title season with back issues.
In the conversation for greatest tight end ever, Gronkowski is in his ninth season with the Patriots. He's caught 26 passes for 405 yards and a touchdown this season. While his yards-per-game figure of 67.5 is down from his best seasons, he made some key catches in the Patriots' 43-40 win over the Chiefs.
The four-time All-Pro also agreed to another incentive package this offseason, and the $3.3MM package is tied largely to his availability. Any absence will hurt his chances of cashing in like he did last season.
Dwayne Allen and Jacob Hollister would be the top Patriot tight ends if Gronk indeed can't go. They've combined for four catches this season.
Photo courtesy of USA Today Sports Images.