DECEMBER 9: Garrett is no longer pursuing the Stanford HC gig, he announced (via Twitter). The former Cowboys coach, who was in the running for the Duke HC job last year, will remain at NBC.
DECEMBER 8: Settling in as an NBC analyst, Jason Garrett may soon return to the sidelines. The longtime Cowboys head coach is one of two finalists for the Stanford HC gig, Pete Thamel of ESPN.com reports (on Twitter).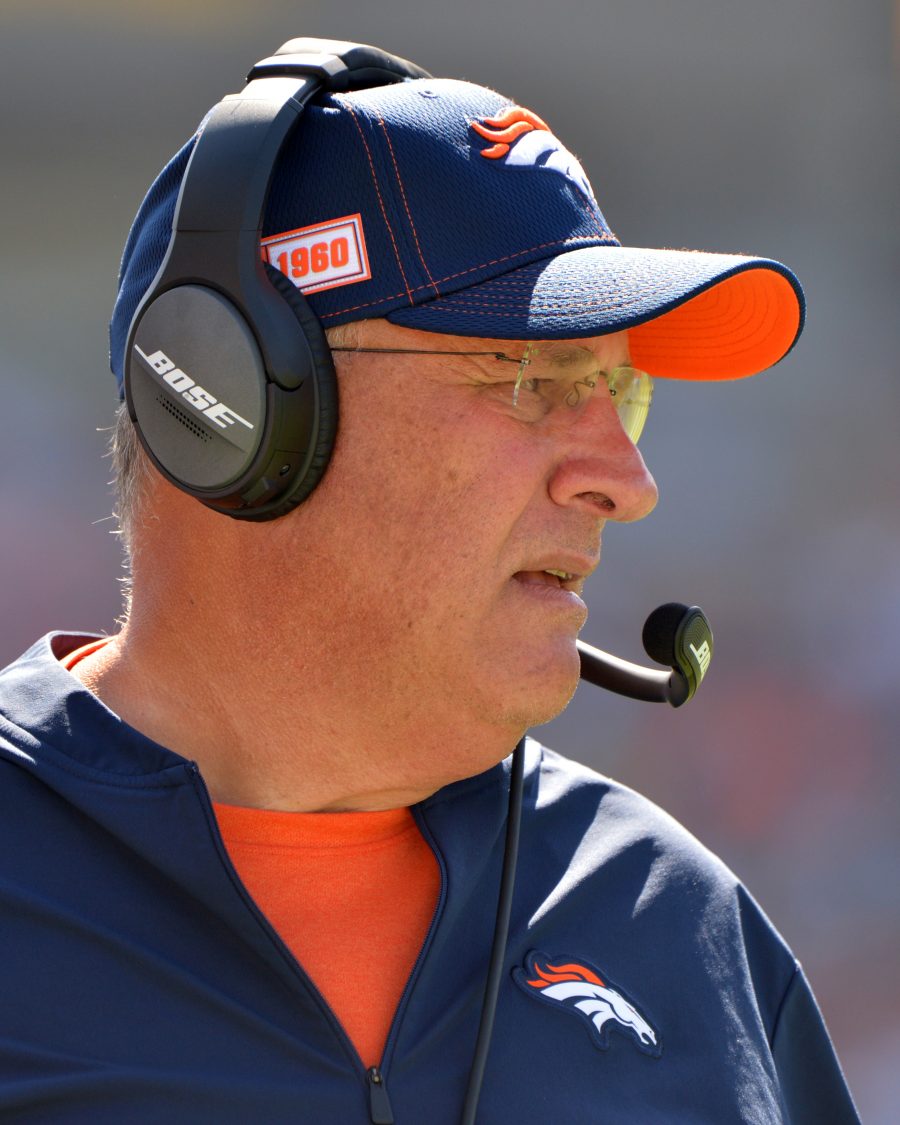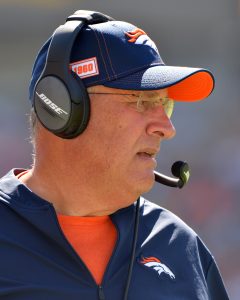 Garrett joins Sacramento State HC Troy Taylor as the known finalists, per Thamel, who adds Garrett is expected to visit this week. Garrett, 56, has never coached at the college level but was close to landing the Duke HC gig last December. He rose from Cowboys offensive coordinator to interim HC to full-time HC, keeping the final position for nine seasons. The Cowboys fired Garrett after the 2019 campaign, but he resurfaced as the Giants' offensive coordinator for most of the next two seasons.
This report stands to put Ravens OC Greg Roman out of contention to replace his former Stanford coworker, David Shaw, who left his post after 12 seasons last month. Roman, who is in his fourth season as Baltimore's play-caller, spoke with Stanford reps last week about returning to Palo Alto. Roman was a position coach under Jim Harbaugh at Stanford, but the current John Harbaugh staffer appears to be staying put. Roman is no longer in the running, Stewart Mandel of The Athletic reports (subscription required).
Stanford considered both Roman and Vic Fangio, per Mandel. Having been fired after three Broncos HC seasons, is sitting out this year. But he has alluded to returning to the NFL sideline. He is aiming to coach in 2023, per Nicki Jhabvala of the Washington Post.
Holding only one NFL coaching job before becoming Cowboys OC in 2007 (Dolphins QBs coach), Garrett became one of this era's longest-tenured head coaches. While calls for his firing persisted during the back half of his Dallas tenure, the longtime NFL backup guided the team to playoff berths in 2014, 2016 and 2018. Garrett, however, missed the playoffs during his first three full seasons and went 8-8 four times as Cowboys HC. Mike McCarthy replaced him in 2020.
The Giants hired Garrett to be their play-caller under Joe Judge, but the team struggled for most of this stretch. Garrett ended up being fired midway through his second season at the helm of the Daniel Jones-piloted attack, leading him to NBC.