Matt Nagy's job appears to be safe — for now. The Bears are unlikely to fire their head coach before the end of the season, according to NFL.com's Ian Rapoport (Twitter link).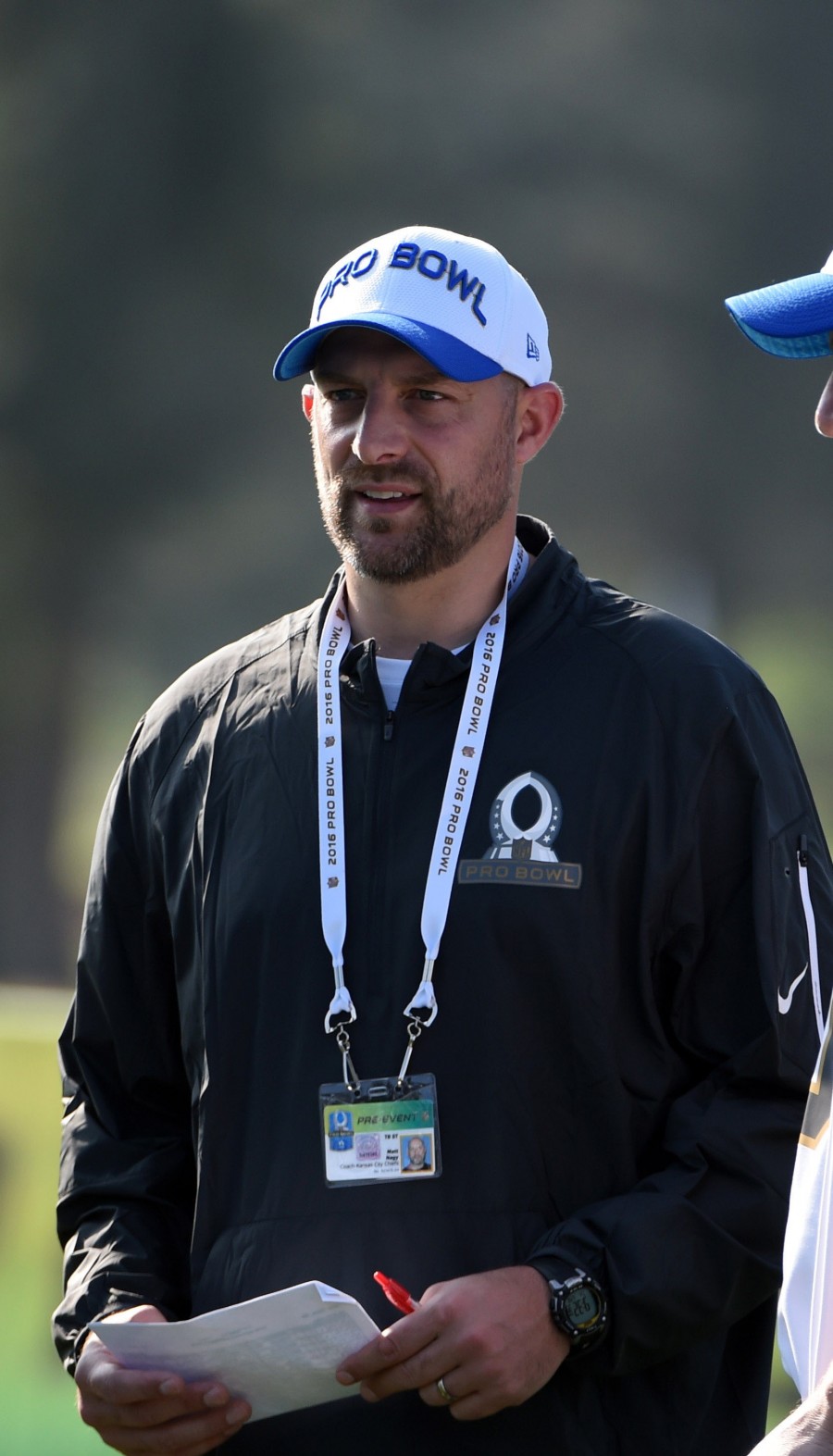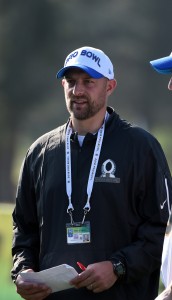 [RELATED: Bears' George McCaskey On Nagy Rumors]
Rumors of Nagy's imminent firing were rampant last week, with one report suggesting that he would be dismissed after the Thanksgiving Day game against the Lions. For his part, Nagy says such talk "is not accurate," though he canceled the Bears' scheduled meetings Tuesday afternoon. And, as of Tuesday, Nagy said he had yet to speak with owner George McCaskey, team president Ted Phillips, or GM Ryan Pace about his status.
"We all have our own decisions as to how we do things, and I think this whole entire time, for me and for ownership, we've had great communication," said Nagy when asked about the recent lack of clarity from the Bears' top brass. "[We're] focused on Detroit. That's what it is."
On Wednesday, McCaskey told players and coaches that Nagy would not get a pink slip for Thanksgiving. Still, barring a total 180, it'd be a surprise to see him return in 2022. Indeed, Jason La Canfora of CBS Sports hears that change could be inevitable.
Around this time last year, we were hearing that it was more likely than not that Nagy would be fired at the end of the 2020 campaign. While ownership ultimately elected to give its HC one more chance to right the ship, the Bears' struggles this season are probably too much for him to overcome.
The good news for Chicago is that many offensive-minded coaches view rookie QB Justin Fields as a quality passer that they can build around. So the club, which is expected to consider popular candidates like Tampa Bay OC Byron Leftwich, New England OC Josh McDaniels, and Buffalo OC Brian Daboll, might be able to land its top target. However, Northwestern HC Pat Fitzgerald, whom the Bears have coveted for some time, remains uninterested in the post.
Meanwhile, although we recently heard that Pace might not be fired at season's end, La Canfora notes that his status is very much up in the air as well.