Jan. 24: Houston is indeed expected to request second interviews with Frazier and Bieniemy, according to Adam Schefter of ESPN.com. Both men believe they have a real chance of landing the job and have begun putting together potential staffs.
Jan. 23: The Texans' coaching search has brought the most twists and turns of this cycle, but the team may be on the homestretch in its hiring process. They are at the second-interview stage.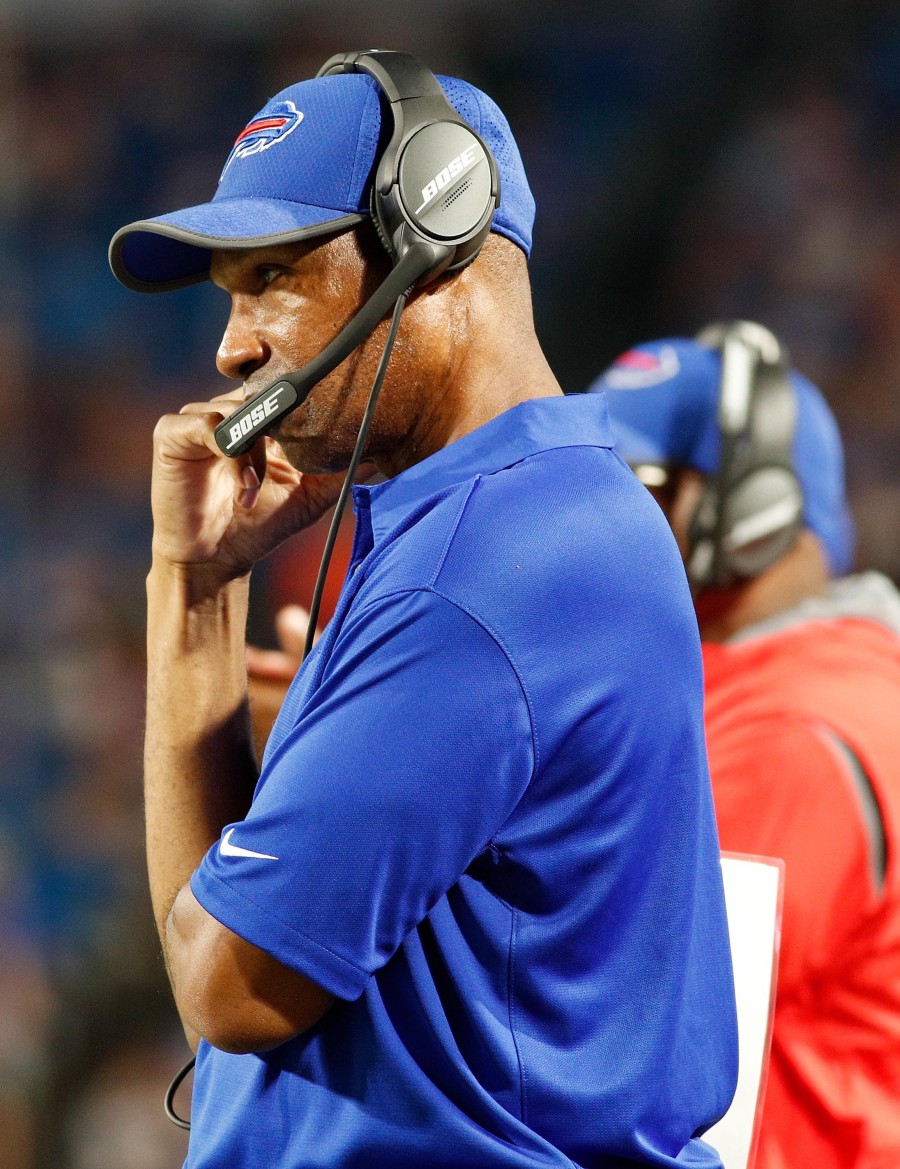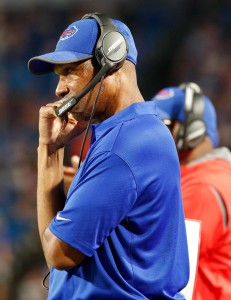 Bills defensive coordinator Leslie Frazier is "very likely" to meet with the Texans again next week, according to Jason La Canfora of CBS Sports. The parties met shortly after Buffalo's divisional-round win over Baltimore, and Cal McNair came away from that summit impressed with the veteran coordinator and former Vikings HC's leadership acumen, per JLC.
Frazier has not been a head coach since the Vikings fired him following the 2013 season. He has spent the past four seasons as Buffalo's DC, overseeing one of the league's best defenses in that span. The Texans cannot hire Frazier until the Bills' season ends. They would be permitted to hire some of the other coaches they have interviewed at any point.
His Sunday opponent, Eric Bieniemy, may remain in the picture as well. He also cannot be hired until after his team's season ends. Due to the patient (occasionally turbulent) nature of Houston's search process, many around the league expect a second Bieniemy meeting as well, La Canfora adds. To recap, the Texans have gone from planning to interview Bieniemy (pre-Nick Caserio) to leaving him off their candidate list to changing course and speaking with him this week to potentially making him a finalist.
A Frazier hire would be interesting given the Texans' Deshaun Watson situation. While Watson has also advocated for Bieniemy, he has shown support for OC Tim Kelly to stay as well. Bieniemy arriving would likely mean Kelly heads elsewhere, but Frazier being a defensive coach would keep a reality where Kelly continues to call Texans plays in play. The Texans blocked other teams from speaking with Kelly this week.
Here is how Houston's HC search looks as of Saturday afternoon, via PFR's tracker.
Follow @PFRumors