Colts DC Matt Eberflus has reversed course. After he initially turned down the Texans' request for a head coaching interview, Eberflus did indeed meet with Houston brass, as Tom Pelissero of the NFL Network reports (via Twitter). That interview took place yesterday.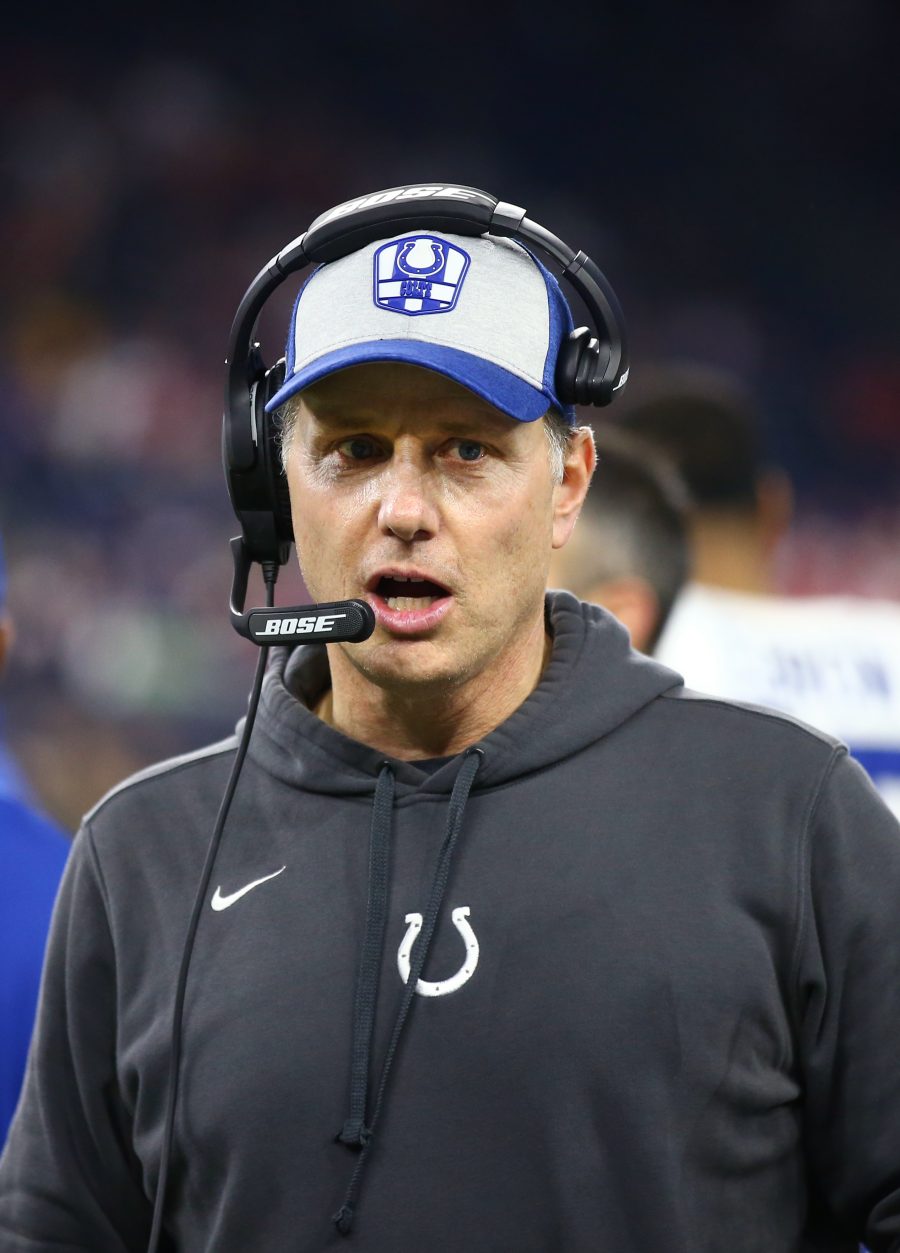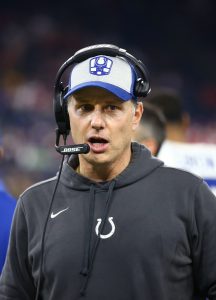 Typically, a team with a quarterback like Deshaun Watson is an ideal landing spot for a new head coach. But reports of Watson's disenchantment with the Texans have been a major part of the NFL news cycle in recent weeks, and questions about the competence of team ownership have also been raised. Combined with the fact that Houston is currently without a first- or second-round selection in this year's draft, those troubles indicate that the Texans' HC post is not particularly desirable.
On the other hand, Houston also appears to be Eberflus' last chance to get a head coaching job this cycle. He took interviews with the Chargers and Jets, but Los Angeles appears to be favoring Bills OC Brian Daboll, and New York has already hired 49ers DC Robert Saleh. And given that a top HC candidate one year might be completely off the radar the next, Eberflus could be trying to strike while the iron is hot.
The Colts' defense has become one of the league's top units under Eberflus' watch, and since Houston's incumbent offensive coordinator, Tim Kelly, is a favorite of Watson's, adding a defensive-minded HC who is willing to keep Kelly aboard might make the most sense. Bills DC Leslie Frazier and Rams DC Brandon Staley are also on the Texans' radar.
Follow @PFRumors