There's been a trend around the league in recent years of teams with head coach openings going after young and innovative offensive minds, and there's no reason to believe it's slowing down. To that end, Panthers offensive coordinator Joe Brady is starting to get a lot of buzz.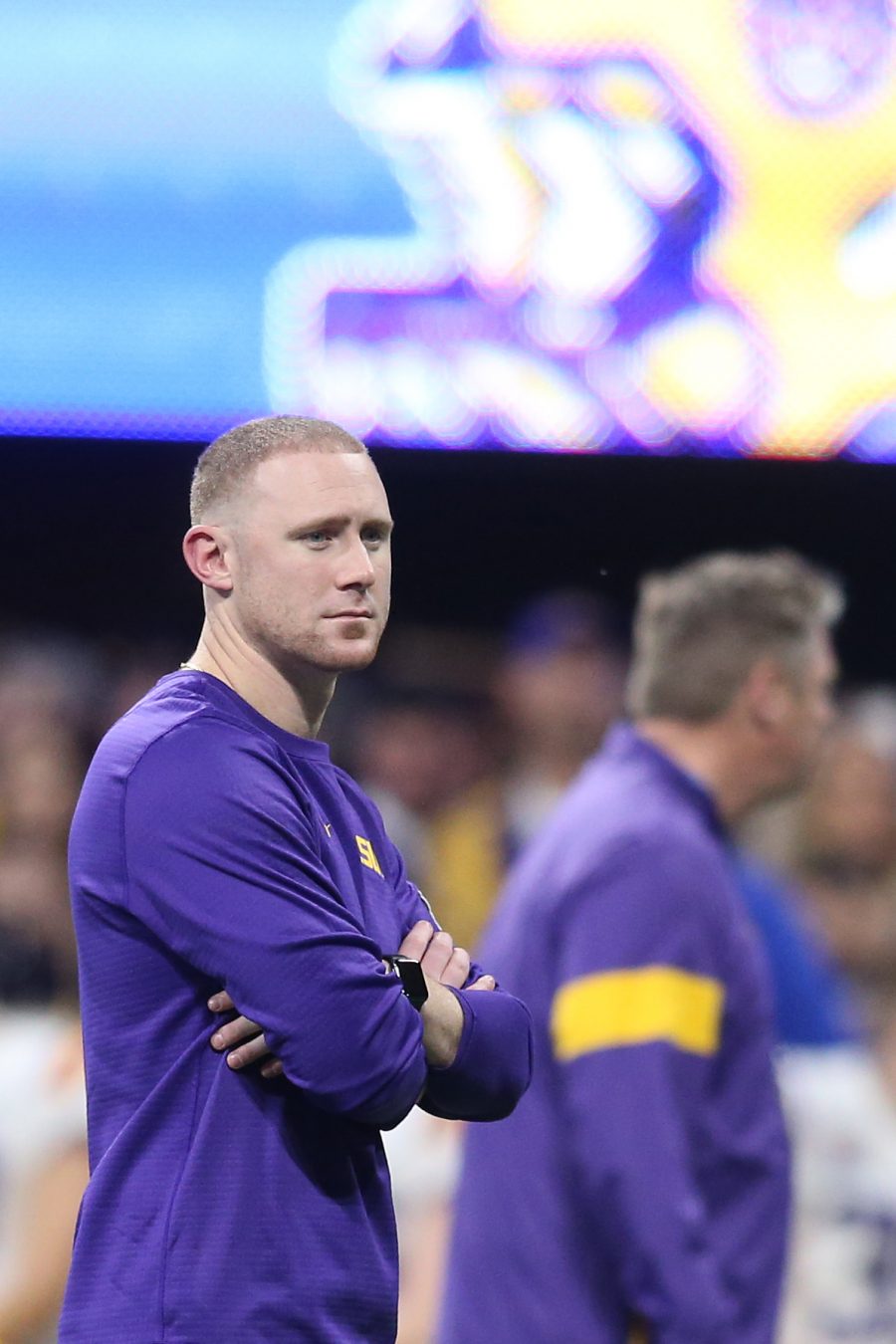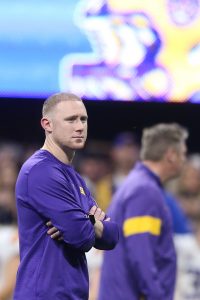 Brady received interview requests from the Texans, Falcons, and Chargers, Ian Rapoport of NFL Network tweets. Houston already completed their interview on Tuesday with the 31-year-old, the team announced. The man running Matt Rhule's offense has seen a meteoric rise through the ranks in the past handful of years, and as recently as 2016 he was only a graduate assistant at Penn State.
He then became and offensive assistant with the Saints for two years before landing the gig as LSU's passing game coordinator for the 2019 season. We all know what happened then, as he turned LSU's offense into a juggernaut, helped Joe Burrow win the Heisman and become the first overall pick, and helped LSU win a national title.
After just one season at LSU, Rhule plucked him to be on his inaugural staff in Carolina. The Panthers were a mixed bag this year, but they did get pretty creative on offense even while missing Christian McCaffrey for pretty much the entire season. Even by today's standards Brady would be pretty young and inexperienced, but more and more teams are learning that fortune often favors the bold. Even if he doesn't land a job this cycle, Brady will be a candidate next year and the one after.
Follow @PFRumors