The NFL's last remaining head coaching search took another interesting turn Friday. While the Texans have contacted former Colts and Lions HC Jim Caldwell about their vacancy, they also announced they spoke with Josh McCown about the opening Friday as well.
This marks Caldwell's second interview for the job. The former Lions and Colts HC spoke with the Texans in December, but the team's search took on a different tone after Nick Caserio's GM hire.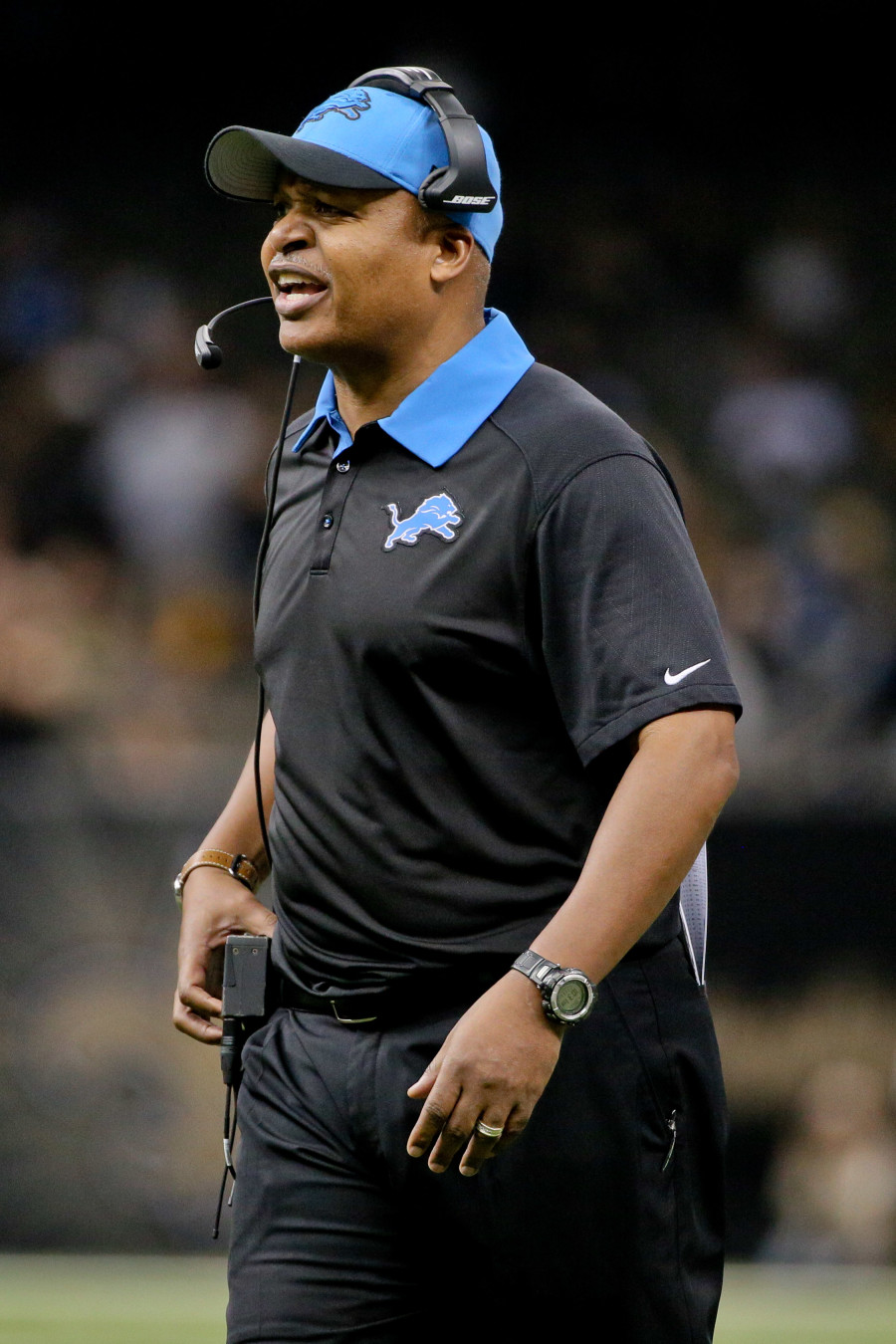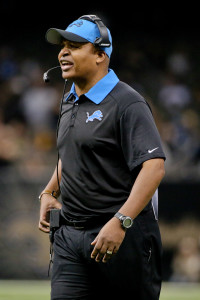 McCown began this season with Eagles, residing as the NFL's oldest practice squad player and operating as a remote emergency quarterback, but signed with the Texans in November. The 41-year-old QB would be one of the most unorthodox choices in modern NFL history, but the Texans are exploring the prospect of hiring McCown and pairing him with at least one former head coach, Mike Garafolo of NFL.com tweets.
The 19-year veteran has been viewed as a future coach and is interesting under contract with the Texans through 2021. The team viewed the well-regarded backup as a culture-type signing and a player who could help as a coach immediately after retirement. This would certainly spark debate, however. While players jumping straight into HC roles has happened in the NBA — like Jason Kidd or Derek Fisher — McCown would be a controversial hire considering the NFL's current imbalance between white and minority head coaches.
McCown's previous plan was to spend time watching his sons play football after retirement. A leap into a head coaching position would certainly change his schedule. And making such a move before gaining any experience as an assistant would represent a risk for McCown. That said, the 49ers hired John Lynch as GM without experience and paired him with Kyle Shanahan. The 49ers won the NFC in that regime's third year. Of course, this backfired with Matt Millen in Detroit.
A McCown hire would run beyond the "outside the box" label, but this is now something to monitor for a Texans team that began the week interviewing popular HC candidate Eric Bieniemy. The Texans remain interested in Colts DC Matt Eberflus, whom the Boston Globe's Ben Volin notes (via Twitter) is a frontrunner for the job. Houston has interviewed eight candidates for the position. Eberflus initially declined an interview request but met with Nick Caserio and Co. on Sunday.
Caldwell (feat. Peyton Manning) coached the Colts to a Super Bowl in his first season as Indianapolis' HC but was out of a job after his third. Caldwell elevated the Lions to a playoff berth in his first year with Detroit in 2014 but was fired after a 9-7 2017 season. The 66-year-old coach experienced a health issue that caused him to step away from his post as Dolphins QBs coach in 2019, but he is back to full health and would certainly represent an experienced right-hand man for McCown or another younger coach.
Follow @PFRumors