The Texans are ramping up their search for Bill O'Brien's replacement. Houston completed an interview with former Lions and Colts head coach Jim Caldwell for their vacancy, the team announced Monday.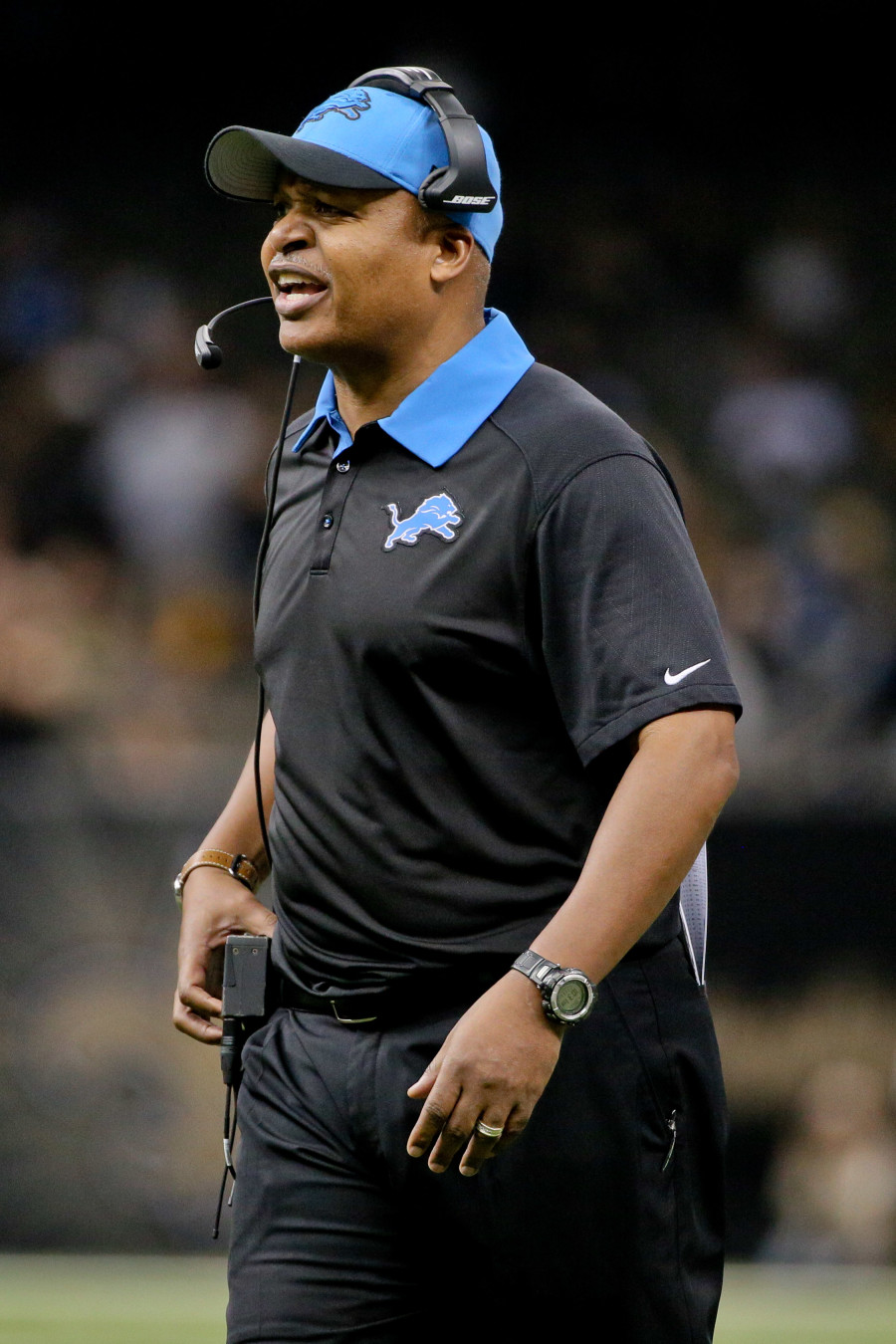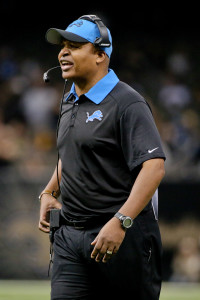 Caldwell was the coach in Detroit for four seasons from 204-17. After spending 2018 out of football he agreed to become an assistant head coach with the Dolphins, but then took a leave of absence for medical reasons. We heard in December of last year that he was back to full health and looking to coach again, but he didn't sign anywhere this offseason. Caldwell succeeded Tony Dungy as Colts coach, and held that position for three seasons from 2009-11, but was fired after a 2011 season where Indy went just 2-14 with Peyton Manning missing the entire year with neck issues.
Caldwell has a 62-50 record as head coach, although as Mike Garafolo of NFL Network pointed out in a tweet it's 60-36 if you take out the year where the Colts essentially tanked for Andrew Luck. In his first season in Detroit Caldwell went 11-5 and made the playoffs. He went 9-7 each of his last two years with the Lions, making the playoffs again in 2016.
Detroit brass decided that wasn't good enough and that Caldwell wasn't the one to get them over the hump, and obviously we've all seen what's happened there since he left. A highly regarded offensive coach with plenty of big time experience, it always seemed like only a matter of time before Caldwell got another shot. He spent a couple of decades in the college ranks before jumping to the pros as an assistant under Dungy with the Buccaneers in 2001.
The Texans are in an interesting spot, as obviously O'Brien was their coach as well as GM. The team recently interviewed ESPN analyst Louis Riddick for the GM opening. We've heard that Texans owner Cal McNair wants Deshaun Watson to have input on who the next head coach is, so what the young quarterback thinks of Caldwell could determine whether or not he has a real shot at the gig.
Interim GM Jack Easterby is proving to be a divisive figure, but recent reports indicate he'll have a large role in determining the next head coach and GM as well. To say this is a pivotal offseason for the franchise would be a massive understatement, and it'll be interesting to see how it all plays out.
Photo courtesy of USA Today Sports Images.
Follow @PFRumors