Coach Jim Caldwell is back to full health, Fritz Pollard Alliance chairman Rod Graves told Chris Tomasson of the Pioneer Press (on Twitter). Caldwell joined the Dolphins' staff in January but took a medical leave in July.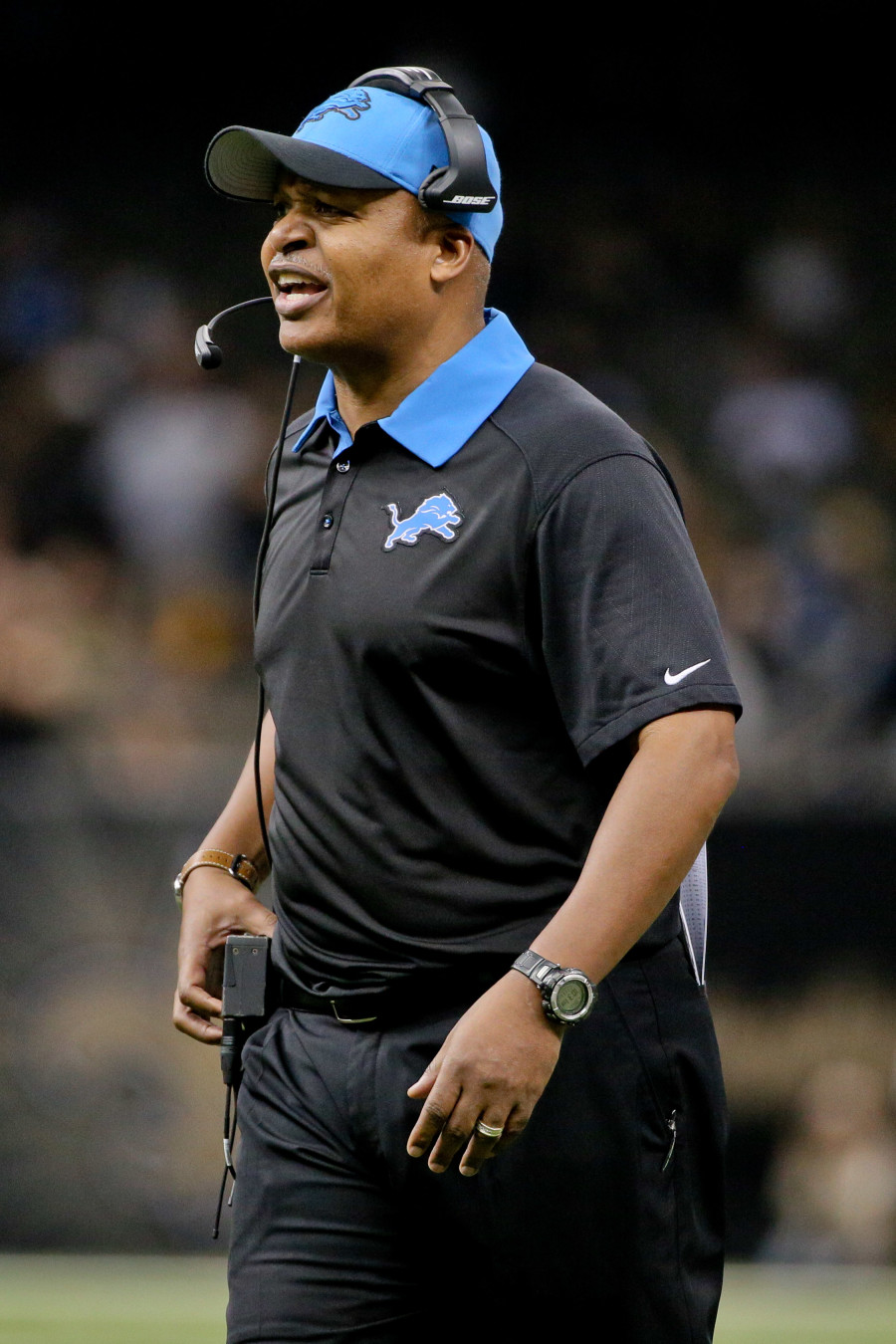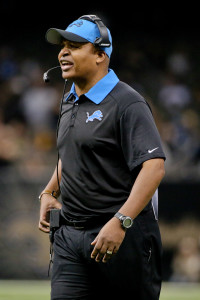 This year, Caldwell is once again on the Fritz Pollard Alliance's list to be a head coaching candidate. It's not clear if he'll garner interest as a head coach, but he has the support of Dolphins HC Brian Flores.
"He's been a great coach for a long time. He's someone who's been a mentor, someone I can bounce ideas off the entire season," Flores told reporters on Friday. "Great coach and he would be very worthy of a head coach in this league. I'll say that over and over and over again."
For what it's worth, Caldwell does want to return to the sidelines in 2020, as Jason La Canfora of CBS Sports writes. La Canfora does expect Caldwell to get some consideration from teams looking for an HC.
Caldwell has been coaching since 1977, and he's held NFL gigs since 2001. He had a three-year stint as the head coach of the Colts that included a Super Bowl appearance. Caldwell later moved on to become the head coach of the Lions, and he compiled a 36-28 record during his four years in Detroit. Since then, he's had a handful of head coaching interviews, including talks with the Packers, Jets, and Browns.
Photo courtesy of USA Today Sports Images.
Follow @PFRumors