The Giants have released cornerback Janoris Jenkins. The move comes hours after Jenkins used the "r-word" and issued something of a non-apology apology.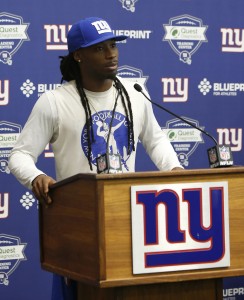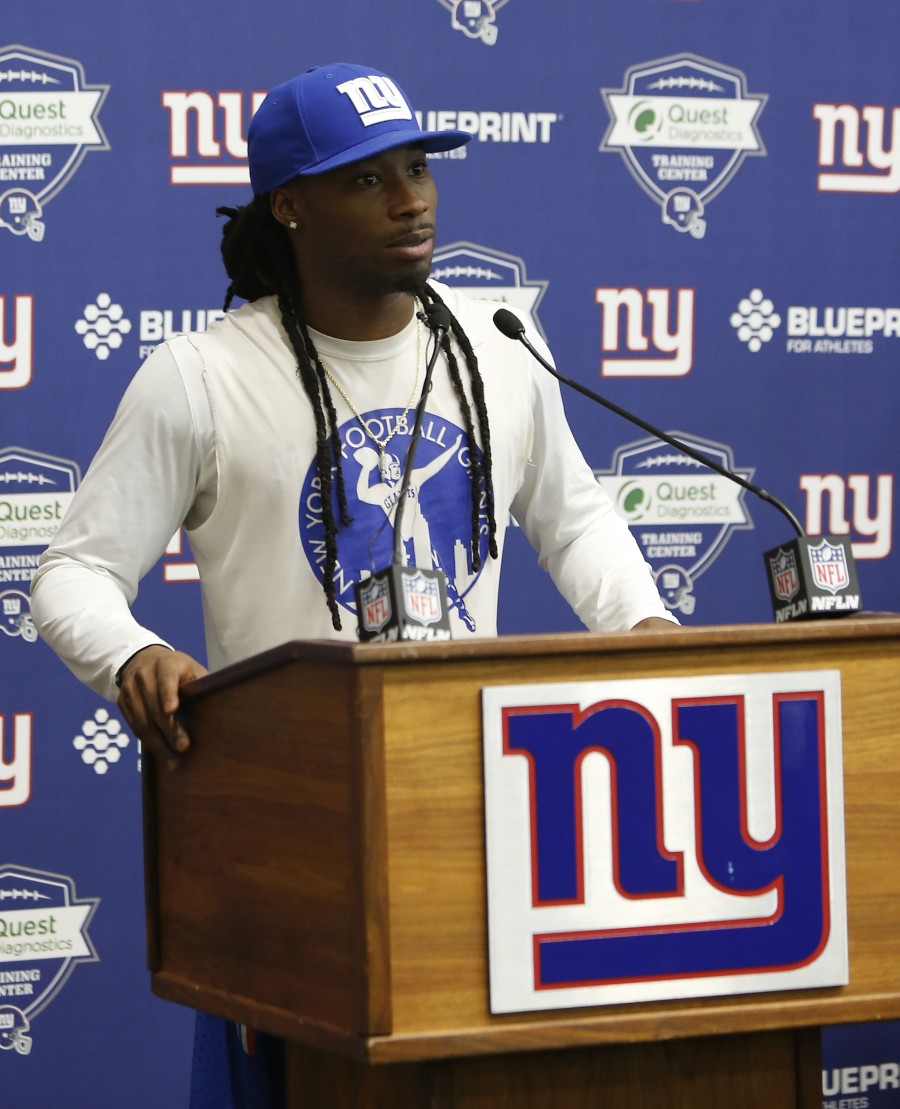 "This was an organizational decision," coach Pat Shurmur said. "From ownership to management to our football operations, we felt it was in the best interests of the franchise and the player. Obviously, what happened this week, and the refusal to acknowledge the inappropriate and offensive language, was the determining factor."
Rumors have swirled about Jenkins' status with the team for some time now and his use of an offensive term proved to be the final straw. For his part, Jackrabbit has been frustrated by the constant talk coupled with a lack of communication from the front office about his future. Prior to the trade deadline this year, the Giants discussed deals for the veteran cornerback, but did not find a suitable deal.
Because the release comes after the trade deadline, Jenkins will be subject to the waiver wire, even though he is a vested veteran. Any team claiming Jenkins would be responsible for the prorated portion of his $10.15MM salary for 2019. He's also due $11.25M in the last year of his deal in 2020, including a $1MM roster bonus in March, but it's completely non-guaranteed. Playoff teams could give real consideration to Jenkins, if they're willing to withstand the PR backlash.
Jenkins, 31, logged 84 tackles and matched a career-high of four interceptions through 13 games this year. Across four years with the G-Men, Jackrabbit came away with 12 INTs and one Pro Bowl nod (2016).
Photo courtesy of USA Today Sports Images.
Follow @PFRumors