The Eagles contacted University of Oklahoma head coach Lincoln Riley hours after firing Doug Pederson, according to Geoff Mosher of Inside The Birds. We've heard Riley's name come up in recent years, but the Eagles are the first team in this cycle to reach out to him directly.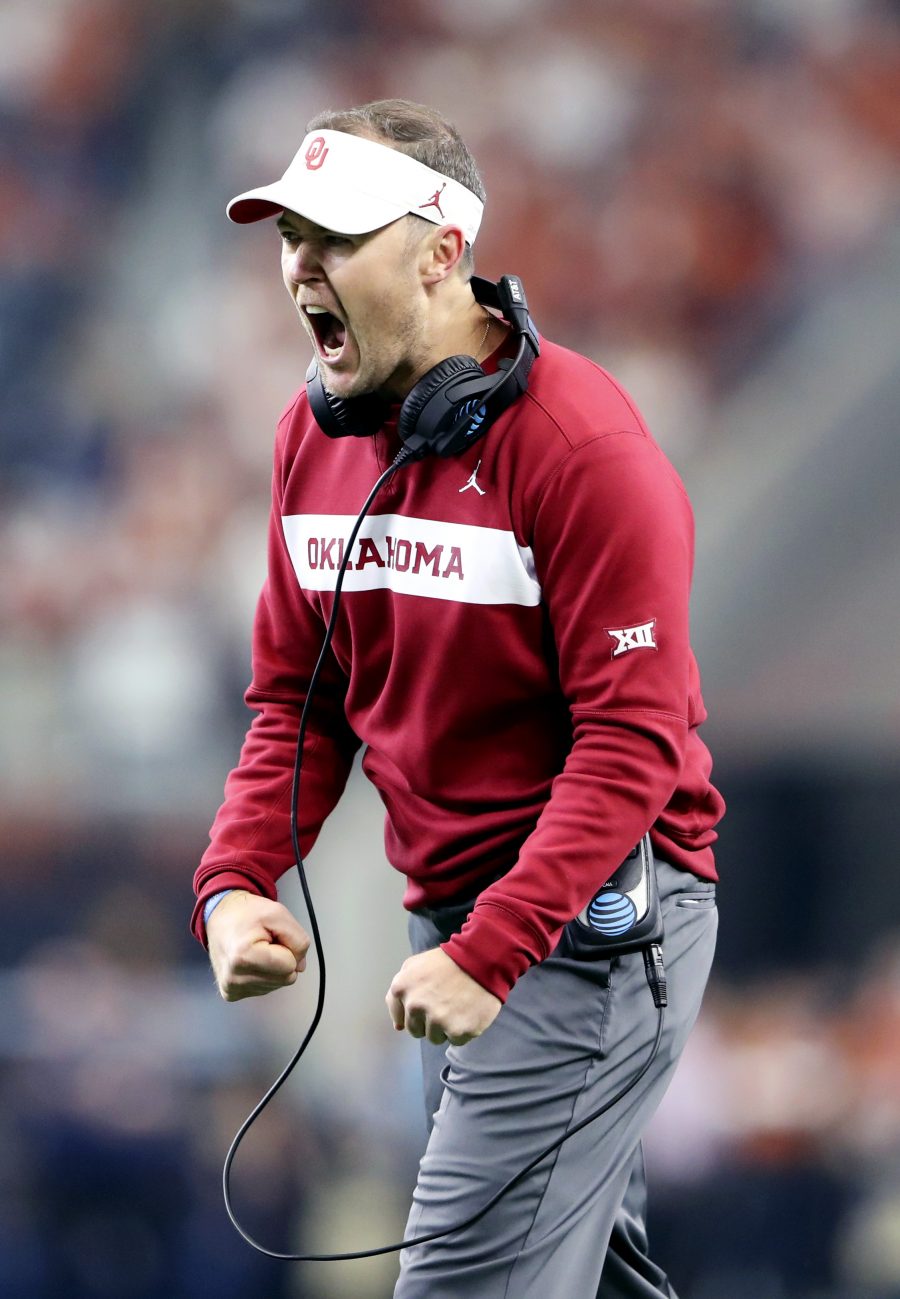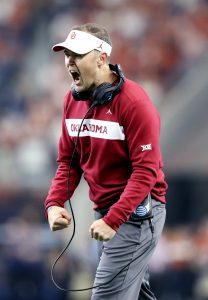 [RELATED: Eagles Fire Doug Pederson]
Riley has amassed a 45-8 record since taking over for Bob Stoops in 2017. Though the Sooners came up short in the postseason, Riley's work with No. 1 overall picks Baker Mayfield and Kyler Murray has put him squarely on the pro radar. Riley also coached Eagles starting QB Jalen Hurts, making him a logical candidate for Philly.
"In terms of the characteristics, I'd rather not specify, but I can tell you no matter who we have, it needs to be a leader of coaches, a leader of players and someone who represents the organization in a great leadership way," owner Jeffrey Lurie said on Monday. "I think there's a couple ways to skin that cat. You can hire somebody really steeped in offense or you've seen great offenses coached by head coaches coming from the defensive side.
"I don't think there's any predilection for one over the other, but I do think somebody that is constantly curious of where the league is headed and what you need to do to have really good units and again, without a really good elite offense, I tend to err on that side. But not that side of the ball for head coach. Doesn't matter."
The Eagles may also consider Chiefs quarterbacks coach Mike Kafka for the vacancy. Kafka, like Pederson, comes from the Andy Reid coaching tree. The Eagles even wanted to hire him as their offensive coordinator a year ago, but Reid blocked the move.
Follow @PFRumors