The NFL will have to wait. On Sunday, Lincoln Riley confirmed that he is leaving the University of Oklahoma to become the next head coach of the USC Trojans.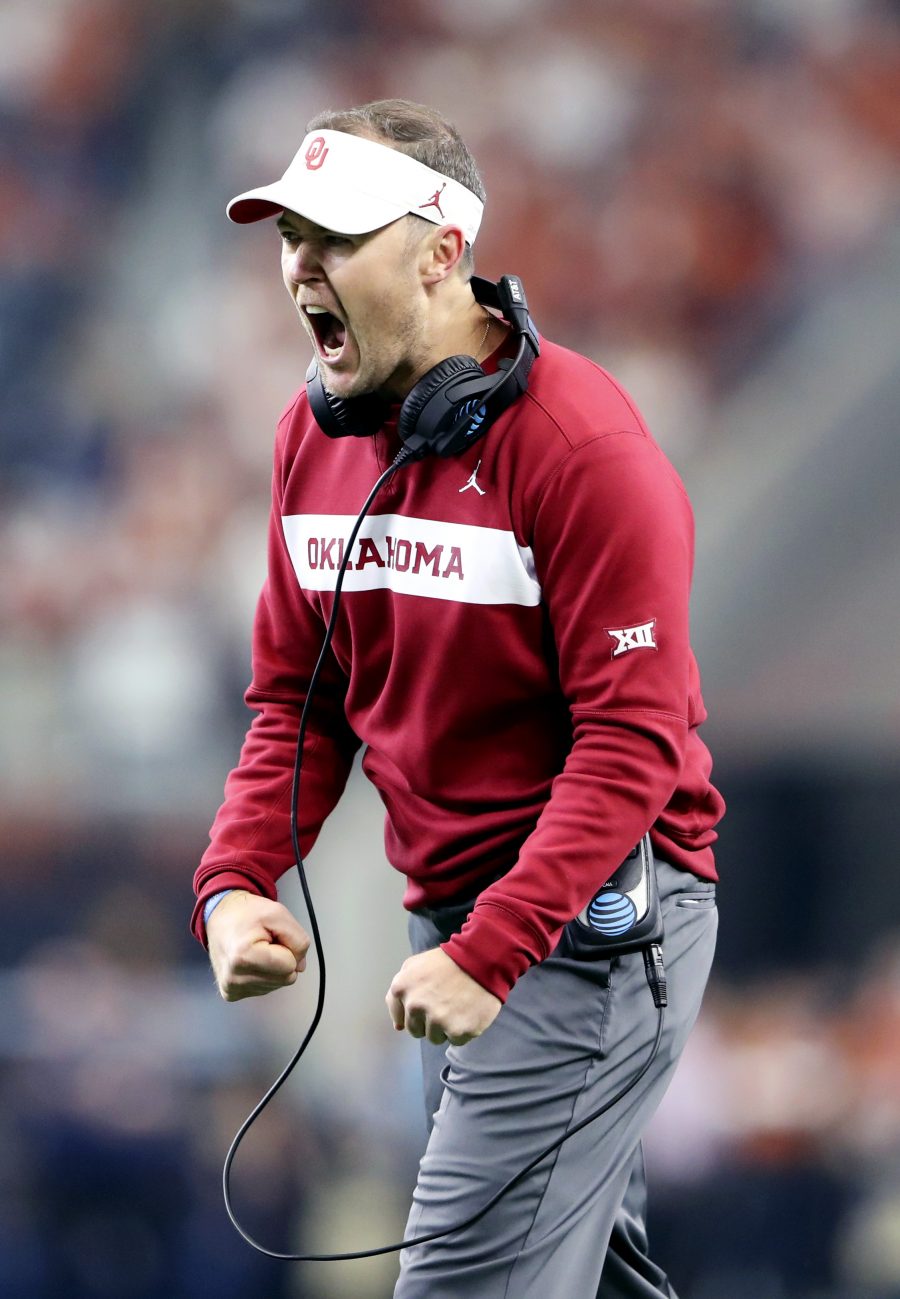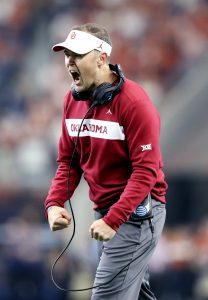 [RELATED: Oklahoma Eyeing Cardinals' Kliff Kingsbury]
"Leaving OU was probably the most difficult decision of my life," said Riley in a statement issued by Oklahoma. "OU is one of the best college football programs in the country, and it has been forever…This was a personal decision solely based on my willingness to go take on a new challenge, and I felt like it was the right opportunity for me and my family to do that."
Not long ago, many believed that Riley's next challenge would come in the professional ranks. Multiple NFL clubs have shown interest, including the Eagles earlier this year, before they settled on Nick Sirianni.
Riley has amassed a 55-10 record since taking over for Bob Stoops in 2017. Though the National Championship has eluded the Sooners, Riley's work with No. 1 overall picks Baker Mayfield and Kyler Murray made him a hot NFL candidate. Riley's still just 38 years of age, so he could make the leap sometime in the future. For now, he's headed to Southern California while Stoops resumes his old job in an interim capacity.
In related news, Oklahoma has interest in Kliff Kingsbury, but it's hard to imagine him leaving the first-place Cardinals.