Fans of the Browns may have been hoping to add a few more veteran bodies to the wide receiver room this offseason, but, according to Mary Kay Cabot of cleveland.com, the Browns "don't feel compelled to add a bona fide No. 2 just for the sake of it."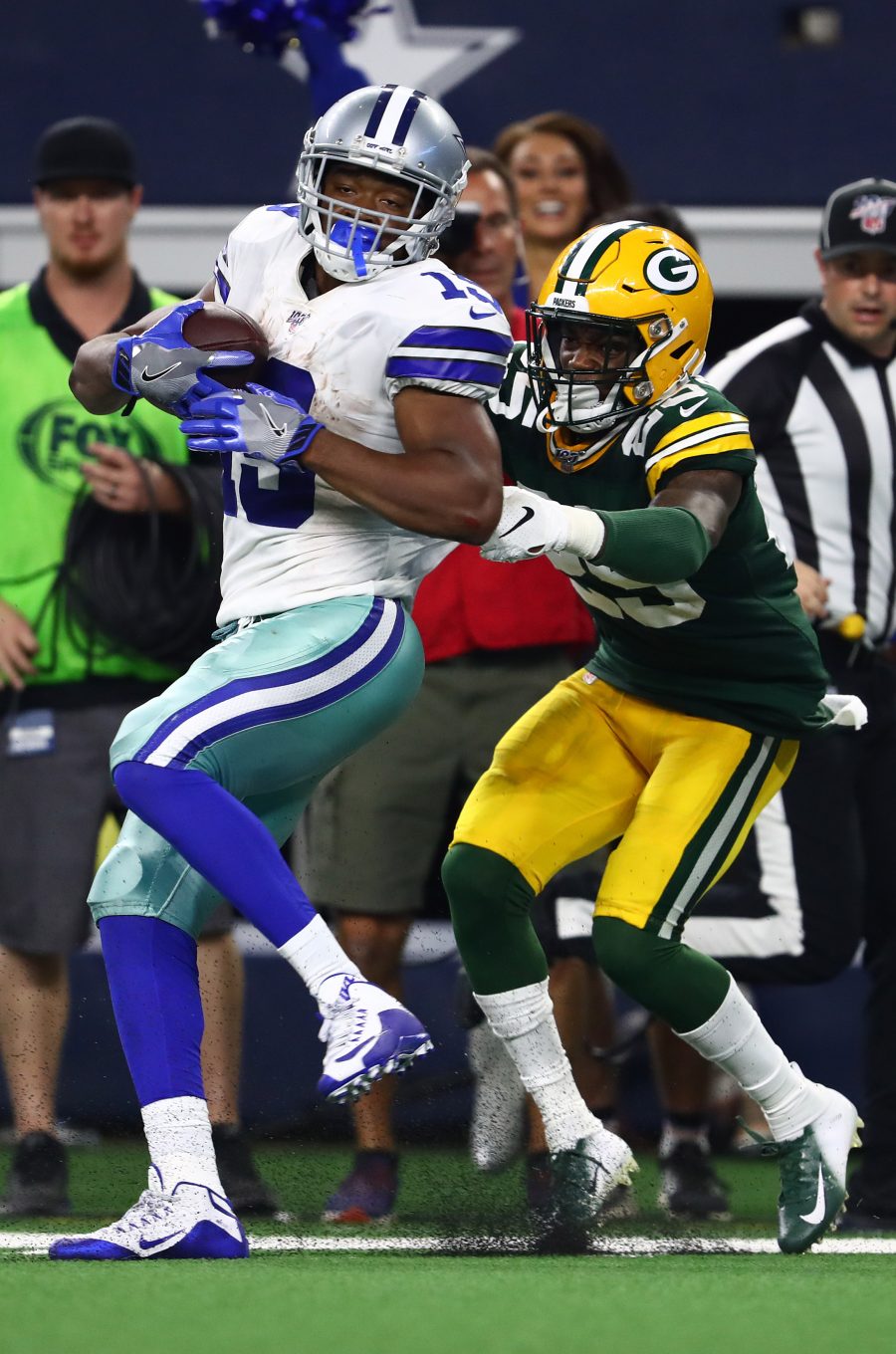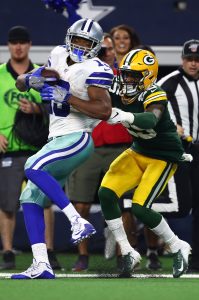 Cleveland's receiving stats last year were nothing short of disappointing. Their wide receiver room was headed by Odell Beckham Jr. and Jarvis Landry coming into the season with youngsters Anthony Schwartz and Donovan Peoples-Jones eager to contribute. Paired with a three-headed tight end attack comprised of David Njoku, Austin Hooper, and Harrison Bryant, the Browns' offensive weapons looked poised for success.
Several factors contributed to the team's lack of production in the passing game. Quarterback Baker Mayfield played throughout the season with a torn labrum, missing some time due to the injury and leading to starts by backups Case Keenum and Nick Mullens. A disgruntled Beckham parted ways with the franchise following a frustrating first half of the season and Landry saw injuries limit his action to 12 games. Peoples-Jones made an impact, leading the team in receiving yards, but without the two leaders of the room, his efforts look less like an impressive No. 3 receiver and more like a disappointing No. 1 target. After Landry and Peoples-Jones, Mayfield mostly targeted his tight ends, with Njoku, Hooper, and Bryant making up half of the team's top-6 players in receiving yards. Again, much like with Peoples-Jones, the tight end room's contribution was welcomed, but without a productive 1-2 punch from the receiving corps, it only helped so much.
With veterans Beckham, Landry, and Rashard Higgins all finding their way to the NFC this offseason, the Browns lost their entire veteran presence. To offset the losses, Cleveland brought in Amari Cooper, who immediately slots in as WR1, and the diminutive Jakeem Grant, an expert in the return game. They retain youngsters Schwartz, Peoples-Jones, and Ja'Marcus Bradley, while bringing in an unproven pass catcher in Javon Wims. Through the Draft, Cleveland brought in Purdue's David Bell and Oklahoma's Michael Woods II. They also signed a number of undrafted college players in Isaiah Weston, Travell Harris, and Mike Harley. At tight end, the departure of Hooper leaves Cleveland with Njoku, Bryant, and unproven projects like Miller Forristall, Nakia Griffin-Stewart, Zaire Mitchell-Paden, and college basketball player Marcus Santos-Silva.
It seems Cleveland is comfortable moving forward with Cooper and Peoples-Jones as their top two receivers while counting on Grant, Schwartz, and the rookie, Bell, to contribute behind them. They'll continue to rely on tight ends Njoku and Bryant, leaning on them slightly more now that Hooper is out of the picture.
If the Browns were able to luck into a mutually beneficial deal, they may find themselves reconsidering their mindset on a veteran No.2 receiver. The free agent market still houses distinguished names like Julio Jones, T.Y. Hilton, Emmanuel Sanders, and DeSean Jackson. Past contributors like Allen Hurns, Cole Beasley, and Albert Wilson remain on the market, as well. Beckham is currently a free agent who has expressed interest in returning to his most recent home in Los Angeles, but he recently claimed he wouldn't rule out a return to Cleveland. Former Texan Will Fuller is also available to sign and has expressed interest in rejoining his former quarterback.
Regardless of whether or not they choose to add another weapon to their receiving corps, the Browns are hoping for a different outcome simply by changing the composition of personnel. Perhaps more important than any of the additions and subtractions noted above is the acquisition of quarterback Deshaun Watson. It's unclear how soon he'll be able to contribute, but the prospect, alone, of having the three-time Pro Bowler under center is enough to instill confidence in the receiving room as it is for the Cleveland staff.