A week removed from this year's trade deadline, every team will soon have its acquired talent in uniform. The 49ers, Lions and Jaguars made trades while in bye weeks; Chase Young, Donovan Peoples-Jones and Ezra Cleveland will suit up for their new teams soon.
On this note, it is time to gauge the position every notable buyer and seller landed in following the deals. This year's deadline featured two second-round picks being moved, though the teams that made those moves (Chicago, Seattle) have different timelines in place.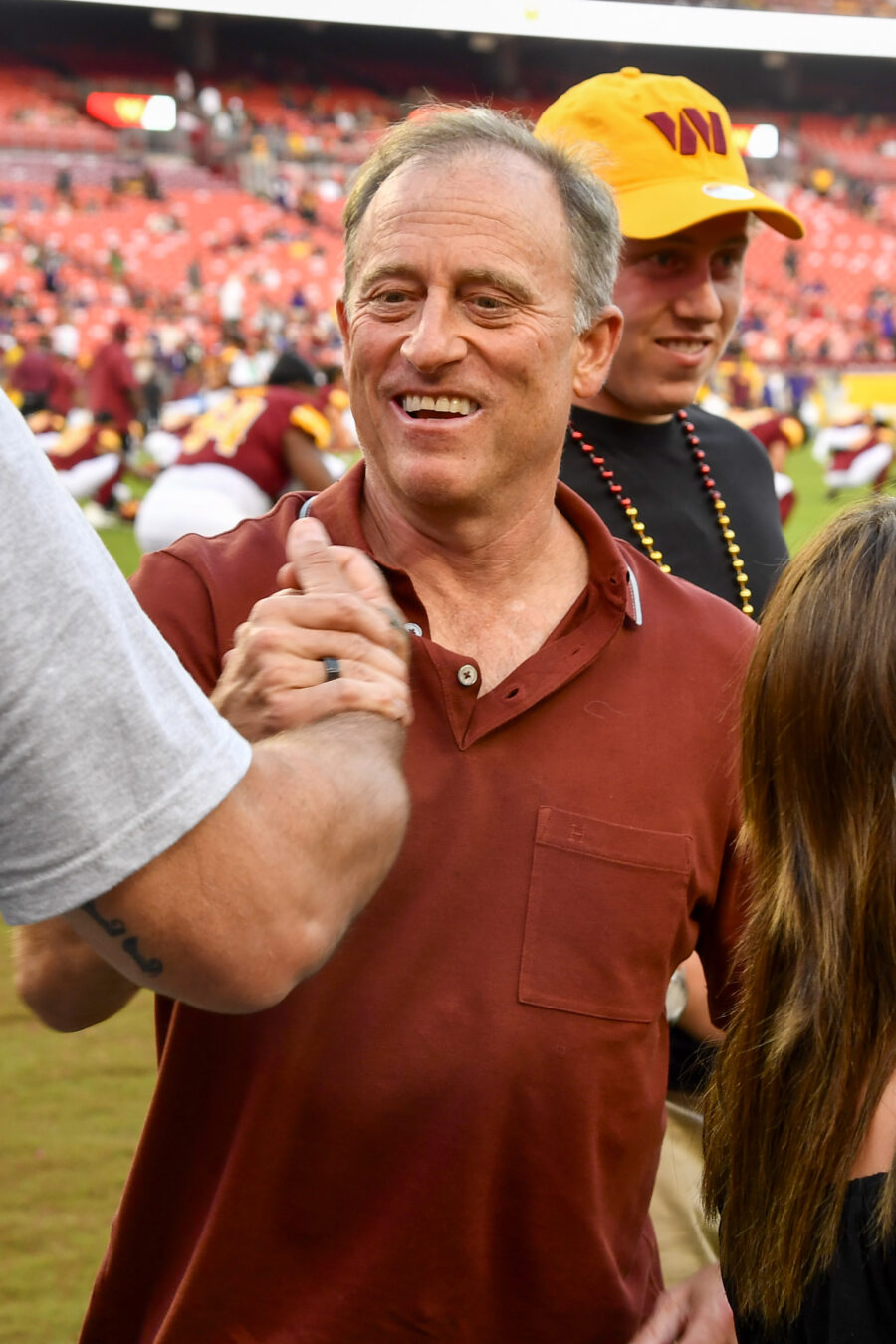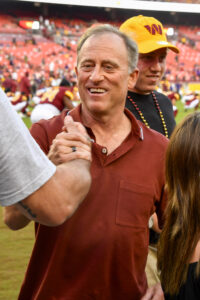 We have to start with the Commanders, who scrapped their yearslong Young-Montez Sweat partnership by making the surprise decision to move both defensive ends hours before the deadline. Although the team was listening to offers on both, it was widely assumed they would only part with one, thus saving a contract offer or a 2024 franchise tag for the other alongside well-paid D-tackles Daron Payne and Jonathan Allen. New owner Josh Harris looks to have made his bigger-picture plan clear, however, pressing upon the Commanders' football-ops department to explore moving both.
Washington collected a second-rounder that likely will land in the 30s in exchange for Sweat, who was in a contract year at the time. It only obtained a compensatory third for Young, who drew interest from other teams (including the Ravens). For the first time in the common draft era, Washington holds five picks in the first three rounds. It cannot be assumed Ron Rivera and GM Martin Mayhew will be making those picks, but Harris has effectively forced his hot-seat staffers to make do this season without Young and Sweat, who have combined for 11.5 sacks this year.
The initial team to pounce on the Commanders' sale made a buyer's move despite being in a seller's position for the second straight year. After trading what became the No. 32 overall pick for Chase Claypool, GM Ryan Poles signed off on the Sweat pickup. The Bears have struggled to rush the passer under Matt Eberflus, having traded Khalil Mack in March 2022 and Robert Quinn last October. While acquiring a veteran in a contract year injects risk into the equation, Poles had the franchise tag at his disposal. But the Bears made good use of their newfound negotiating rights with Sweat, extending him on a four-year, $98MM pact. Despite no Pro Bowls or double-digit sack seasons, Sweat is now the NFL's fifth-highest-paid edge rusher. Though, the Bears' long-term edge outlook appears rosier compared to its pre-Halloween view.
Mayhew, Robert Saleh and Mike McDaniel have provided third-round compensatory picks for the 49ers, who have been the NFL's chief beneficiary of the Rooney Rule tweak that awards third-round picks to teams who see minority coaches or execs become HCs or GMs. The team has more picks coming after the Ran Carthon and DeMeco Ryans hires. Using one to acquire Young seems like a low-risk move, given the former Defensive Rookie of the Year's talent. Young has made strides toward recapturing the form he showed before his severe 2021 knee injury, and he is on pace for a career high in sacks.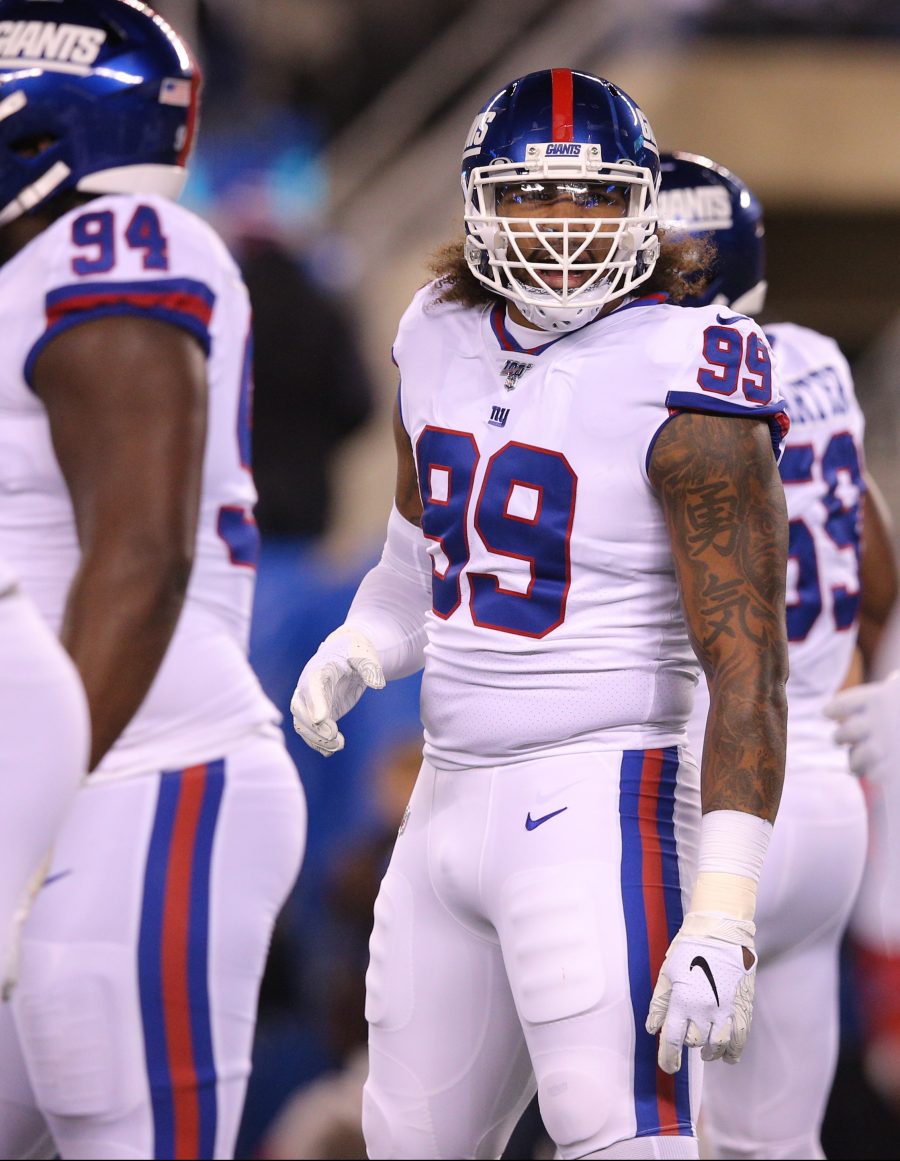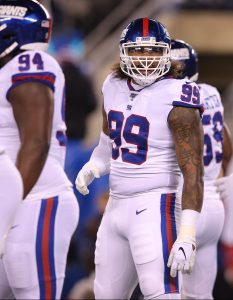 The 49ers, who won last year's trade deadline by landing Christian McCaffrey, will deploy Young alongside ex-college teammate Nick Bosa and the rest of their high-priced D-line contingent. The team will have a decision to make on Young soon; the free agent-to-be is not eyeing in-season extension talks, either. San Francisco could at least be in position to nab a midround compensatory pick, should Young leave in 2024.
The Young move came a day after the Seahawks obtained Leonard Williams from the Giants. That move cost Seattle second- and fifth-round picks. Williams is also in a contract year, but with the Giants picking up most of the tab, Seattle has the veteran D-tackle on its cap sheet at $647K. The former Jets top-10 pick has shown consistent ability to provide inside pressure, and the USC alum's best work came in his previous contract year (2020). Gunning for another big payday, Williams joins Dre'Mont Jones in what is probably the best interior D-line duo of the Seahawks' Pete Carroll era.
Seattle still surrendered a second-round pick for a player who could be a rental. Williams cannot realistically be franchise-tagged in 2024, with the Giants tagging him in 2020 and '21, and he is not yet on Seattle's extension radar. The Giants have already paid Dexter Lawrence and were planning on letting Williams walk. They passed on a comp pick for the trade haul, effectively buying a second-round pick in the way the Broncos did in the 2021 Von Miller trade. The Giants, who suddenly could be in the market for a 2024 QB addition, now have an additional second-rounder at their disposal.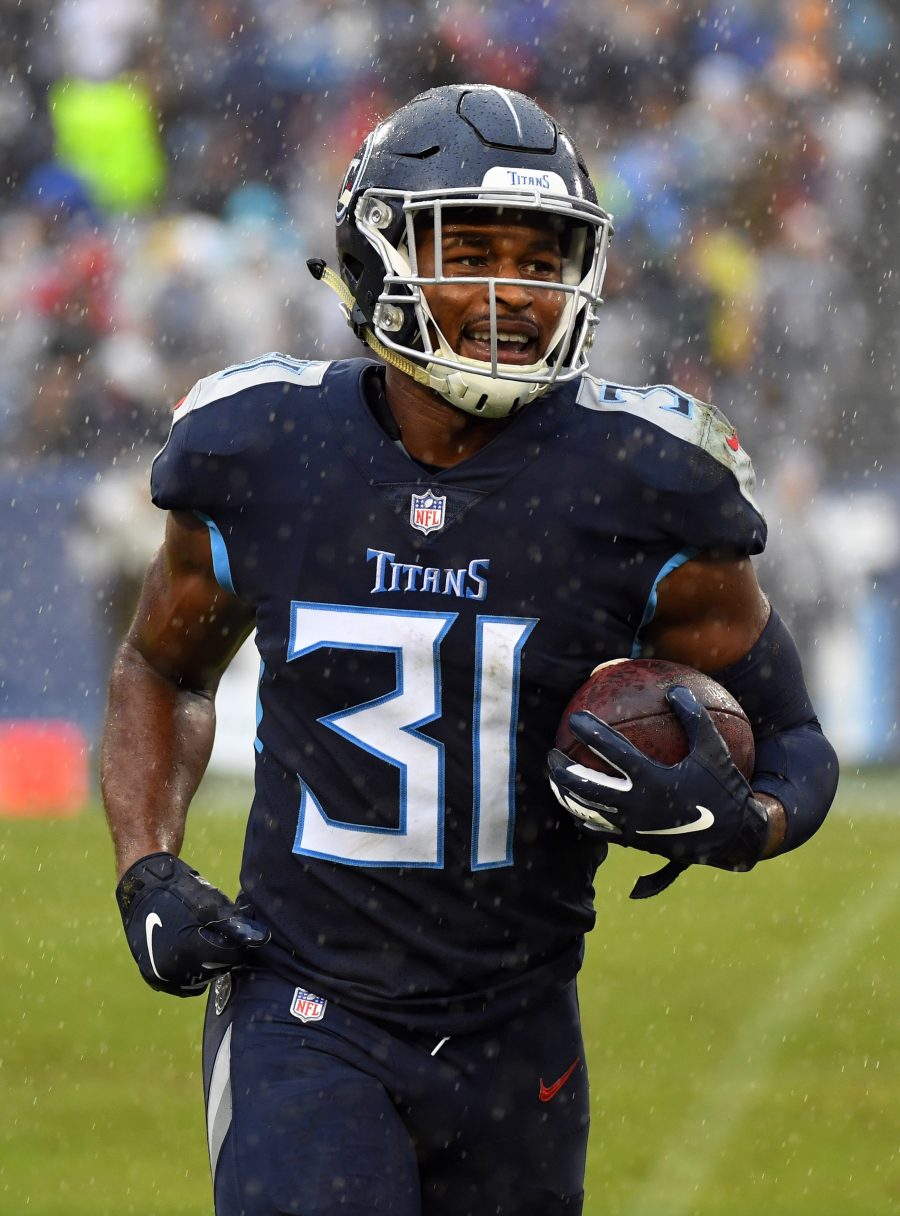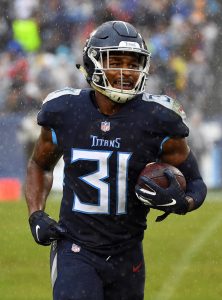 While they made their move a week before the deadline, the Eagles landed the most accomplished player of this year's in-season trade crop. Kevin Byard is a two-time first-team All-Pro safety, and although he is in his age-30 season, the former third-round pick is signed through 2024. The Eagles sent the Titans fifth- and sixth-round picks (and Terrell Edmunds) for Byard, a Philadelphia native, marking the team's second splash trade for a safety in two years. Philly's C.J. Gardner-Johnson swap turned out well, and Byard not being a pure rental could make this a better move.
Rather than turning to a fifth-round rookie, the Vikings acquired Josh Dobbs in a pick swap involving sixth- and/or seventh-rounders and saw the move translate to a surprising Week 9 win. Dobbs following in Baker Mayfield's footsteps as a trade acquisition-turned-immediate starter also made him the rare QB to see extensive action for two teams in two weeks; Mayfield was inactive in his final game as a Panther. The well-traveled Dobbs could give the Vikings a better chance to stay afloat in the NFC playoff race.
The Lions (Peoples-Jones), Jaguars (Cleveland) and Bills (Rasul Douglas) also made buyer's moves at the deadline. The Bills gave the Packers a third-round pick, collecting a fifth in the pick-swap deal, for Douglas. They will hope the Green Bay starter can help stabilize their cornerback corps after Tre'Davious White's second major injury.
Who ended up faring the best at this year's deadline? Vote in PFR's latest poll and weigh in with your thoughts on this year's moves in the comments section.