Before the draft, Ravens safety Chuck Clark was in line to continue with the starting role he has held for the past three years. As a result, there was little reason to suspect he would be as involved in trade talk as he has been recently.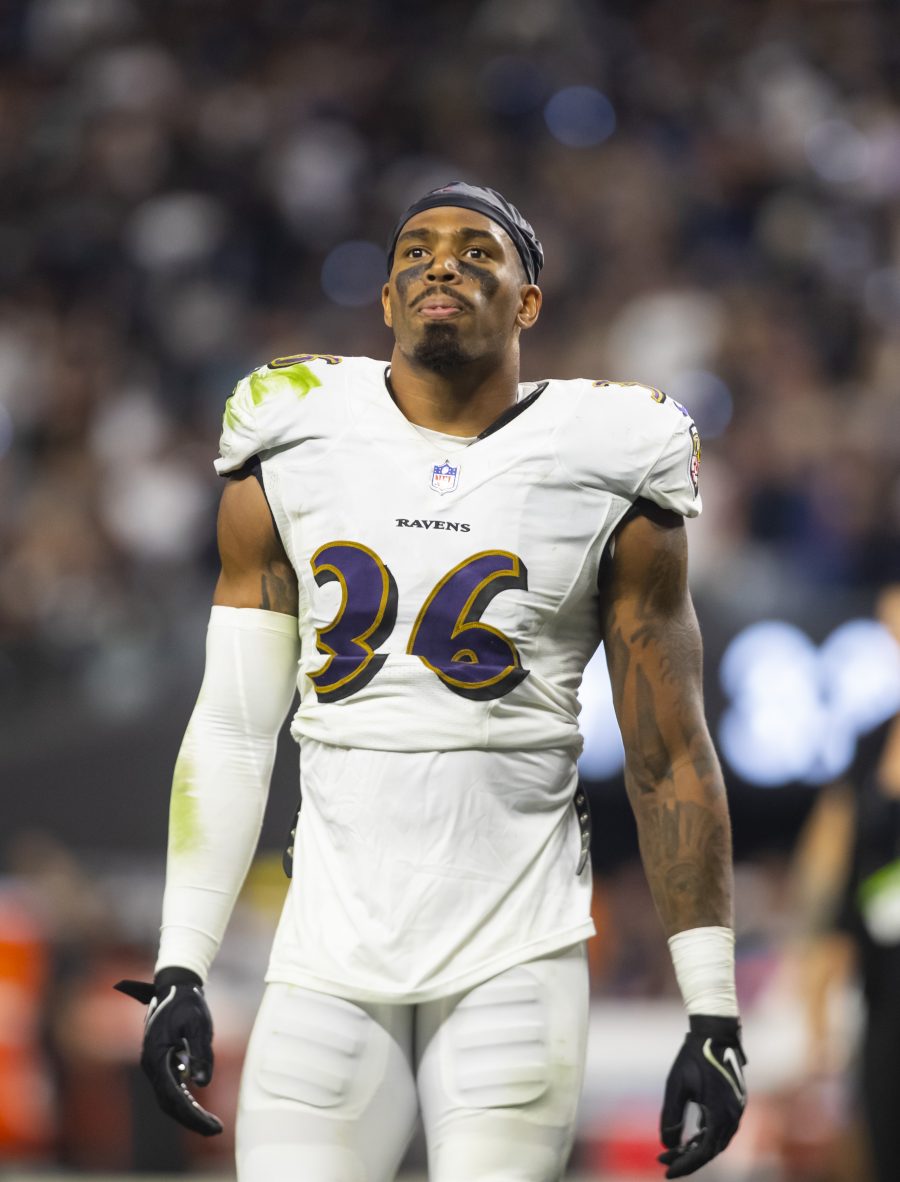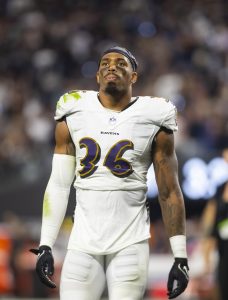 That all changed after the first round, however, when the Ravens selected Kyle Hamilton, not only the top safety prospect but one of the highest-rated members of the draft class as a whole. Given the newfound depth at the position, Clark was quickly named as a potential trade candidate.
While head coach John Harbaugh publicly stated the team's intentions of keeping him, the 27-year-old was reported days later to nevertheless be drawing trade interest from multiple teams. The presence of not only Hamilton, but also top free agent signing Marcus Williams, would threaten to eat into Clark's playing time significantly.
The most recent update on the matter came when Clark hired a new agent, as noted by Jeff Zrebiec of the Athletic (subscription required). He is now represented by Joel Segal, whose client list also includes Ravens defensive backs Marlon Humphrey and Tony Jefferson. Zrebiec points out that Clark "has done nothing… to fuel the speculation that he wants out of Baltimore," maintaining the leadership qualities he has become known for as the defense's signal-caller.
On the other hand, Zrebiec also makes it clear that a parting of ways between the two sides remains a possibility. A trade could provide an acquiring team with a cost-controlled, consistent contributor; Clark is under contract for two more seasons and has totaled 249 tackles and five interceptions over the past three years. From Baltimore's perspective, a swap would create $2.75MM in cap space — an amount made more significant when considering the team is currently near the bottom of the league in financial wiggle room.
Regardless of what happens next in this situation, this will remain a story worth watching into the summer.