While there is another, more well-known NFL player with the same name, defensive end Josh Allen has established himself as worthy of a raise going into 2023 in Jacksonville's eyes. The Jaguars announced on Thursday that they have exercised his fifth-year option.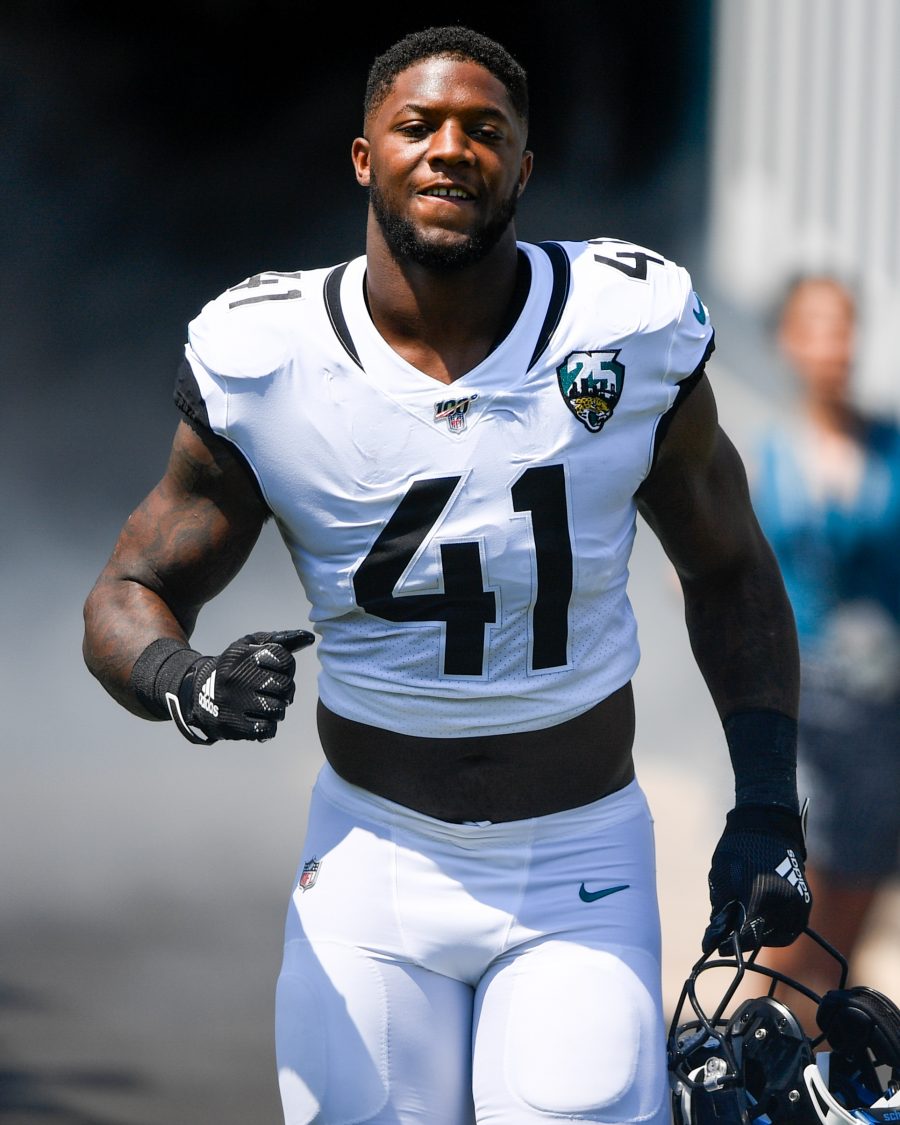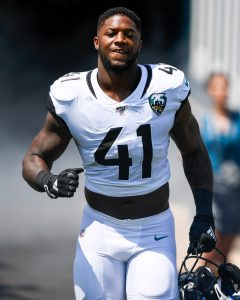 Allen, 24, went seventh overall to Jacksonville in 2019, making him the third edge rusher off the board. He had an immediate impact as a rookie, posting 44 tackles and 10.5 sacks. That sent him to the Pro Bowl, and earned him consideration for Defensive Rookie of the Year, an honor which ultimately went to second overall pick Nick Bosa.
His 2020 season was hampered by a knee injury, but Allen responded well this past year. In 16 games, he totalled a career-high 71 tackles, along with 7.5 sacks, one forced fumble and an interception. His level of play certainly hasn't stopped edge rusher from becoming the expected position of tonight's first overall pick from Jacksonville, but it has provided a foundation for what the team hopes will be a defensive turnaround beginning in 2022.
As a result of today's news, Allen will earn just over $16MM in 2023. As is the case with most (if not all) players whose options have been picked up in recent days, however, the possibility exists for a long-term extension to be worked out in the not-too-distant future.