Again nearing a midseason point as of the NFL's best teams, the Chiefs have already made a pre-deadline move by acquiring Kadarius Toney. But pass rusher appears to be the AFC West frontrunners' premier goal.
Kansas City has inquired on Jacksonville defensive end Josh Allen, according to SI.com's Albert Breer. Teams are believed to be monitoring the fourth-year defensive end ahead of the deadline, though nothing has indicated the Jaguars are holding a bidding war despite their 2-6 record.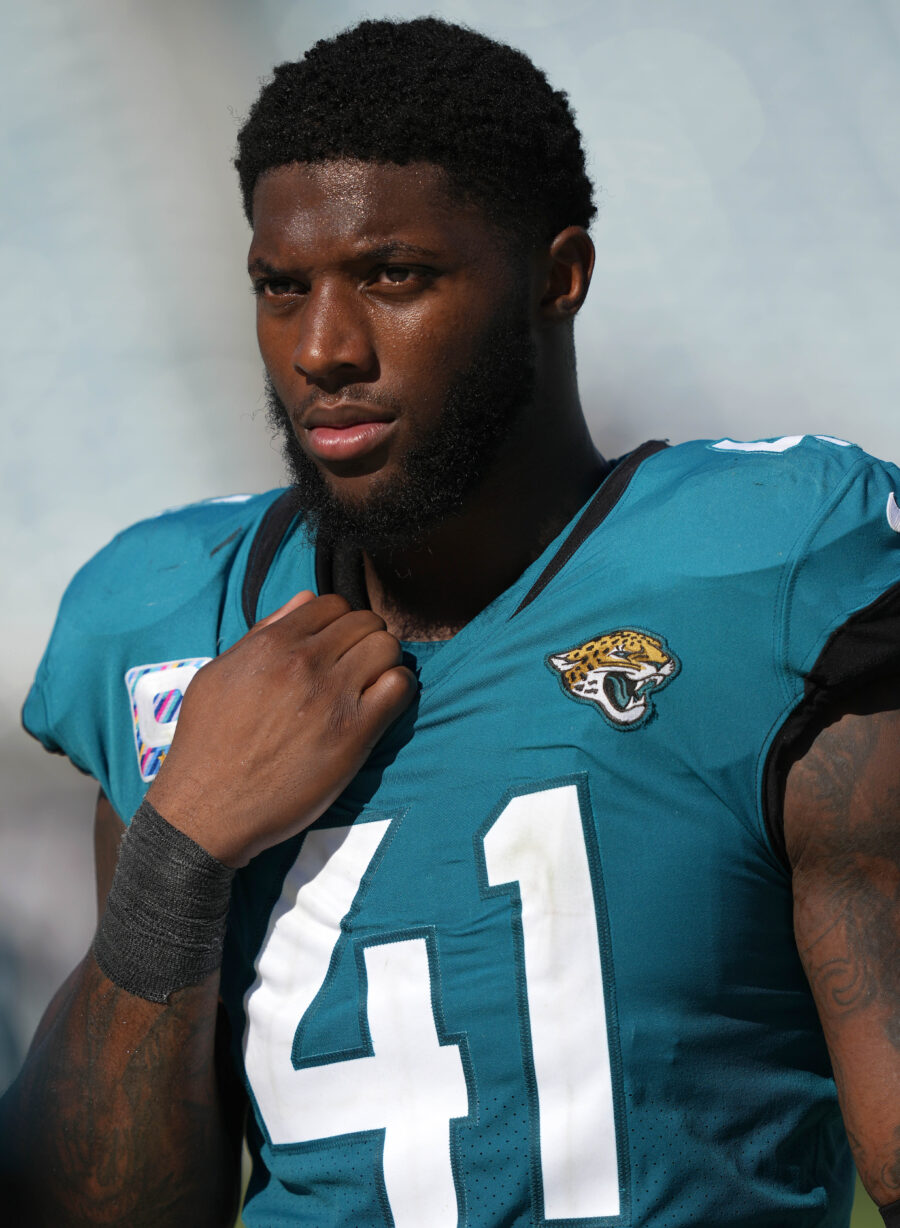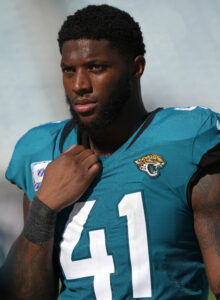 Bradley Chubb is also on the Chiefs' radar, according to Outkick.com's Armando Salguero. Given Chubb's Broncos employment, that would be an unrealistic pursuit. The Chiefs, who have Frank Clark on a year-to-year arrangement at this point, could pursue Chubb if he hits free agency in 2023. But the Broncos (or another team that acquires Chubb on Tuesday) would have the franchise tag available.
As for Allen, he is now playing in a third defensive scheme in three years. The Dave Caldwell-era draftee has three sacks and 12 QB hits through eight games this season. A former No. 7 overall pick and rookie-year Pro Bowler, Allen is under contract for two more seasons. The Jags picked up his fifth-year option in May.
No substantive extension talks are believed to have taken place between Allen and the Jaguars just yet, but while the Broncos have discussed Chubb with several teams, the Jags might not be there with Allen. The 25-year-old defender could profile as a long-term Jags piece, with a big-ticket extension pairing with Travon Walker's rookie contract.
With the Jags two regimes removed from the one that drafted Allen, he is worth monitoring as a stealth trade candidate ahead of today's 3pm CT deadline. Chubb is the likelier player to move, and the Panthers have all but shut down trade inquiries for Brian Burns.
The Chiefs will return from their Week 8 bye with Clark suspended. Gun charges led to a two-game Clark ban, and the former tag-and-trade acquisition has been inconsistent in Kansas City. The Chiefs have already allocated 2022 resources to augmenting their pass rush, however, drafting George Karlaftis in Round 1 and signing Carlos Dunlap. In seven starts, Karlaftis has registered just a half-sack and one QB hit. Dunlap has two QB drops but is in his age-33 season.