The Raiders ensured they will have Josh Jacobs in place for the start of the season by agreeing to a new deal with the franchise-tagged running back. Further details have emerged regarding the negotiating process on the pact, as well as the team's willingness to extend their relationship with last year's rushing champion.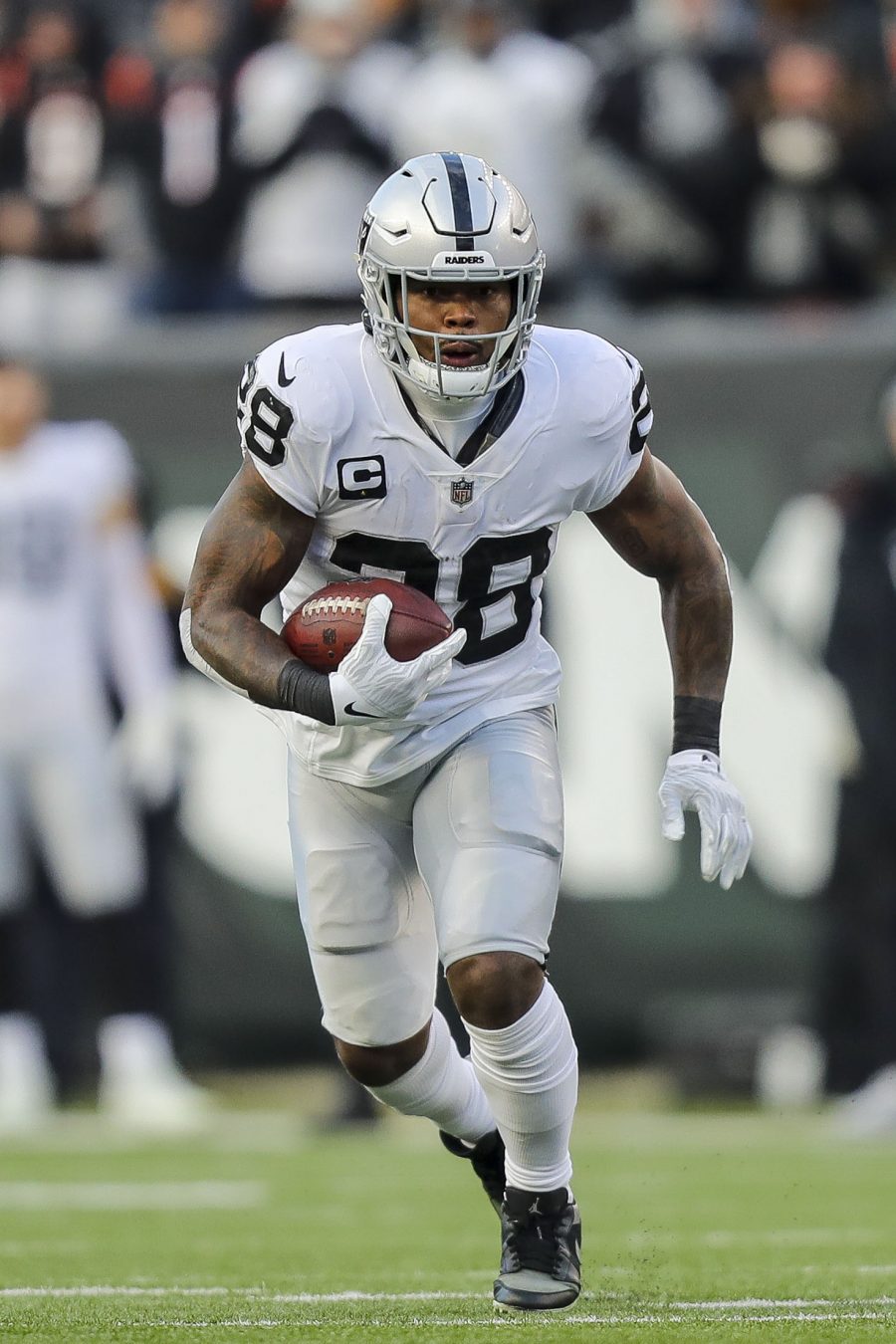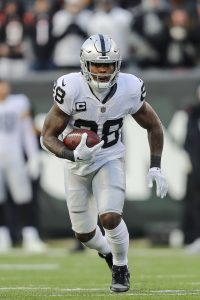 After talks on a multi-year deal failed to produce an agreement, Jacobs was faced with the decision of playing on the $10.1MM tag in 2023 or forgoing $561K in weekly game checks by sitting out. Both scenarios were avoided on the weekend when a revised one-year deal was agreed to. Jacobs will now earn up to $12MM this season, and any potential 2024 franchise tag will carry an increased value as a result.
Playing on consecutive tags would result in nearly $26MM in earnings for Jacobs. Conflicting reports emerged in July with respect to how close the parties came to an agreement on a long-term deal, one which would have needed to meet or exceed the $22MM mark to outweigh the baseline value of two straight tags as they were initially priced. A deal worth $12MM per season but with an unknown guaranteed figure was reportedly made and turned down.
On the point of pre-deadline negotiations, Pro Football Talk's Mike Florio reports that Vegas did not make any fully-guaranteed offers in the vicinity of either the $26MM or $22MM mark across the next two years. As a result, plenty will depend on Jacobs' performance in 2023 and his ability to convince the franchise – now run by GM Dave Ziegler and head coach Josh McDaniels, a regime other than the one which drafted him – to make a multi-year commitment to him.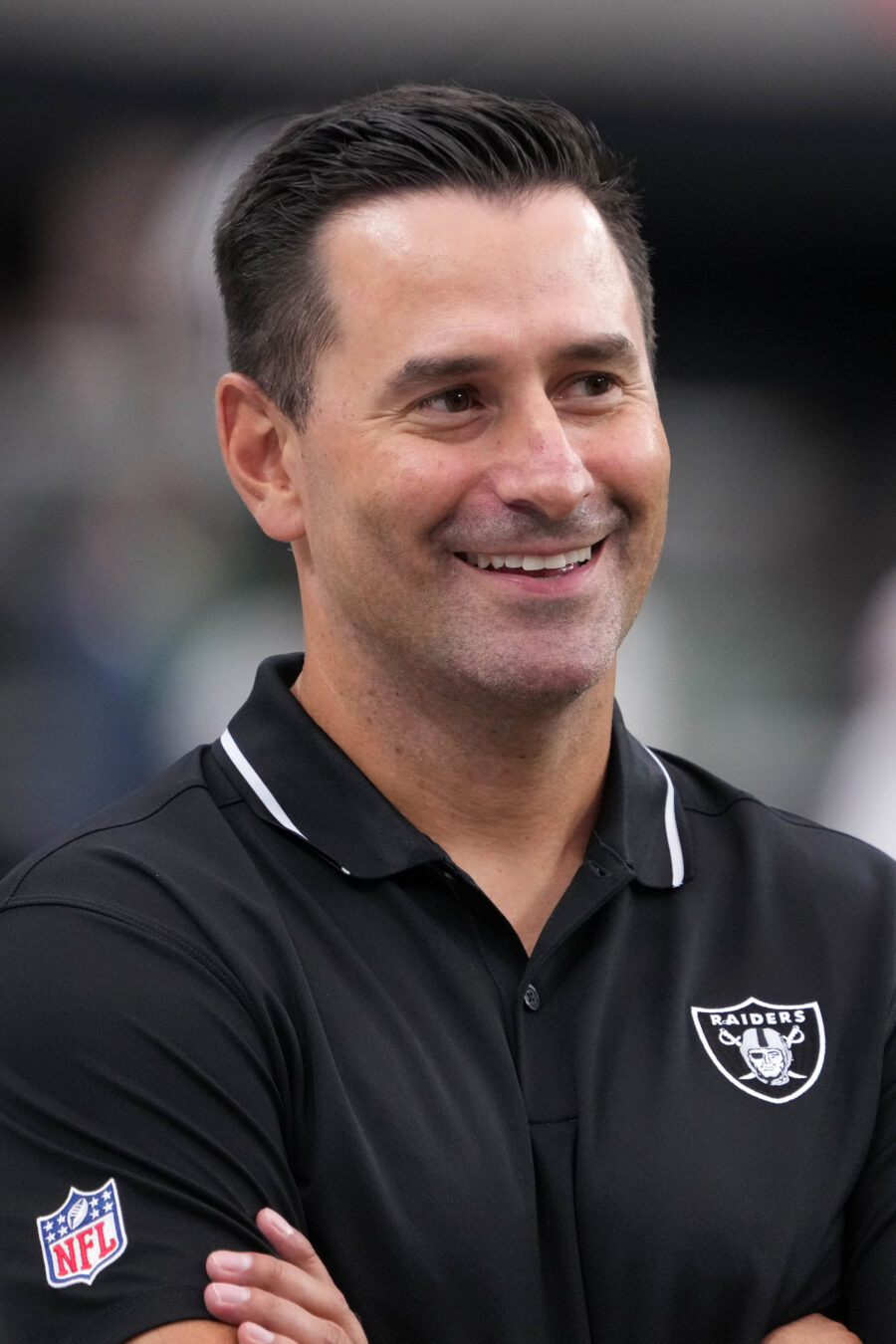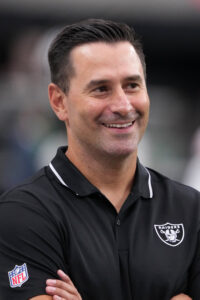 When detailing the talks which produced Jacobs' revised one-year arrangement, Ziegler noted that a face-to-face meeting with the two-time Pro Bowler and his agent last week sealed the deal. That put an end to speculation about the parties' shared future (for one more season, at least), but Ziegler maintains that a contract keeping Jacobs in Vegas beyond 2023 is still in the cards.
When asked about continuing to work on a long-term agreement, Ziegler said, via Vincent Bonsignore of the Las Vegas Review-Journal, "If it works out that way, and obviously there's a lot of moving parts, but it's something that we'll definitely consider and have interest in doing."
Given the failure of contract talks to produce a deal, questions have been raised about the relationship between Jacobs and the team. On that point, the 25-year-old said that no ill will exists on either side now that a short-term agreement has been reached. With the contract drama at least temporarily behind them, Jacobs and the Raiders will be able to move forward in the hopes of replicating their success in the ground game from last season.
"We made it happen, so it ain't no hard feelings now," he said, via ESPN's Paul Gutierrez. " It's a clean slate with me. It was never… no hate on each side. I understood it, but at the same time I understood my value, too. So it was just about meeting in the middle."