Jordyn Brooks suffered an ACL tear during the Seahawks' Week 17 game last season, making him a candidate to start the season on the reserve/PUP list. That is no longer an option for Brooks, who passed his physical Tuesday.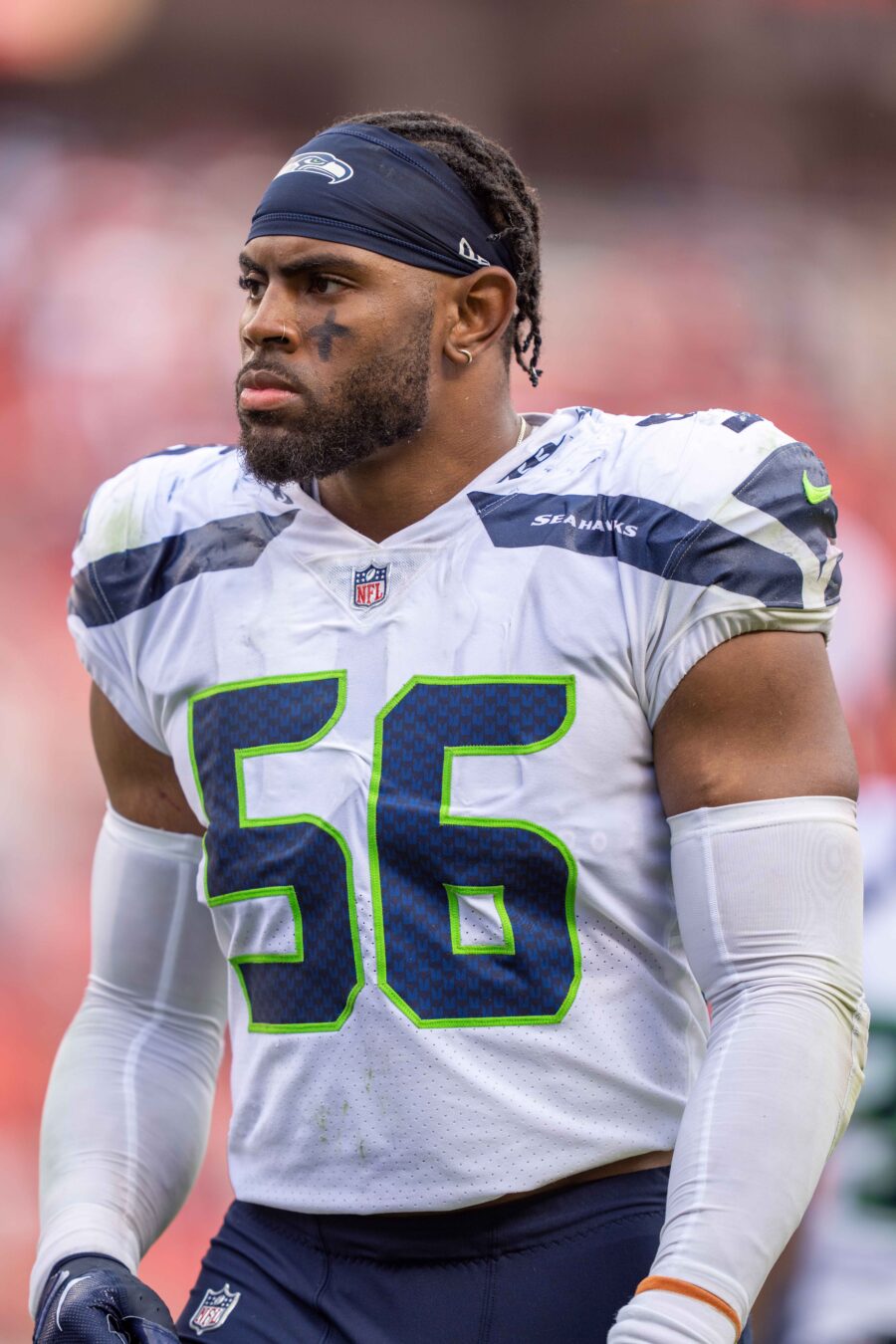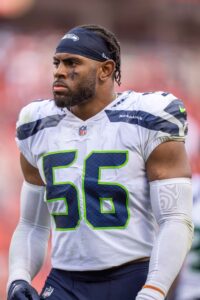 The Seahawks moved the fourth-year linebacker off their active/PUP list. A Brooks return to practice makes him ineligible for a reserve/PUP designation — a move that would have shelved him for the season's first four games — and increases the chances he will be in uniform come Week 1.
While the Seahawks might slow-play Brooks' return to regular practice work, Tuesday's development is obviously a good sign for the contract-year defender. Brooks, 25, has been a three-down performer for the Seahawks for the past two seasons, moving into the lineup alongside Bobby Wagner in 2021 and anchoring the position group after Wagner became a March 2022 cap casualty. Wagner is now back in Seattle, and a Brooks return would give the Seahawks a solid outlook at the position.
In addition to bringing back Wagner, the Seahawks added ex-Steelers first-rounder Devin Bush in free agency. That move came after Cody Barton left for Washington. Wagner is back ahead of an age-33 season, and Bush is looking to re-establish his value after the Steelers let him walk in free agency.
Hurting the Seahawks' chances in their playoff matchup against the 49ers, the knee injury Brooks suffered on New Year's Day also put the former No. 27 overall pick on shaky ground regarding his fifth-year option. The Seahawks joined the other teams who made linebacker picks in 2020 — the Cardinals, Ravens and Chargers — in passing. Declining Brooks' $12.7MM option, the Seahawks made 2023 a contract year for their top tackler. Brooks has only missed one regular-season game since his full-fledged lineup entrance. He led the NFL in solo tackles in 2021 (109) and registered 103 solo stops last season. In that span, Brooks tallied 345 total tackles. Only Foye Oluokun (376) has totaled more over the past two seasons.
Pete Carroll said in May the option decision does not mean the team plans to move on from Brooks after this season, but the Texas Tech alum has a clear opportunity in front of him. Returning to form would put Brooks in solid position for a nice second contract — from either the Seahawks or another team.