Shortly after the Cardinals declined Isaiah Simmons' fifth-year option, one of their NFC West rivals will do the same with their 2020 linebacker investment. The Seahawks are not exercising Jordyn Brooks' option, Jeremy Fowler of ESPN.com reports (on Twitter).
Brooks has been an every-down player for the Seahawks over the past two seasons, but the former first-rounder is coming off a late-season ACL tear. While the 25-year-old defender is set to team with Bobby Wagner again in 2023, neither is signed beyond this season.
[RELATED: 2024 NFL Fifth-Year Option Tracker]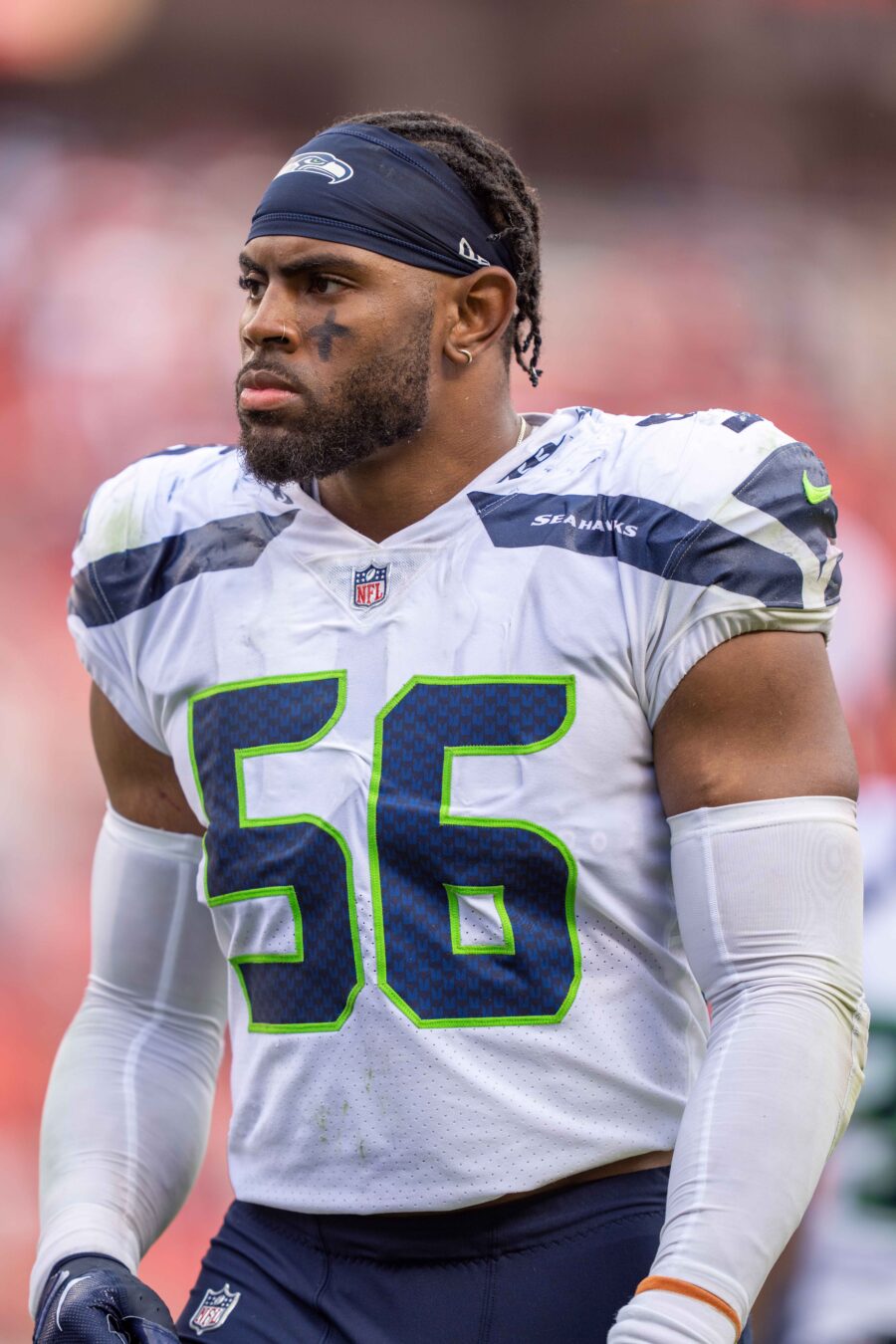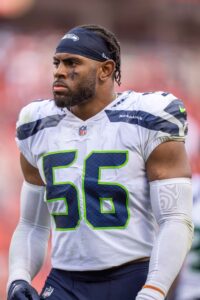 This option choice involved the same cost as the Cardinals' Simmons call; because Brooks is a Seahawks starter without a Pro Bowl honor, he landed on the third tier of the option structure. Brooks would have been entitled to a fully guaranteed 2024 salary of $12.72MM. The Seahawks have never picked up a fifth-year option on a player they drafted. Only Noah Fant, obtained in last year's Russell Wilson trade with the Broncos, saw his option exercised by the NFC West team.
To be fair, the Seahawks have traded first-round picks or traded down in drafts. Those moves reduced the number of Seattle fifth-year option decisions. That said, the team has now declined six fifth-year options (Brooks, L.J. Collier, Rashaad Penny, Germain Ifedi, Bruce Irvin, James Carpenter) since the 2011 CBA introduced this clause. While the Carpenter, Irvin and Ifedi options were guaranteed for injury only, the Seahawks still began the option era by keeping their first-rounders on four-year deals. Brooks does not join Collier and Penny as a first-round misstep, however, and can potentially earn a long-term deal with a bounce-back season in 2023.
The Seahawks kept Brooks as their linebacker third wheel as a rookie, as they still rostered K.J. Wright at that point. After letting Wright walk in free agency a year later, Brooks became a full-timer. He led the league with 109 solo tackles that season, totaling 184 overall and 10 for loss, and did not miss a game. Brooks played 16 games last season, finished with a worse Pro Football Focus placement (68th) among linebackers but suffered the ACL tear at a bad time. He will spend this offseason rehabbing and should not be considered a lock to start the season on time. The Seahawks have nearly four months to determine whether Brooks will begin his season on the reserve/PUP list, which would sideline him for at least four games.
Joining Collier and Penny in being a surprising first-round pick, Brooks should still have a path back to Seattle for 2024 and beyond. Cody Barton defected to the Commanders in free agency, and in addition to Wagner, UFA addition Devin Bush is on a one-year deal. Despite being armed with two more picks from the Wilson trade and picking up more from the Broncos to facilitate their Riley Moss trade-up, the Seahawks did not draft an off-ball linebacker this year.
Follow @PFRumors