MAY 1: As expected, the calls did pertain to Jeudy and Sutton's availability, Breer adds. Although the Broncos crowded their receiver room by drafting Mims, the Payton-Paton regime stuck to their previous Jeudy-Sutton prices — a first-rounder for Jeudy, a second for Sutton. Those picks would now need to come in the 2024 draft (or later, potentially). But momentum has slowed on a Jeudy or Sutton trade. The Broncos picked up Jeudy's fifth-year option Monday.
APRIL 29: The Broncos made their first Sean Payton-era pick a fairly surprising one, trading into the back of the second round for Oklahoma wide receiver Marvin Mims. As a result, Denver's receiver room is crowded.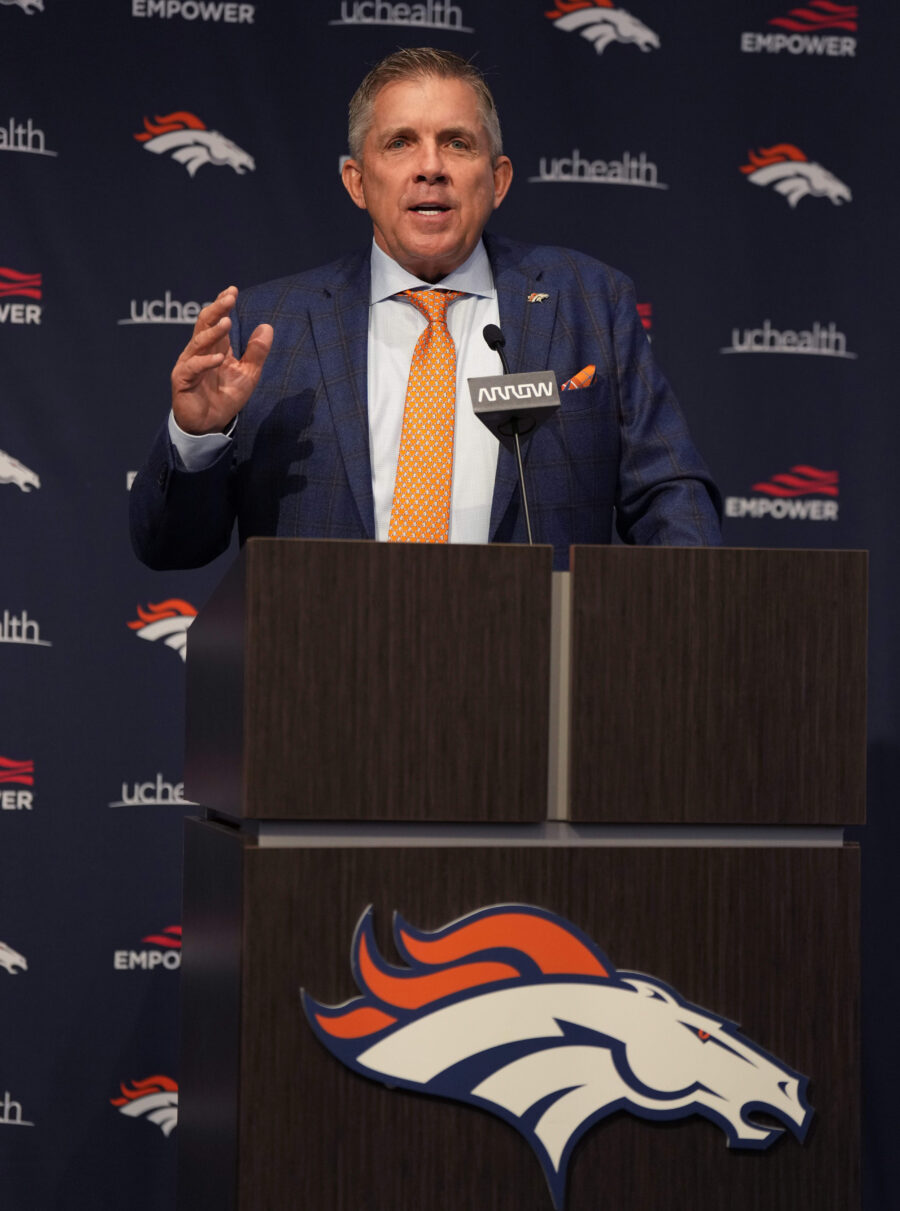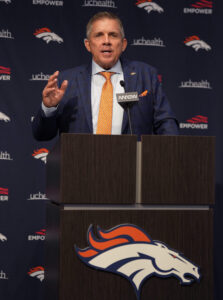 Already rostering former first-round pick Jerry Jeudy and ex-second-rounders Courtland Sutton and KJ Hamler, Denver has UDFA success story Tim Patrick fully cleared from his training camp ACL tear. The team also signed ex-Payton Saints charge Marquez Callaway in free agency. It certainly seems like the group could be broken up, on some level, after the team chose Mims at No. 63.
Indeed, Albert Breer of SI.com reports the Broncos received a few calls on two of their receivers after taking Mims (Twitter link). It is fair to assume that, since Patrick is coming off an ACL tear and Hamler is rehabbing a torn pectoral muscle, the calls came in for oft-discussed trade candidates Jeudy and Sutton.
Denver has set a high price on its top two wideouts, having sought a first-rounder for Jeudy and a second for Sutton. Payton and GM George Paton said the plan is for Jeudy to be back, and Payton also said the team does not intend to trade Sutton. Drafts can change teams' plans, but the Broncos have rebuffed offers thus far. Teams are also being stingy with 2024 picks, per Breer, who adds that draft is viewed as stronger than this one — particularly toward the top.
The Broncos, who also have return man Montrell Washington on their roster, drafted Mims in part for his return capabilities. But the Oklahoma speedster should be expected to mix in on offense early. That puts Hamler's deep-threat role in question, assuming the Broncos hang onto Jeudy and Sutton. While the Broncos drafted Hamler in the 2020 second round, the ex-Penn State speed merchant has been unable to stay healthy as a pro.
Follow @PFRumors