Throughout the early offseason, rumors have run rampant concerning two of the Broncos' most promising assets. Denver fielded calls before last year's trade deadline from several teams seeking to acquire wide receivers Jerry Jeudy and Courtland Sutton. Despite the existing interest, new head coach Sean Payton assured the media today that they have no intentions of dealing Jeudy or Sutton.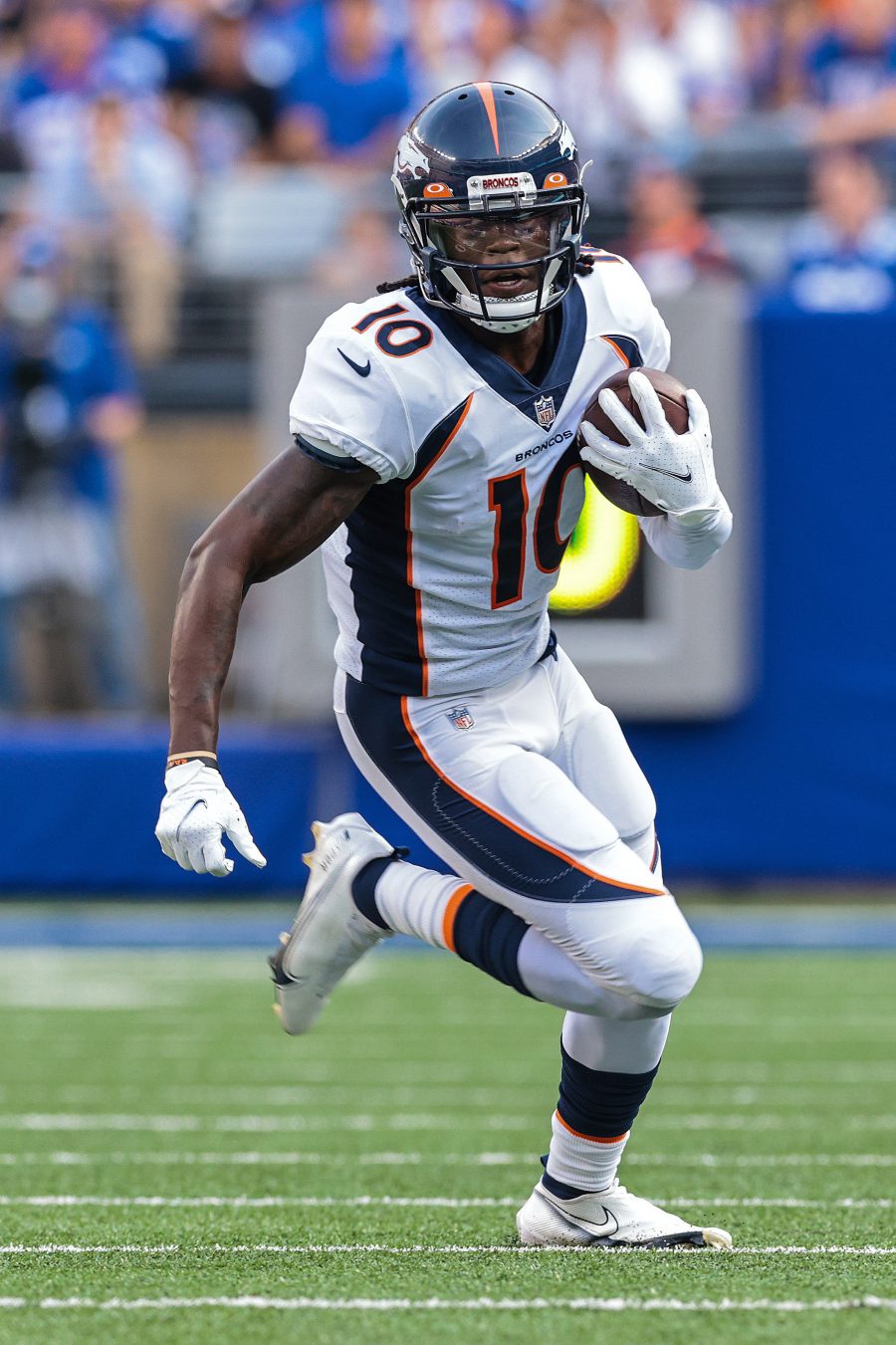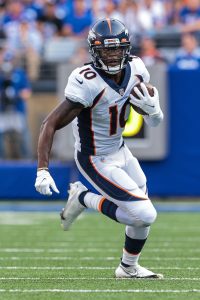 Trade interest in the two young wideouts began last season as needy teams were looking to add some weapons for a playoff run. Although it became clear that the Broncos weren't shopping the two players two weeks ago, teams have still been calling to inquire about their availability.
At the annual league meetings, Payton chose to address the situation quite plainly. "I see and read like everyone else does," Payton told NFL Network's Tom Pelissero. "Then occasionally, when someone really crowds the plate, I throw a fastball right at their chin, and they back up, and they're like, 'Alright.' And so I haven't thrown any fastballs lately, but we're not trading those two players."
For those confused by Payton's baseball analogy, the new Denver head coach is saying that if anyone was pushing too hard for Jeudy or Sutton, he would make sure they received the message of their unavailability. Apparently, that hasn't been necessary, so far.
"When people call and the phone rings like it does this time of year, [general manager] George Paton's job is to pick it up and say, 'Hey. Tell you what, we're not,'" Payton continued. "And so, we've received calls, you bet. Those are two good football players. But we're in the business of gathering talent right now. Why do people call? Because they know we're void of draft picks and that we might, because there was some discussions a year ago, I think, regarding Courtland. But we like the current group we're working with."
So, it looks like Denver will be moving forward with those top-two weapons for quarterback Russell Wilson. Under new leadership and with the return of a strong third option in Tim Patrick, the Broncos' offense is hoping to look different than they did in 2022 with a similar roster. Payton intends to keep Sutton and Jeudy around.
Follow @PFRumors