The NFL's coordinator carousel is slowing down, after nearly two months of spinning. The ride left Matt Patricia without a position, with the Patriots hiring Bill O'Brien after using the longtime defensive staffer in the strange role of de facto offensive coordinator.
Another Patricia path closed when the Broncos hired Vance Joseph as defensive coordinator, bringing back the veteran coach four years after firing him as head coach. Patricia, however, is still in play to work under Joseph. Sean Payton confirmed Tuesday he plans to meet with Patricia about a staff position.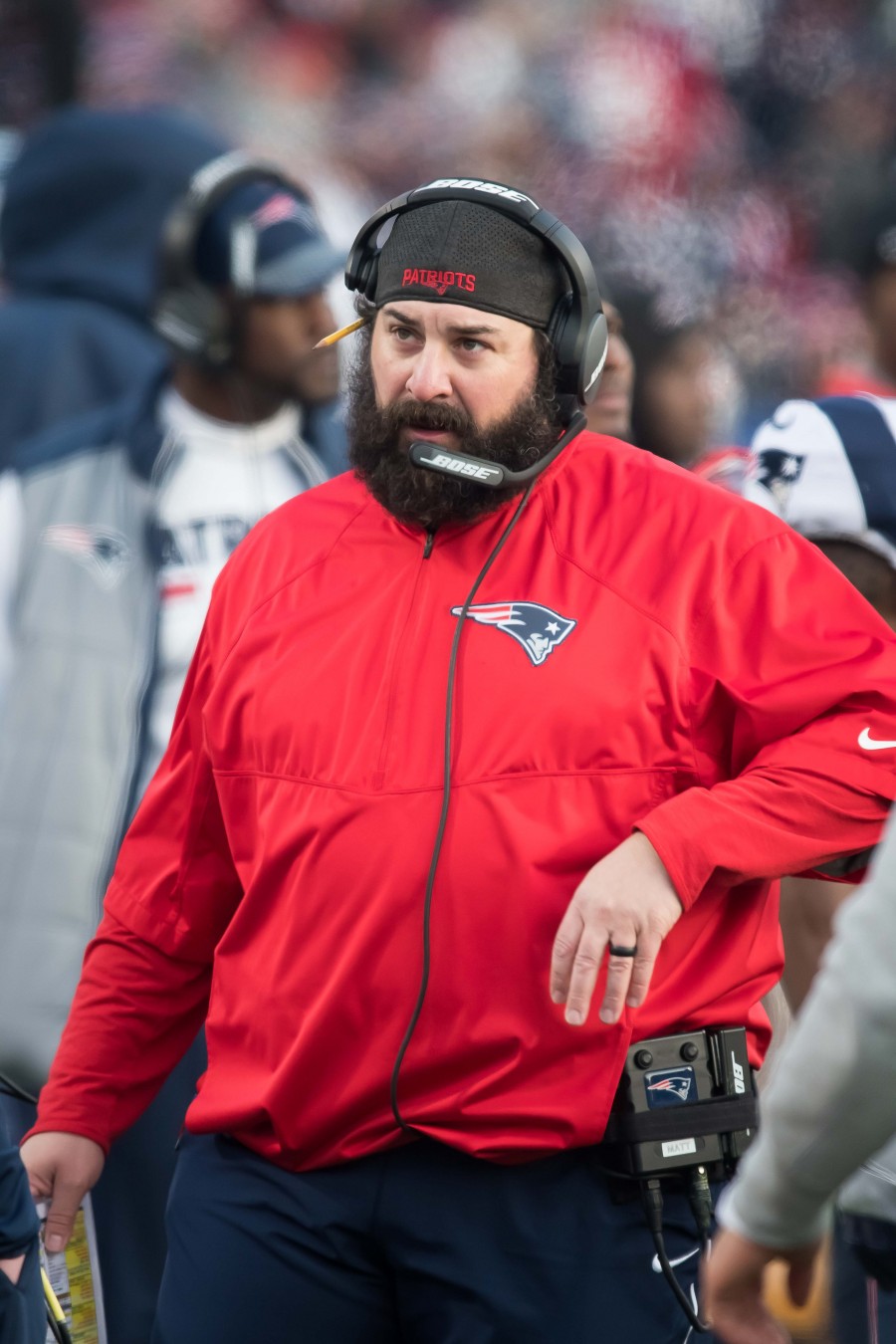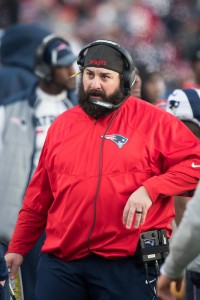 "He and I are gonna talk this week, and I wouldn't rule that out, though. If that were to possibly come to fruition, it would be for a few things," Payton said, via the Detroit News' Justin Rogers. "I'd certainly want to talk to Vance and our defensive coaches, but I know Matt well enough to know how smart he is and what he can contribute."
Patricia, who also joined Rex Ryan and Sean Desai as candidates for the Broncos' DC gig, has spent the past two-plus seasons back with the Patriots. Bill Belichick rehired him, following a rough go of it as Lions HC, and installed his longtime lieutenant at different positions. Patricia spent time in an executive role upon coming back to New England and was given significant responsibilities on offense last season, working as Belichick's top assistant on that side of the ball. That unorthodox plan did not work out, and O'Brien's arrival left Patricia in limbo. His Pats contract expired. Patricia's Lions contract expiring also may have played a role in the veteran looking for a role outside of New England.
Payton and Patricia have not worked together; the latter spent 14 years with the Pats — six as DC — before landing the Lions' top job. The Broncos are keeping two holdovers on defense — DBs coach Christian Parker and D-line coach Marcus Dixon — and have already added Greg Manusky and Michael Wilhoite to head up their inside and outside linebackers, respectively. Patricia, 48, would make sense as a senior defensive assistant, but Joseph will have to sign off on one of his competitors for the DC job joining the staff.
Although Payton made the rare move to bring a fired HC back to the same team that ousted him, he confirmed he wanted Joseph's Broncos HC successor — Vic Fangio — to come back. Payton and Fangio were linked to joining forces back in December, but the latter received a host of opportunities and ended up signing a three-year deal with the Dolphins. Fangio is set to be the league's highest-paid DC.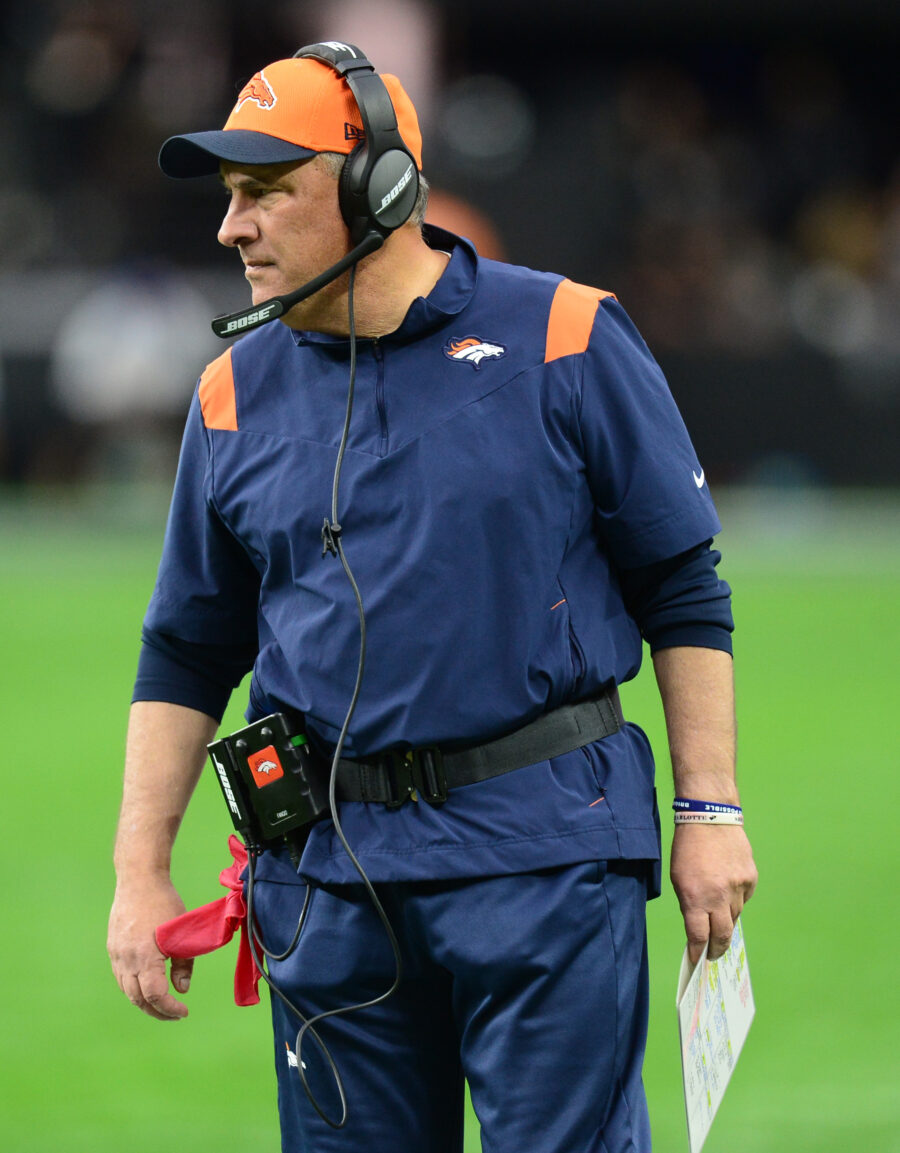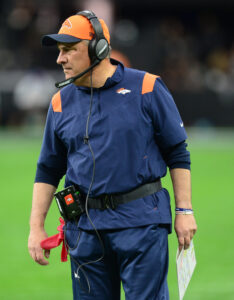 "Do I think he would have been a great asset for us? Yes. We were planning, in this year/wave, if the right scenario came up we'd work together," Payton said. "I think [the Denver fit] was just a little unique because it wasn't too long ago he was here, but certainly I tried, talked to him, tried to twist his arm. I'm excited for his opportunity in Miami."
Payton's Patricia and Fangio comments made for an interesting morning for Joseph, who agreed to rejoin a team that sacked him four years ago. The initial report of Fangio agreeing to terms with the Dolphins surfaced Jan. 29; the Broncos hired Payton on Jan. 31. While Fangio's Dolphins agreement did not become finalized for a stretch, it can be assumed Payton still attempted to pursue him for the Denver job. This all occurred before Joseph entered the picture. The Broncos' Joseph interview request did not come out until Feb. 16. Payton confirmed Joseph's time as Arizona's defensive coordinator — a post the recent Cardinals HC candidate called "a tough job for a number of years" — did well to vault him past Denver's other DC candidates.
Fangio, 64, coached the Broncos from 2019-21. Unlike Joseph, who was not with the team during GM George Paton's tenure, Fangio lost his job at the conclusion of Paton's first season with the team. The Scranton, Pa., native worked with the Eagles as a consultant last season but planned on making a full-fledged DC return in 2023. The Dolphins paid him handsomely to do so.