The injuries continue to pile up in Denver where the Broncos have added pass rusher Randy Gregory to their lengthy list of players on injured reserve. With the Broncos eliminated from postseason contention, the move brings Gregory's first year in Denver to an end.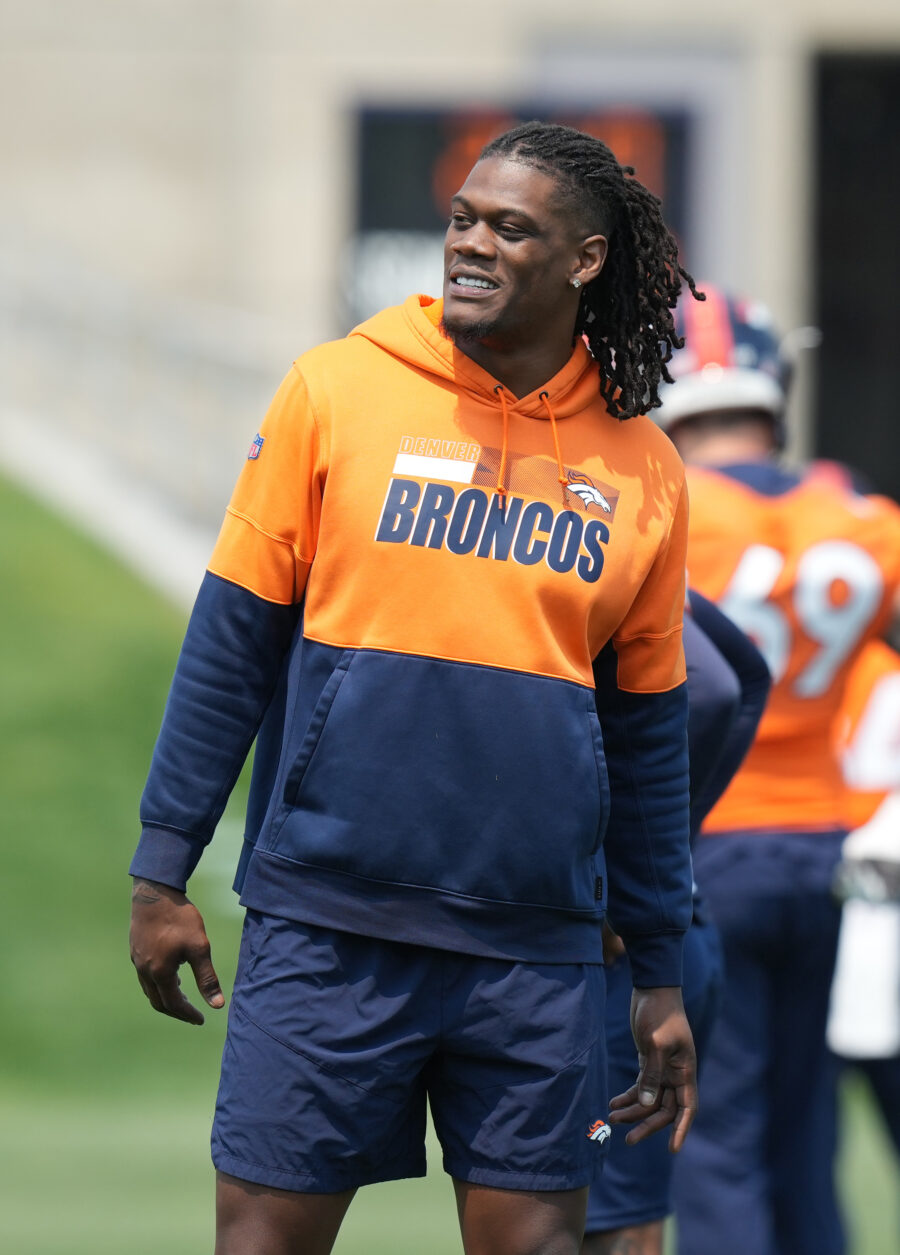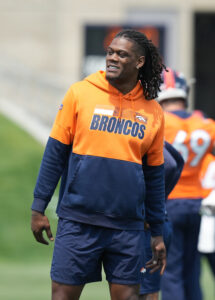 After failing to generate much of a pass rush in 2021, the Broncos ventured out into free agency to bring in Gregory after his initial extension with the Cowboys fell through due to a disagreement over language about bonuses being affected by fines or suspensions in the contract. Instead, the 30-year-old pass rusher signed a five-year, $70MM contract to join the Broncos. His first year in Denver would be a bit of a disappointment, though, as knee injuries would limit Gregory to only six games. Starting three of those games, Gregory was able to compile two sacks, two tackles for loss, seven quarterback hits, and two forced fumbles. Outside linebackers Bradley Chubb and Baron Browning held higher roles on the depth chart until Chubb was eventually traded to Miami.
Despite the disappointing debut in Mile High, Gregory will have next year to rebound and prove his worth to the Broncos. If similar absences due to injury or suspension continue into 2023, it wouldn't come as a surprise to find Gregory as the subject of one of our posts detailing a potential salary cap casualty.
The Broncos also signed practice squad outside linebacker Jonathan Kongbo to the active roster today. Kongbo's addition becomes even more crucial with Gregory on IR and Browning questionable this weekend with a back injury. Practice squad cornerback Lamar Jackson was also signed to the team's active roster, providing depth as the team's fifth corner.
Additionally, the Broncos promoted linebackers Wyatt Ray and Ray Wilborn from the practice squad as standard gameday elevations for Sunday's matchup in Kansas City.