Linked to Chandler Jones or a Von Miller reunion, the Broncos instead went with a younger pass rusher. They gave Randy Gregory a five-year, $70MM deal that includes $28MM guaranteed. Those terms were also present in the Cowboys' offer, one it appeared Gregory was prepared to accept earlier Tuesday.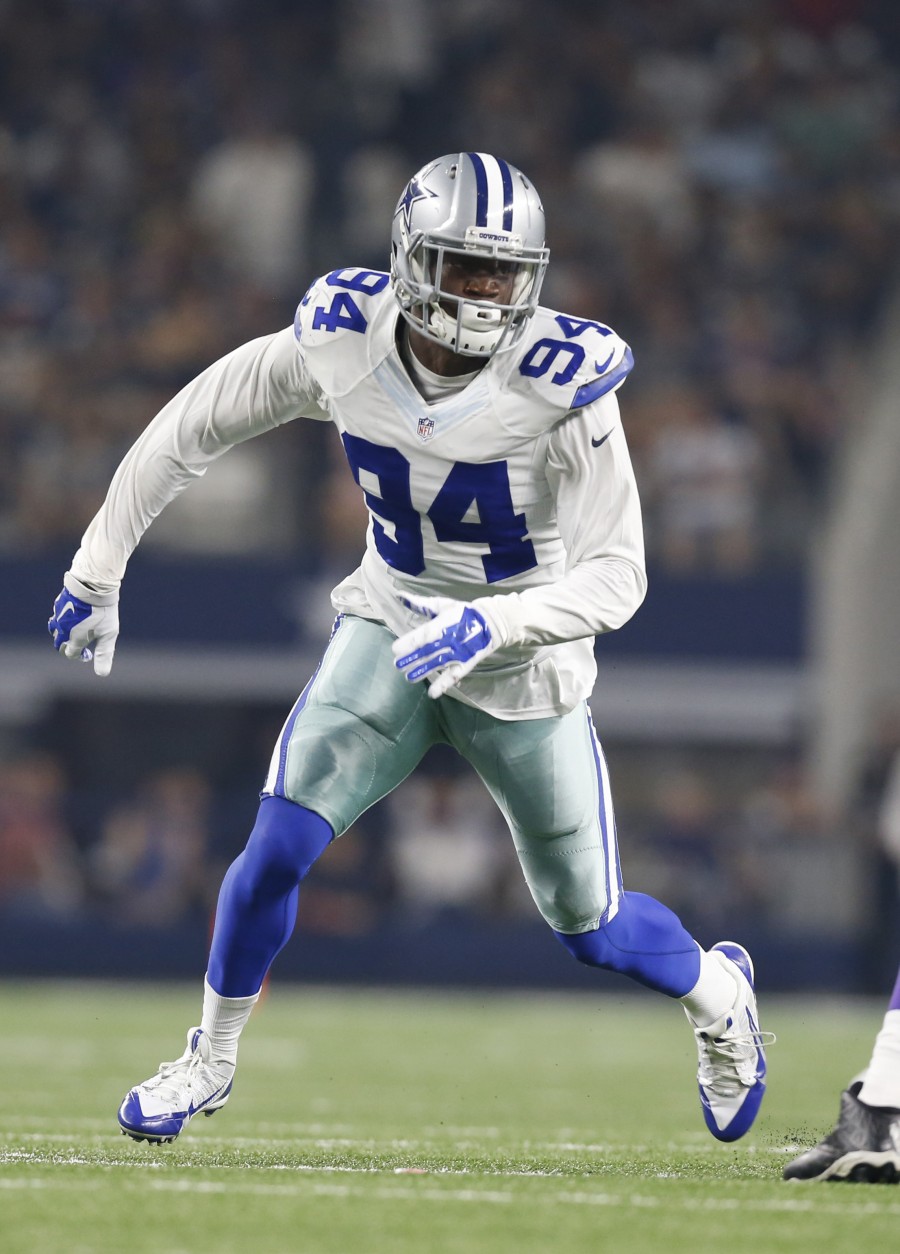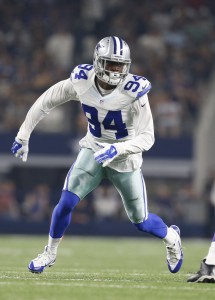 Gregory, 29, had initially agreed to join the Broncos, but Mike Garafolo of NFL.com notes the veteran edge rusher told the Cowboys he would stay if the team matched Denver's offer (video link). That explains the identical terms. One part in the Cowboys' proposal looks to have caused Gregory's second course change.
The Cowboys included language in their contract indicating guaranteed money could be voided or withheld based on fines or a suspension, David Moore of the Dallas Morning News tweets. This provision irked Gregory's camp, with Jane Slater of NFL.com adding the defensive end felt it was inserted "at the 11th hour" (Twitter link). Such a clause is not present in Gregory's Denver deal, per Slater.
This language was present in Gregory's rookie contract, Todd Archer of ESPN.com tweets, but Gregory was incensed at the inclusion this time around. Upon hearing the Cowboys planned to include a forfeiture clause, Gregory apparently responded, "F*** them," Werder tweets.
However, some Cowboys pushback emerged. The Cowboys, understandably, are not happy with how this all went down, according to Clarence Hill of the Fort Worth Star-Telegram (Twitter link). The Cowboys are believed to have included this forfeiture language in every player's deal save for Dak Prescott, Hill adds, with Werder noting this is not a Cowboys-specific clause (Twitter links).
Suspensions frequently cause players' guarantees to void, and Slater adds the Cowboys were open to adjusting the language (Twitter link). The difference here is a Cowboys clause that would void Gregory's guarantees in the event of a fine, something Gregory's agent (via Mike Florio of Pro Football Talk) said he had not seen "in 30 years" in the business. Once the hiccup emerged, Gregory's agent gave the Cowboys a chance to remove the language. They did not, Florio adds, noting that Jerry Jones involved himself after it became clear the Cowboys were on the verge of losing Gregory.
Contracts cannot be made official for free agents who change teams until the new league year begins Wednesday afternoon, but it appears Gregory is headed out of town after seven rocky years in Dallas. Gregory has been suspended four times, with marijuana-based issues leading to much of the trouble, Mike Klis of 9News notes (on Twitter). The NFL has relaxed its stance on weed over the past several years, and Gregory has not run into trouble since the 2010s.
The Cowboys have now set their sights on Miller, with Werder adding the team has a strong interest in bringing the Dallas-area native back home. However, this depends on Miller's asking price. After the Super Bowl 50 MVP played a key role in the Rams' run to Super Bowl LVI — a game in which Miller sacked Joe Burrow twice — the soon-to-be 33-year-old moved near the top of this year's free agency crop. Although the Cowboys are believed to hold considerable appeal for Miller, they will need to pay up to secure his services. The Rams are interested in bringing back both Miller and Odell Beckham Jr.
Follow @PFRumors