If the Rams hope to repeat as Super Bowl champions, they face a number of key decisions in the coming days. They have money still to be shed, but a number of free agents left to re-sign.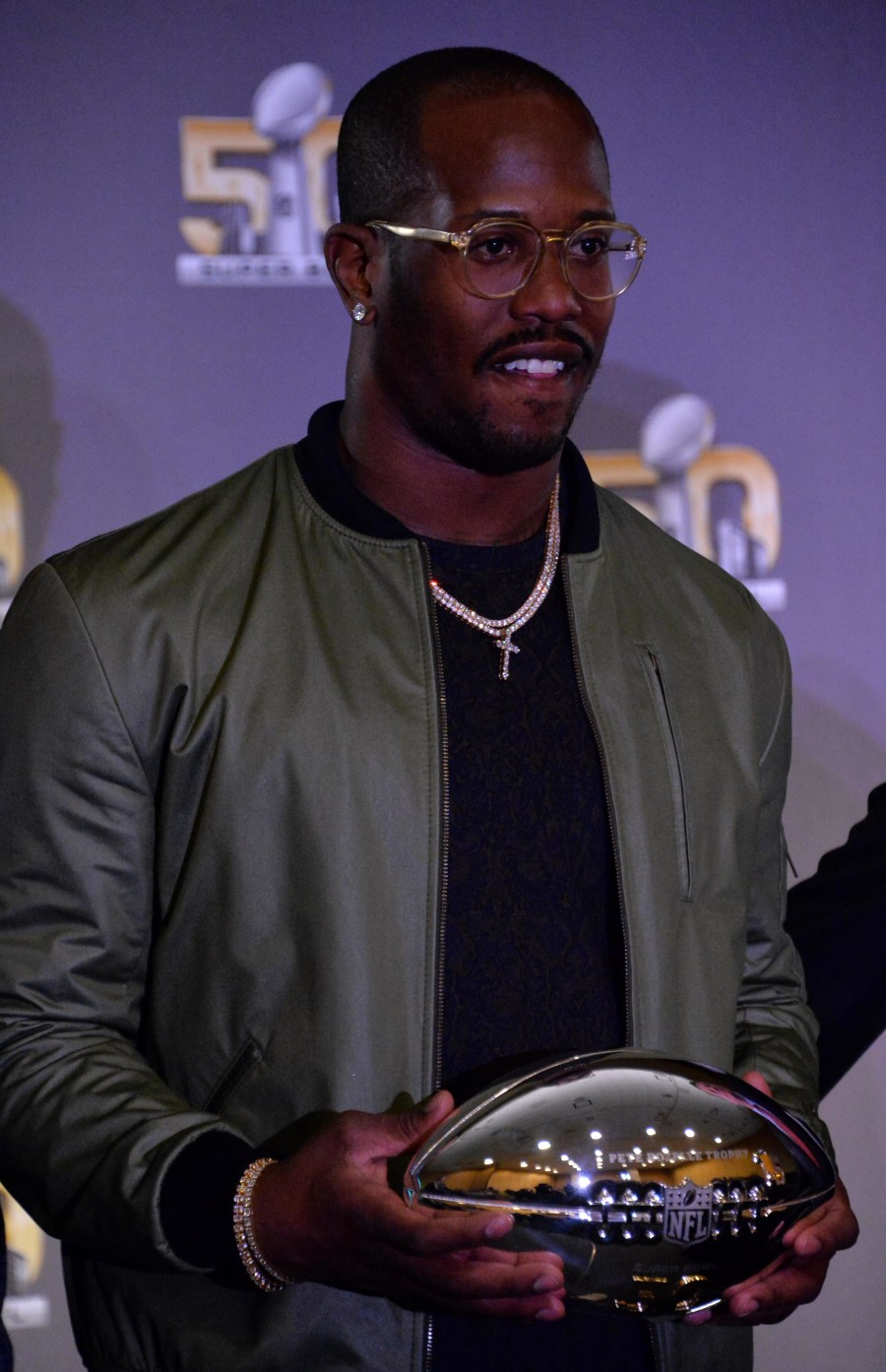 The biggest names amongst said free agents are Von Miller and Odell Beckham Jr. The former made an impact on the Rams' defense after being traded for mid-season. He registered five sacks in eight regular season games in L.A., adding another four in the playoffs. The 32-year-old earned himself a hefty payday, regardless of where he ends up.
According to Jordan Rodrigue of The Athletic (subscription required), the Rams may be able to keep both in the fold. She writes that the team is "confident" their offer to Miller "will be enough to convince him to stay". She adds that said proposal is thought to be worth between $14MM and $16MM per year over a span of "perhaps" two years, though that salary figure "doesn't seem to have a hard ceiling". The three-time All Pro has expressed an interest in staying, but he also plans to at least test the open market, which could very well include a return to Denver.
As for Beckham, Rodrigue notes that the team is staying flexible with respect to contract offers, though it does seem inevitable he will remain there, as was previously reported. She names center Brian Allen as one more significant pending free agent the Rams could try to find the money to retain.
On the other hand, there are noteworthy players who seemed destined to land deals elsewhere, in no small part as a result of the team's preference to keep Miller and Beckham. Among those Rodrigue predicts will find new homes is defensive tackle Sebastian Joseph-Day. The 26-year-old played a career-high 69% of snaps this year, notching three sacks. Another is cornerback Darious Williams, whom she reports could land a deal valued at upwards of $10MM per season despite a down year in 2021.
Projected to be more than $20MM over the cap at this point, the Rams clearly have work to do. If all goes according to plan, however, they could still field one of the most talented teams in the NFL next year.
Follow @PFRumors