The Rams were on the losing end of an all-backup quarterback battle last week, but they are set to have their starter available under center on Sunday. Matthew Stafford has been removed from the team's injury report and is in line to play against the Saints.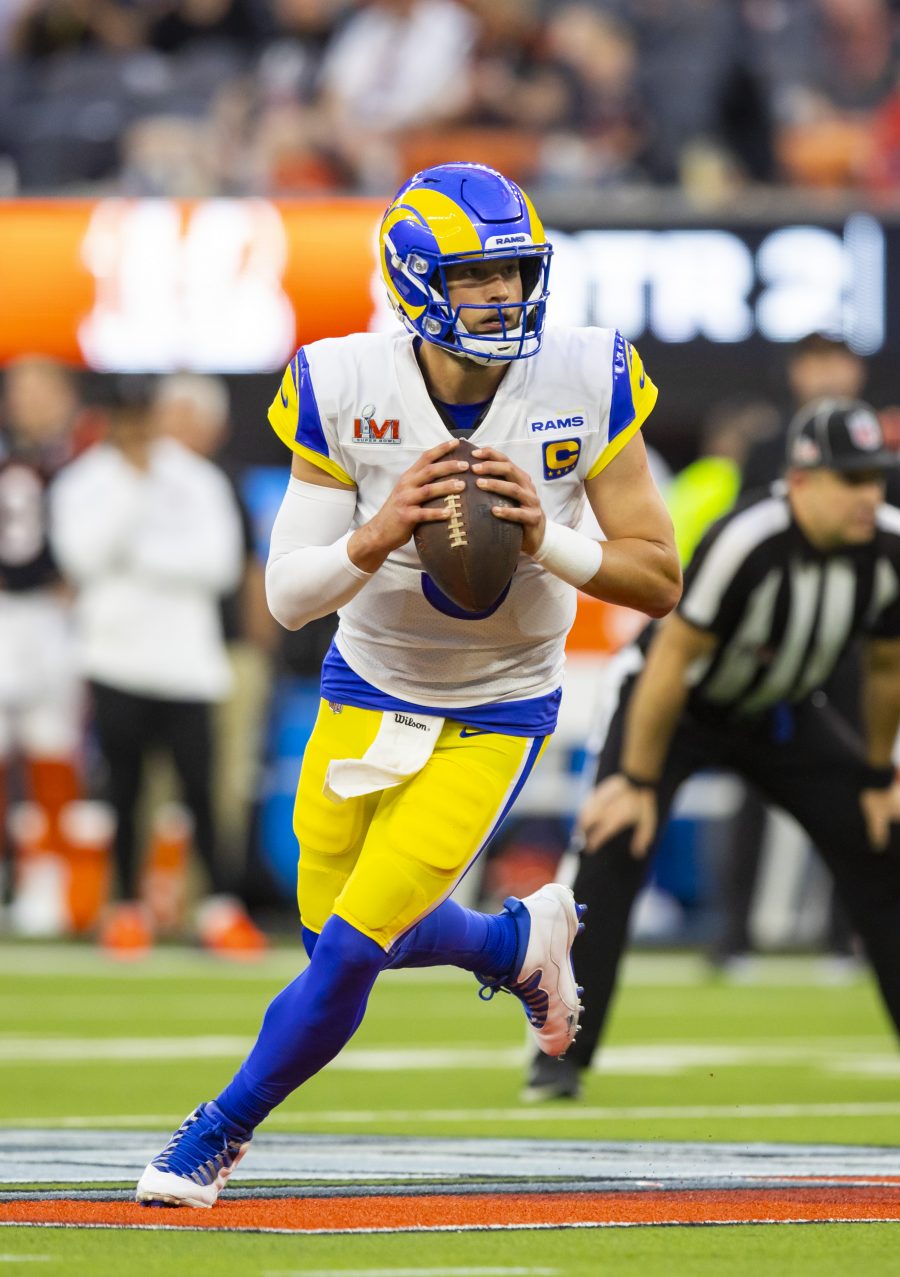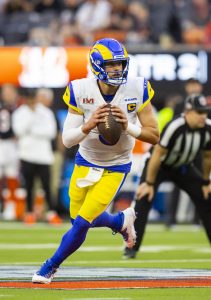 Stafford had missed Los Angeles' loss to the Cardinals in Week 10 due to a concussion. He made steady progress in recent days, though, lining him up to be cleared in time for Sunday's game. The Rams turned to backup John Wolford in Stafford's absence, with the exception of a handful of snaps given to rookie Bryce Perkins.
Stafford being back at the helm will be a welcomed sight, despite that fact that his second season with the Rams has not gone as smoothly as his first. The 34-year-old has an 8:8 touchdown-to-interception ratio (after throwing five in the first two games, and one in three consecutive contests between Weeks 4 and 6) while averaging 46 fewer passing yards per game than 2021.
Overall, the Rams rank 17th in the league in that regard, as they have struggled mightily on offense. The run game has fared even worse, of course, but a healthy Stafford could especially be needed moving forward given the fact the the team's most consistent contributor is now out of the picture.
Cooper Kupp's high ankle sprain required surgery and has landed him on IR, leaving him sidelined for at least four games. With the Rams sitting at 3-6, that has led to questions about whether the the reigning Offensive Player of the Year will see the field again in 2022. An offensive resurgence will be needed to bring the team back into playoff contention.
Stafford – who like Kupp and Aaron Donald – signed a big-ticket extension this offseason – entered the campaign with concerns over his throwing elbow, though the more significant concern has become the offensive line in front of him. On that note, ESPN's Sarah Barshop reports that neither guard David Andrews nor center Brian Allen will be available against the Saints (Twitter links). That will induce even more alterations to the injury-ravaged unit, while the Rams look to end their three-game skid with the No. 1 QB back in the fold.