The hits are not stopping on the Giants' offensive line. Battered by injuries over the season's first several weeks, the team will lose one of its cogs for the year. Shane Lemieux suffered a biceps injury in practice, according to NFL.com's Tom Pelissero.
Lemieux went down with a biceps tear on Wednesday and is headed to IR. The Giants signed Sean Harlow off their practice squad to replace Lemieux on the 53-man roster. This deals a contract-year lineman a tough blow and brings more trouble for a Giants O-line that has needed to make numerous adjustments to trot out a healthy five this season.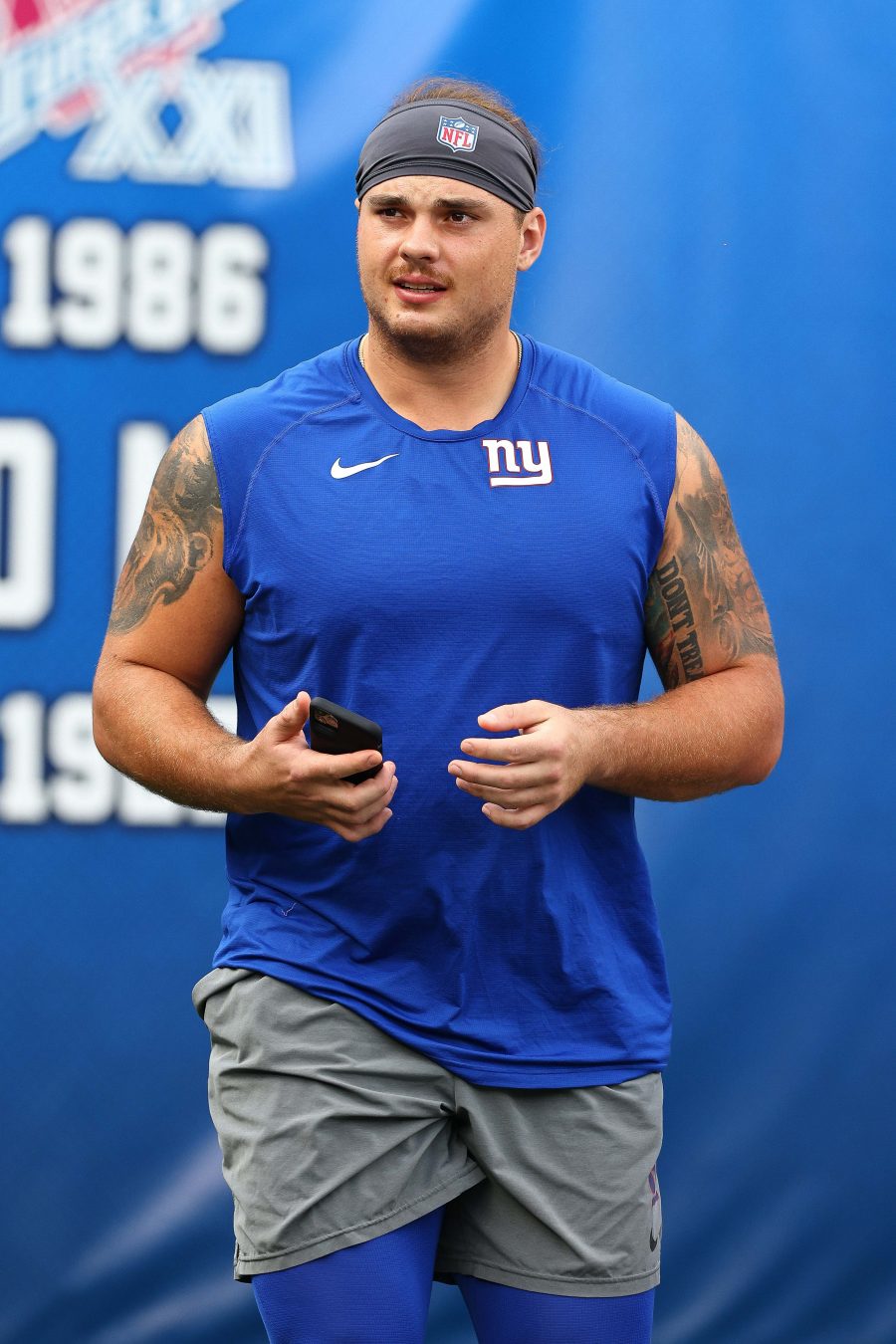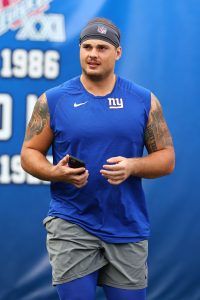 The Giants came into their Week 6 matchup without starting left tackle Andrew Thomas and starting center John Michael Schmitz. The team then needed to move Justin Pugh to left tackle, minutes after the veteran guard's "straight off the couch" intro debuted on NBC, following second-string blind-sider Joshua Ezeudu went down. Ezeudu is now on IR due to a toe injury. Schmitz has missed the past two games due to injuries sustained on a failed "Tush Push" attempt in Week 4, while Thomas' setback in a recovery from a hamstring injury has extended his absence. The All-Pro left tackle has not played since Week 1.
For Lemieux, this is familiar territory. Chosen in the 2020 fifth round, Lemieux moved Will Hernandez to a rotational role and entered the 2021 season as a starter as well. But Lemieux began the 2021 slate with a knee injury and ended up playing just 17 snaps that season. He ended up on IR after Week 1 that year and did not return to action until Week 11 of last season. Lemieux's 2022 campaign ended up also being capped at one game. Activated from IR last November, Lemieux ended the month back on the injured list because of a toe injury. This season marked Lemieux's first multi-game year since 2020, and a previous absence came about after a groin injury in Week 4.
A Dave Gettleman-era investment, Lemieux did not factor into the Giants' three-man competition for the guard positions during training camp. The Giants pitted Ezeudu, Mark Glowinski and Ben Bredeson against each other, with the veterans winning the gigs. Glowinski's struggles to start his second Giants season led Lemieux back into the lineup, however. Lemieux, 26, returned from his groin malady in Buffalo but played behind Pugh and Glowinski.
Thomas, Schmitz, starting right tackle Evan Neal and swingman Matt Peart did not practice Wednesday for the Giants, who may need to start Pugh at left tackle in Week 7. A five-season guard starter in Arizona, Pugh played right tackle at points during his first go-round in New York. The 2013 first-rounder settled in at guard, leading to a nice free agency payday in 2018. But this dire situation may slide the 11th-year blocker back outside.