3:25pm: The Giants have used one of their injury activations on Lemieux, who has not played since September 2021. The third-year veteran is expected to see steady action in his Week 11 debut.
9:42am: Shane Lemieux has been limited to only one game over the past two seasons, but the Giants lineman should be back on the field this weekend. The Giants are expected to activate the offensive guard from injured reserve today, according to Art Stapleton of NorthJersey.com (on Twitter). Lemieux is expected to immediately start for New York.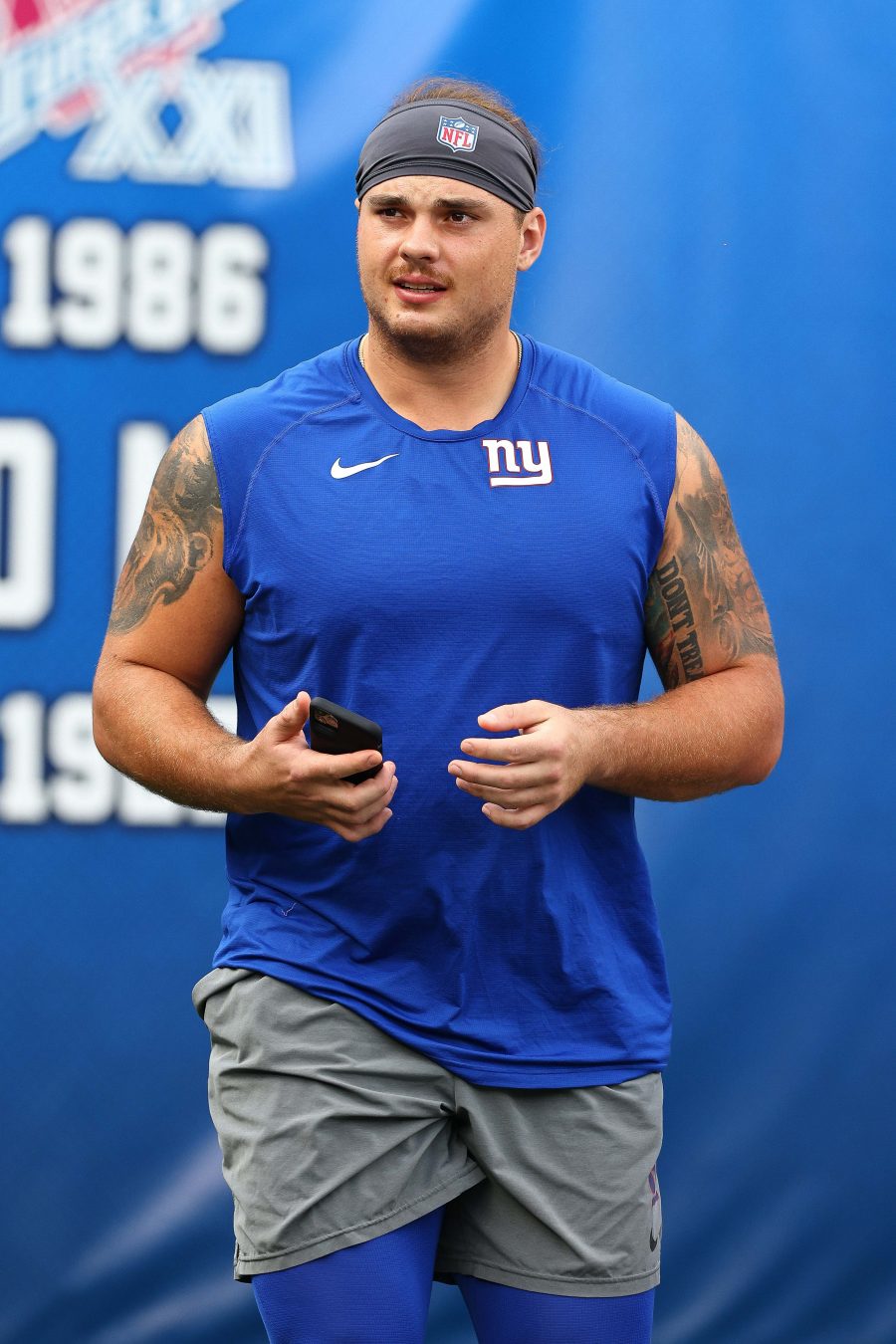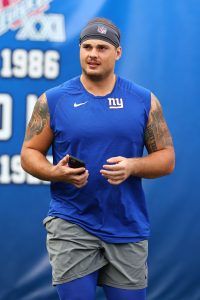 Lemieux suffered a foot injury during the Giants' preseason opener, and that issue (and the subsequent surgery) ended up keeping the offensive lineman off the field for months. The 25-year-old returned to practice earlier this month, and now he'll be thrown right into the fire as he's expected to start against the Lions.
The former fifth-round pick immediately had a role for the Giants as a rookie, starting nine of his 12 games that season. While sites like Pro Football Focus weren't particularly fond of his performance in 2020, he was still expected to play a significant role on the offensive line in 2021. However, a knee injury ended up limiting Lemieux to only a single appearance last season. Lemieux was once again expected to play an important role in 2022, but his foot injury derailed that plan.
"It's been a hard couple years," Lemieux recently told Ryan Dunleavy of the New York Post. "I'm a ballplayer. I love football. Being on the field is the best feeling in the world. When you get taken away from the game, you realize how important it is to you. I'm ready to get back out there, for sure."
The Giants offensive line has struggled with injuries all season, but the unit is slowly and surely getting healthier. In addition to Lemieux, Evan Neal and Ben Bredeson are both expected to soon return from their respective knee injuries.