Jaguars wideout Zay Jones was arrested on a misdemeanor domestic battery charge on Monday, according to ESPN's Michael DiRocco.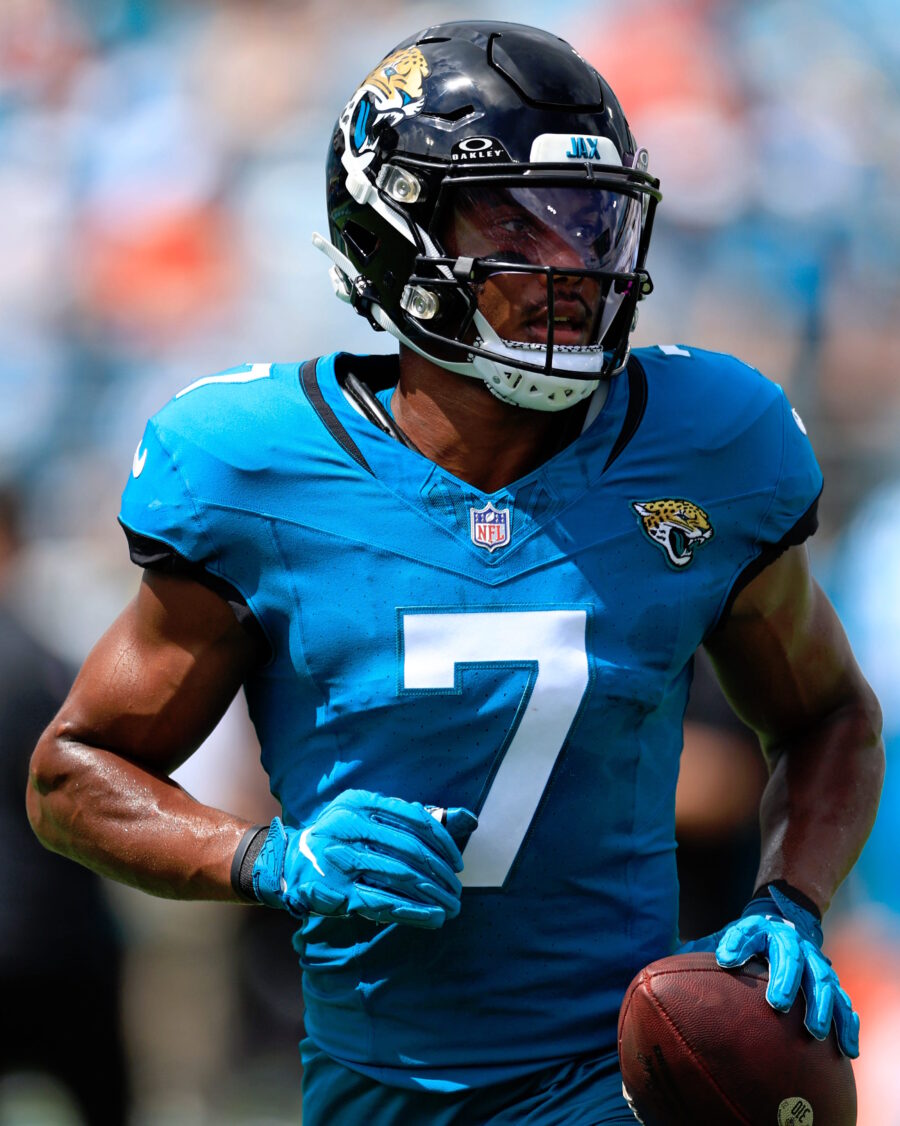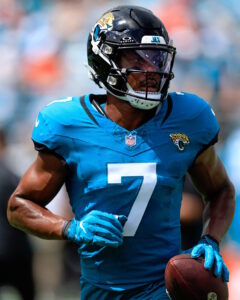 Jones was arrested by the Jacksonville Sheriff's Office and booked into the Duval County Jail earlier this evening. The 28-year-old was charged with domestic battery causing bodily harm, which DiRocco notes is a first-degree misdemeanor. Jones' first court appearance is scheduled for tomorrow morning.
"We are aware of the situation and are in the midst of gathering information," the Jaguars said in a statement (via DiRocco). "We will have no further comment at this time."
Jones has been limited to only three games this season, hauling in five catches for 55 yards and one touchdown. He's sat out the last six games, including the past four thanks to a knee injury.
The receiver signed a three-year, $24MM deal with the Jaguars during the 2022 offseason. He finished his first season in Jacksonville with 841 yards from scrimmage and five touchdowns. The former second-round pick spent the first two-plus seasons of his career with the Bills before playing for the Raiders between 2019 and 2021.