Arthur Smith will bring another of his former Titans charges to Atlanta. The Falcons agreed to a one-year deal with Anthony Firkser on Tuesday.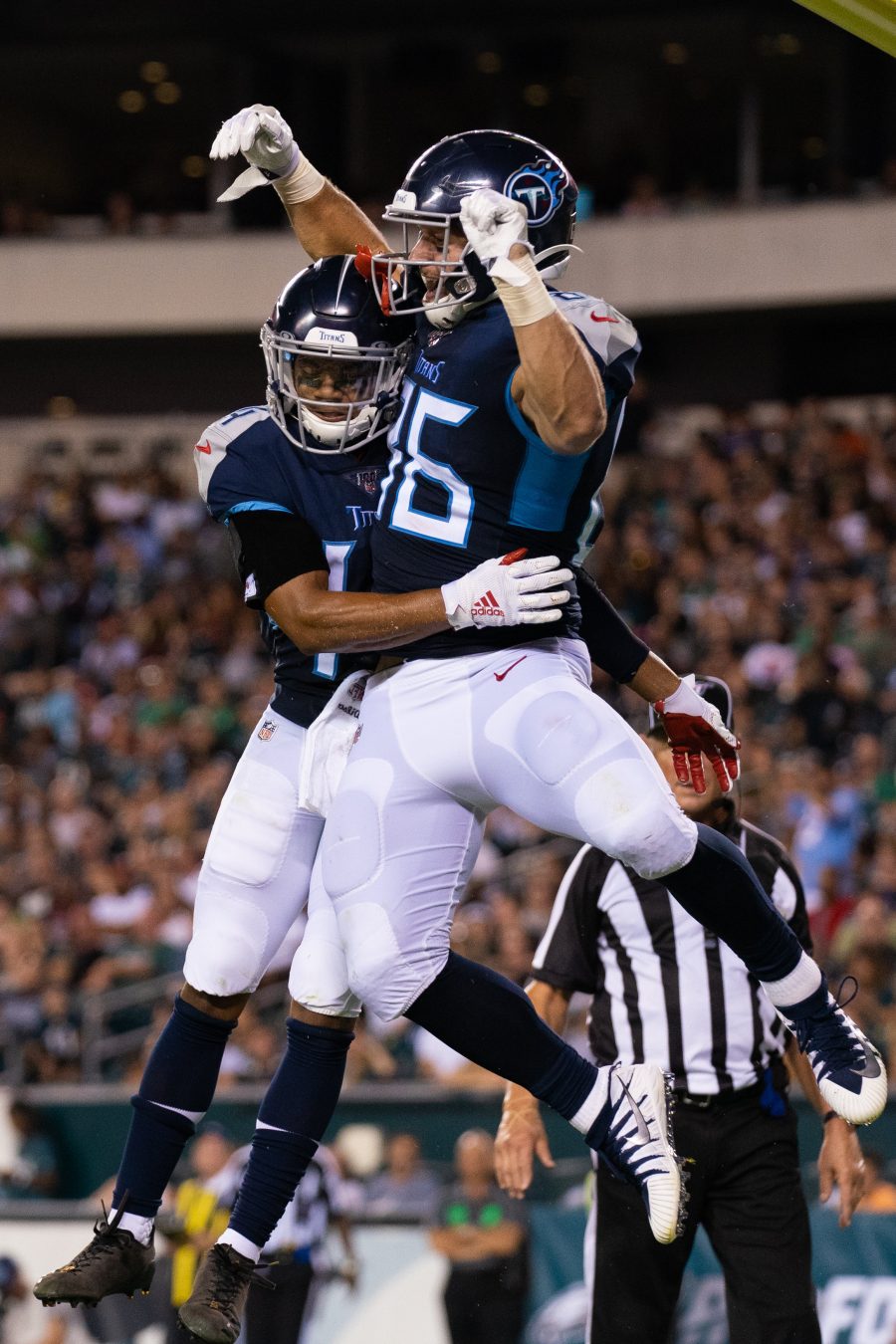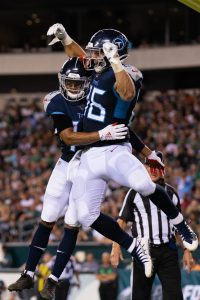 This comes not long after the Titans added ex-Falcon tight end Austin Hooper. Not as accomplished as the former Atlanta and Cleveland pass catcher, Firkser waited a bit longer to find a home in free agency. But he will see some familiar faces with the Falcons.
Smith coached Firkser for the first three seasons of his career, the first as his position coach and the next two as Titans offensive coordinator. Firkser, 27, will rejoin Marcus Mariota on a Falcons team that has also added ex-Titans linebacker Rashaan Evans this offseason. Firkser should be expected to fill the No. 2 tight end role behind Kyle Pitts, one vacated after Hayden Hurst signed with the Bengals last month.
The Titans not using their franchise tag on Jonnu Smith led the previous starter to the Patriots, though this defection did not exactly lead to a Firkser production increase. After a 39-catch 2020 season, the Harvard alum snared 34 passes for just 291 yards last season. Those numbers still led Titans tight ends. On a Falcons team currently without much at wide receiver, Firkser could see similar opportunities.