Tim Boyle is getting at least one more start for the Jets. Coach Robert Saleh told reporters this morning that the backup QB will be under center next weekend against the Falcons.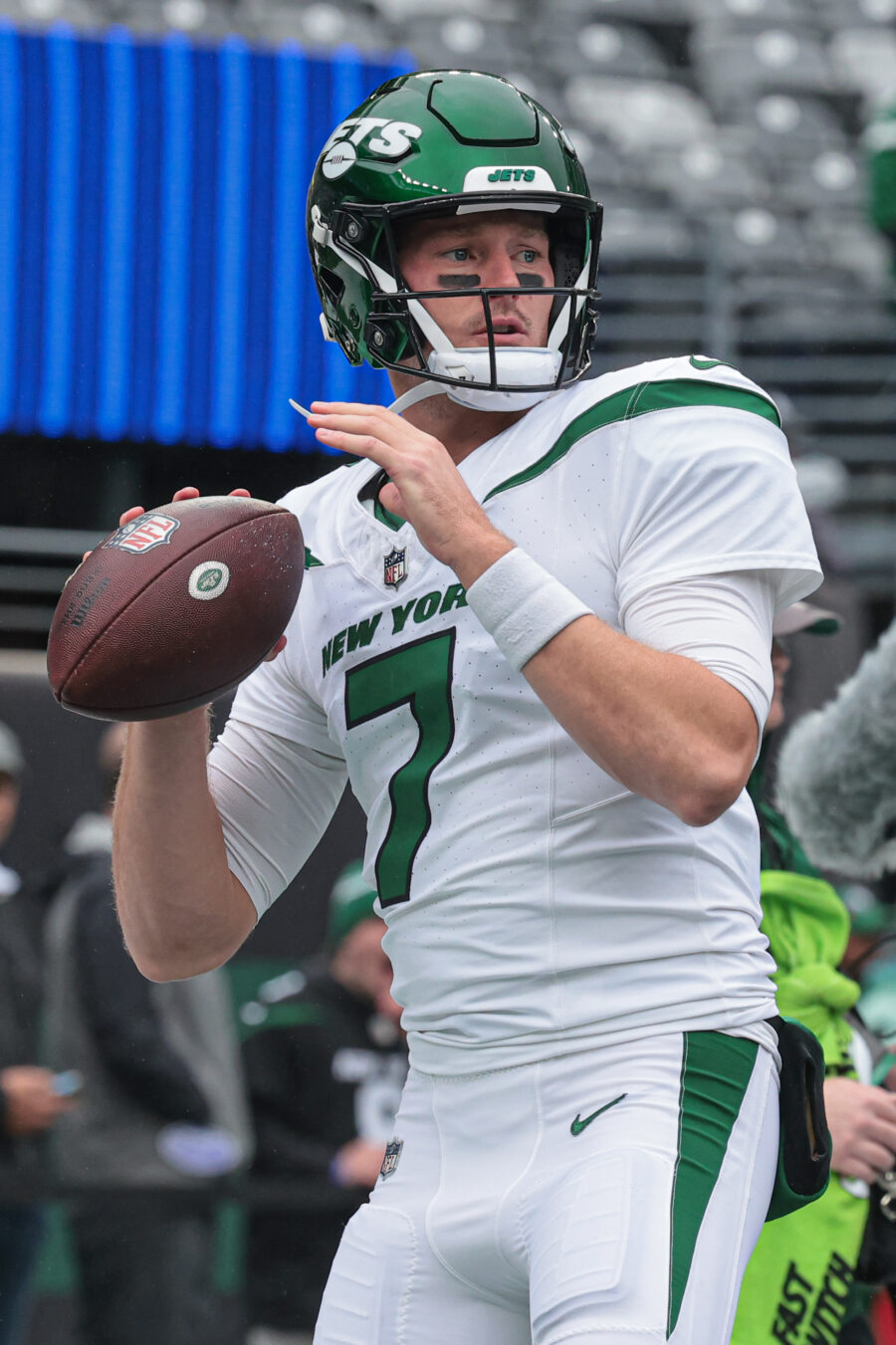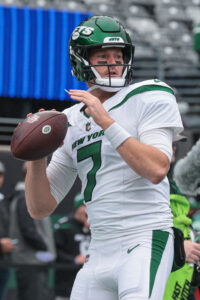 "Yeah, we're giving Timmy a chance to roll again next week," Saleh said (via ESPN's Rich Cimini).
It wasn't a great showing for Boyle yesterday in his first start of the season. While the 29-year-old completed a respectable 71.1 percent of his passes, he also tossed a pair of interceptions and had a pair of fumbles. The loss to the Dolphins dropped Boyle to 0-4 as a starter in his career, with the other three losses coming with the Lions in 2021.
If Boyle is replaced, the Jets would likely turn to newly-named QB2 Trevor Siemian. The veteran was signed to the Jets active roster earlier this week as the team reworked their depth chart, a shakeup that saw Zach Wilson get demoted to the third spot on the depth chart. At this point, it seems unlikely that the Jets would turn back to the former second-overall pick, meaning Boyle or Siemian should get the bulk of the snaps at the position.
Of course, Aaron Rodgers has continued to keep the door open regarding a late-season return. However, thanks to yesterday's loss, the Jets are now armed with the third-worst record in the AFC. Even with a future Hall of Fame QB back in the lineup, it's unlikely they'd have enough time to insert themselves into the playoff picture.
Speaking of, that Jets loss also means the team would be eyeing a top-10 pick if the season ended today. Even though the organization is quickly climbing into "QB territory" on the draft board, Cimini says it would be a stunner if the front office chose a quarterback in the upcoming draft. The team still plans to roll with Rodgers in 2024, so any move will likely revolve around their win-now mentality.