Tim Boyle is back. On Monday, the Lions agreed to a new one-year deal with the backup quarterback, according to Dave Birkett of the Detroit Free Press (on Twitter).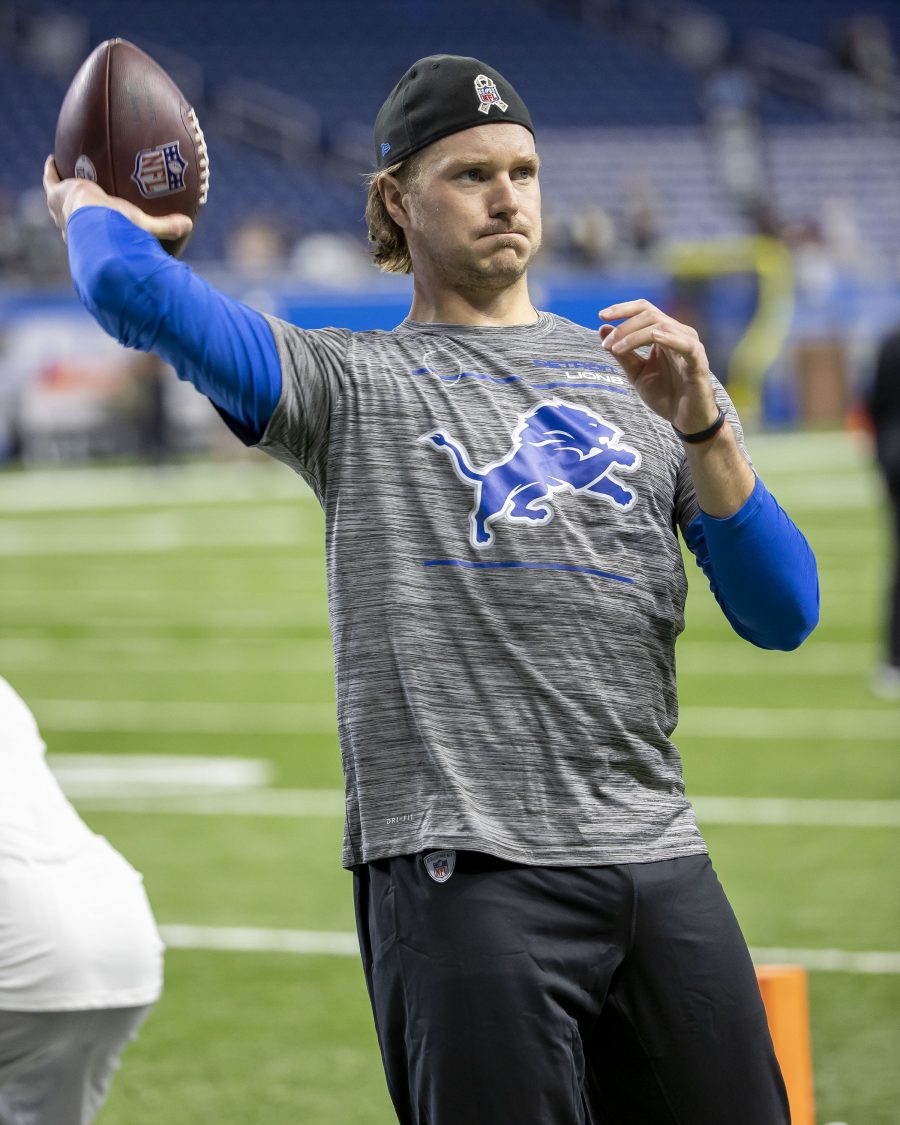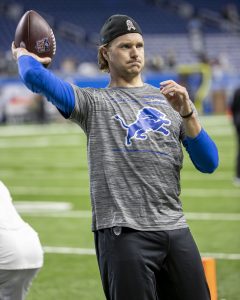 [RELATED: Lions To Re-Sign CJ Moore]
This doesn't come as much of a surprise given Boyle's standing with the team. The new deal could pay him up to $2.5MM with $1.75MM guaranteed, providing the Lions with an experienced backstop behind starter Jared Goff.
"I've built a lot of special relationships here," Boyle said recently. "I love the area. The fans have been awesome to me. And, yeah, I don't get paid to make those decisions, but hopefully I put myself in an enough of a position to have them consider me back because I'd love to come back."
Boyle made three starts in Goff's stead in 2021. In that limited sample, he completed 64.9% of his throws with three touchdowns against six interceptions. Of course, the Lions are hoping for a healthy, productive season out of Goff, which will mean limited action from Boyle.