After having to wait longer than expected, the Eagles will have their top tight end available for Week 16. The team announced on Tuesday that Dallas Goedert has been activated from IR.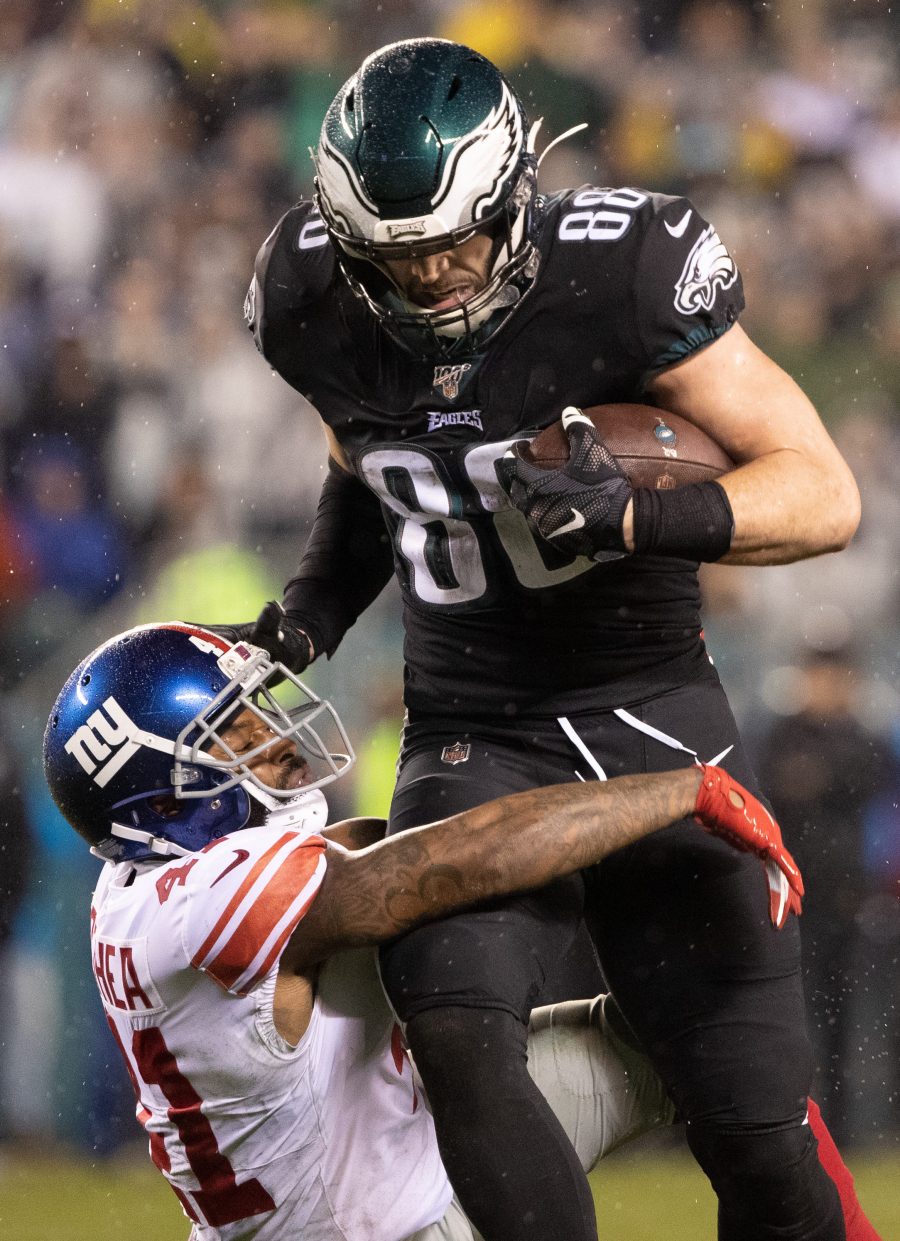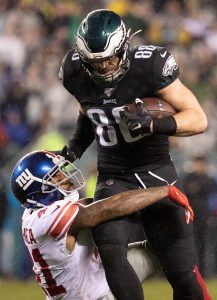 Philadelphia had designated him for return last week, leading to the expectation that he would be able to suit up for Sunday's win over the Bears. Instead, he remained sidelined for that game, but this move still falls comfortably within the 21-day window he had to be activated. The move will allow him to play on Christmas Eve against the Cowboys.
Goedert has been out since Week 10 due to a shoulder injury. That interrupted what has been another productive season for him, the first without Zach Ertz present as competition for targets. The 27-year-old posted 544 yards and three touchdowns on 43 catches through nine games prior to being sidelined. Despite the missed time, he still ranks third on the team in receiving yards, behind only A.J. Brown and DeVonta Smith.
The Eagles have won five straight games since the contest in which Goedert went down, their only loss of the season. That demonstrates the ability of their offense to overcome his absence, though a return to full strength will still be a welcomed sight given his production. A win on Saturday against Dallas would clinch the NFC East title and the top seed in the conference for Philadelphia.
A contest which was already important given its playoff implications became even more intriguing yesterday when it was reported that Eagles quarterback Jalen Hurts is facing the possibility of a multi-week absence. Gardner Minshew is expected to play in his place, so having a full complement of pass-catchers via a healthy Goedert could prove critical for Philadelphia's offense. The unit has been elite in the running game in particular, of course, but a return from the former second-rounder would boost the Eagles' aerial attack as well.
The move leaves Philadelphia with three IR activations remaining for the season, with safety C.J. Gardner-Johnson and edge rusher Robert Quinn likely to use up two of the others. Their expected returns, along with that of Goedert, should help keep the Eagles in Super Bowl contention.