Lions defensive end Charles Harris agreed to a pay cut this offseason, as Dave Birkett of the Detroit Free Press reports (subscription required). Due to make $6MM in base pay in the second year of the two-year, $14MM contract he signed in March 2022, Harris agreed to a reduction to $3MM.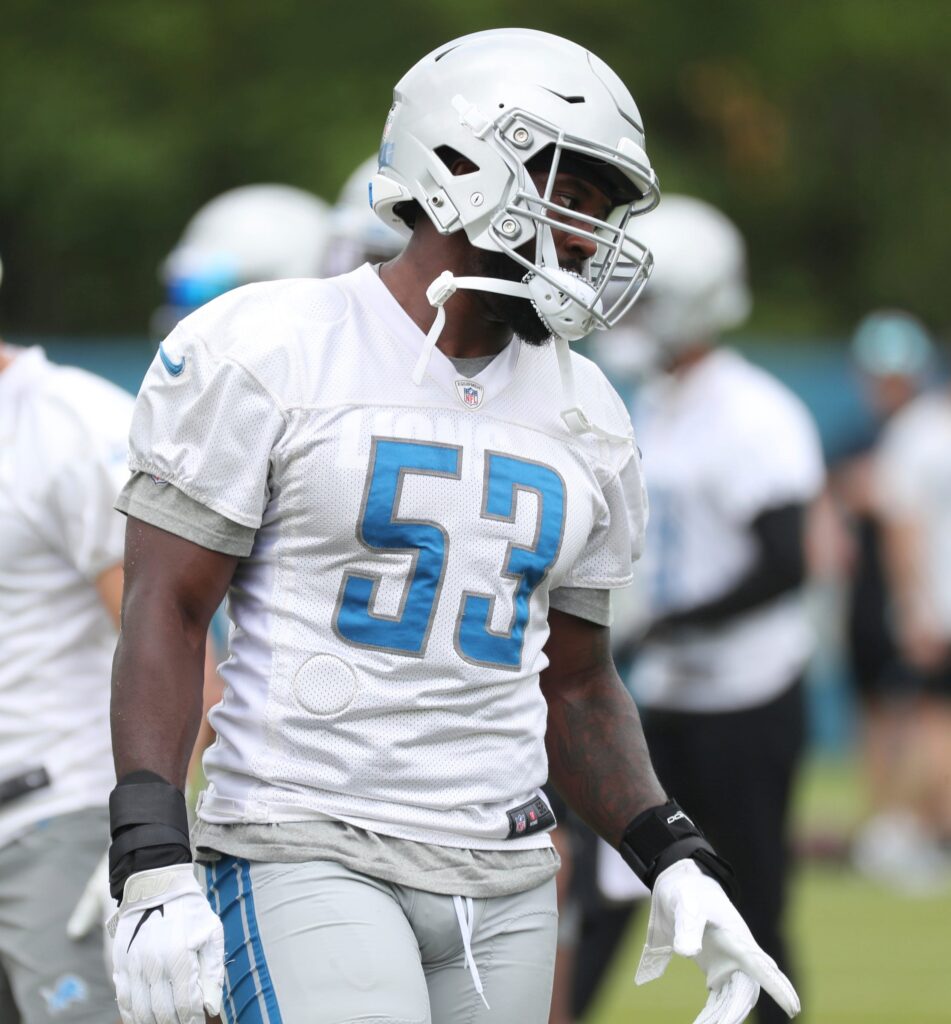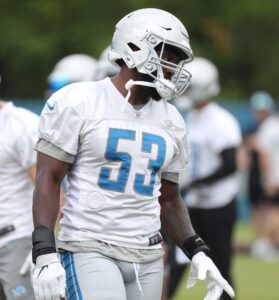 Harris, selected by the Dolphins in the first round of the 2017 draft, failed to live up to his draft status in Miami and was traded to the Falcons in exchange for a seventh-round pick in May 2020. The 2020 campaign was another nondescript one for Harris, who played in just 1/3 of Atlanta's defensive snaps (though he did record three sacks, which was then a career-high).
The Lions took a low-cost flier on Harris in March 2021, and that move paid off in a big way, as the Missouri product led the team with 7.5 sacks and earned an excellent 78.7 pass rush grade from Pro Football Focus. Detroit rewarded Harris with the above-referenced two-year deal, but 2022 was mostly a lost year for the 28-year-old defender.
Harris recorded just one sack during the first four games of the season and suffered a groin injury near the end of a Week 4 loss to the Seahawks. He played in just two more games before landing on IR in November, and he spent this spring rehabbing from the surgery that followed his IR placement.
As such, he likely had no choice but to accept the reduction in pay. As Birkett notes, however, Harris did take first-team reps at outside linebacker during the Lions' mandatory minicamp, and he will compete with the likes of James Houston and Julian Okwara as he seeks to reclaim a starting job.
Head coach Dan Campbell believes Harris is ready to do exactly that.
"Charles has picked up where he left off from before the injury," Campbell said. "He has an injury. Well, he doesn't miss a beat. He's back at it, he's working and to him it's like, 'I'm at the bottom again. I'm on my way back up.' That's his approach. And I mean, to last in this league and be a good player in this league and produce, like, you have to have that mindset and he's got it."
If Harris replicates his 2021 performance in 2023, he should be in line for another lucrative, multiyear contract next offseason.