Brandon Graham is coming off an Achilles injury that limited him to only one-plus game last season. Naturally, the injury has led to questions about the defensive end's future in the NFL, but the veteran made it clear that he's still got something left in the tank.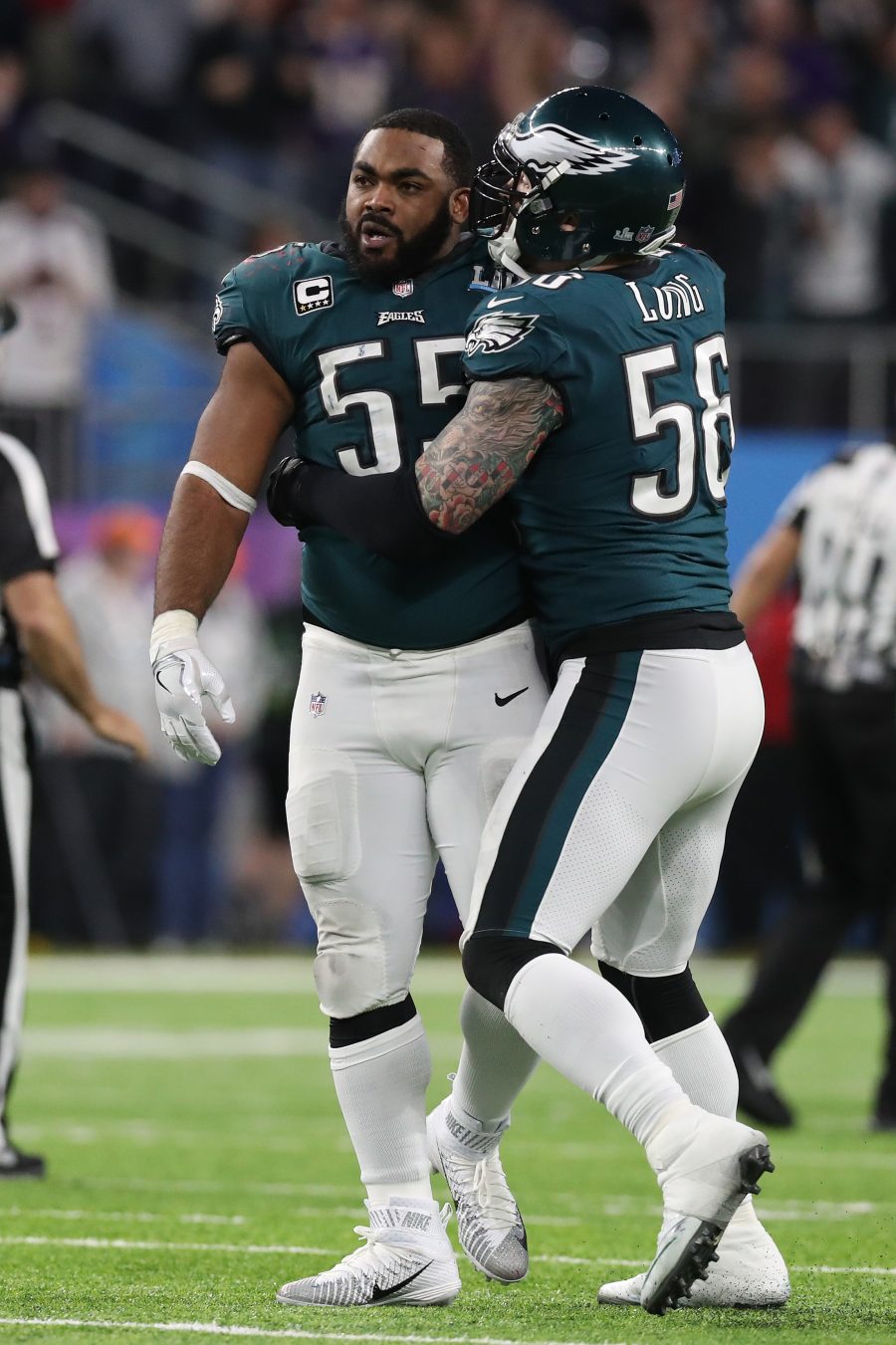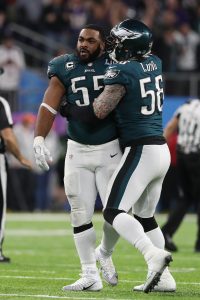 "I'm here right now, I've got another opportunity," Graham said during an appearance on JAKIB Media's "Sports Take" show (via Adam Hermann of NBC Sports Philadelphia). "It's the last year on my deal, they're gonna honor me for this year, and whatever role it is man just enjoy it. Because you didn't have football last year, you had time with the kids, and you still got one year left of the football if that's what you choose to do. And I'm like, man, I'm about to enjoy it."
Graham also mentioned playing three more seasons, which would mean he intends on playing 15 total professional seasons. Of course, considering the veteran's track record, that's not out of the realm of possibility. Prior to the 2021 campaign, Graham had only missed a single regular season game since the 2012 season. He's also managed to remain productive; he actually earned his first career Pro Bowl nod in 2020 after finishing with 46 tackles and eight sacks.
While 2022 will be his age-34 season, Graham sounds confident that he can return to full strength. And if the Eagles aren't willing to keep him on the roster beyond this upcoming season, the defensive end believes he can still be productive elsewhere.
"You know what? I would," Graham said when asked if he'd be willing to play elsewhere. "But it would only be probably for a year. The kids are together right now and they're settled, so that always – I know they wouldn't up and leave right away – so being away from them and the family, that would only probably last a year. We'd see how it works out, but I'd probably end up playing 14 [years] instead of 15. My goal is to finish on 15 if I could, as an Eagle."
The 2010 first-round pick has spent his entire career in Philly. He signed a one-year extension with the organization last offseason that would keep him with the Eagles through the 2022 campaign.