After being released by the Packers, Za'Darius Smith will remain in the NFC North. According to NFL Network's Tom Pelissero, the pass rusher is signing a three-year, $42MM deal with the Vikings (Twitter link). He adds that the contract's maximum value is $47MM. Minnesota has confirmed the signing.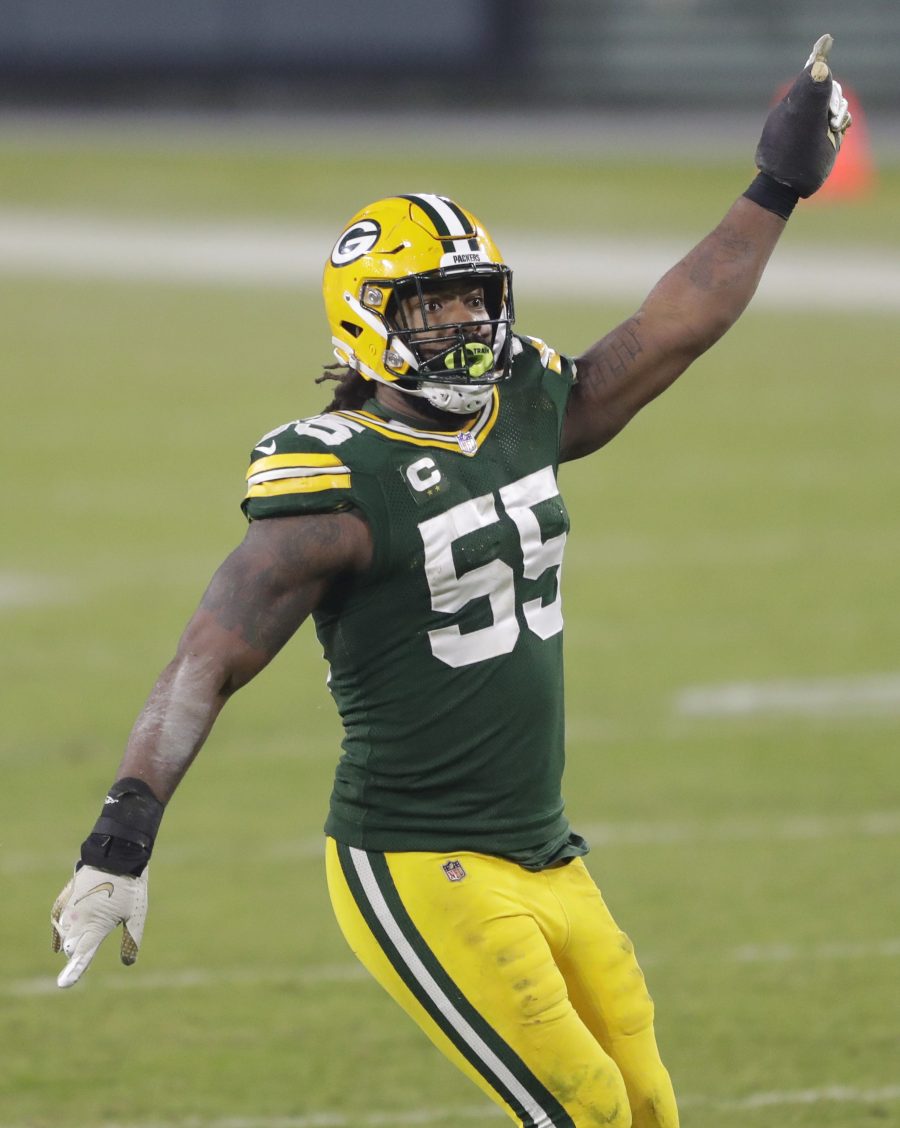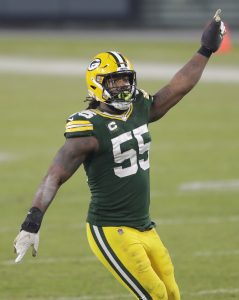 Smith was let go by the Packers after three seasons with the team. Green Bay made it clear early in the offseason that he would only be brought back at a reduced cost. That led him to free agency for the second time in his career. Many pointed to a reunion in Baltimore – where he spent the first four seasons of his career – as a distinct possibility.
A deal seemed to be done between those two sides, which would pay the 29-year-old $35MM over four years. One day after a number of other edge rushers on the market found new homes, however, it came out that Smith was in fact not signing with the Ravens.
Still on the open market, Smith garnered interest from both the Cowboys and Vikings. The latter met with Smith yesterday, opening the door to a deal. On the lookout for a compliment to fellow 2015 draftee Danielle Hunter, Smith will represent a significant addition to Minnesota's pass-rush department.
At a annual average value of $14MM, the Vikings' deal is a raise of $5.25MM per season over that offered by Baltimore. While it comes in at a rate notably lower than the compensation the likes of Von Miller and Chandler Jones have received this offseason, it's not far off the $16.5MM average of his previous pact in Green Bay. With a lucrative new contract in place, he can now face his former team twice per year.